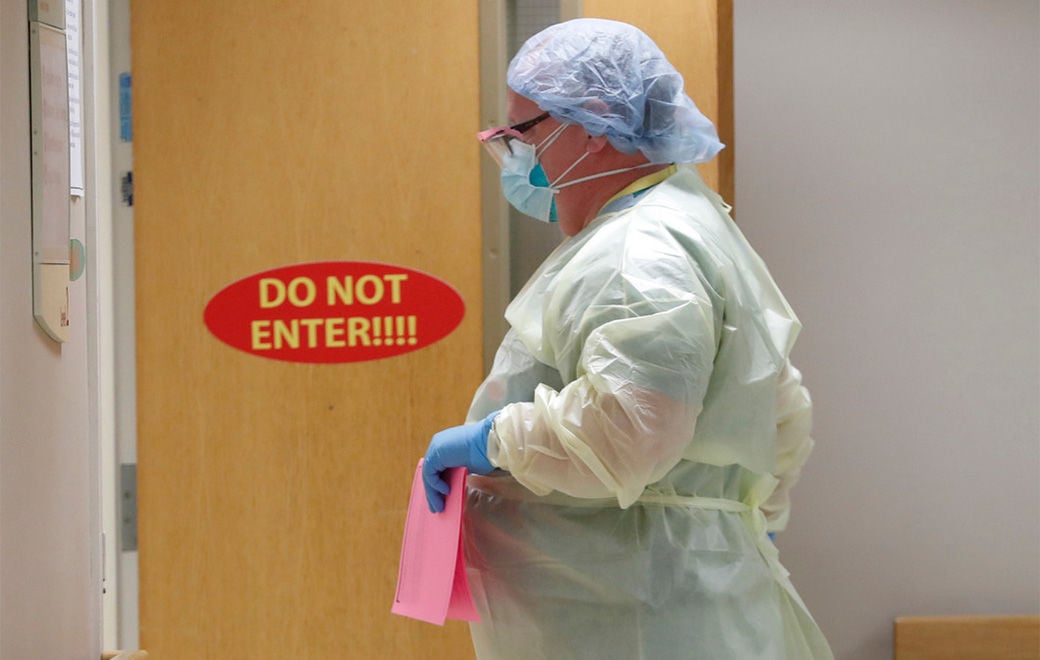 Another person in Niagara County has died due to Covid-19, county officials announced Monday.
An 88-year-old man with underlying health conditions is the latest to die from the outbreak, bringing Niagara County's death toll to 16.
The county also announced five more confirmed cases of Covid-19, bringing the total number of confirmed cases to 279.
On Sunday, the county reported two deaths – a 73-year-old man and a 75-year-old woman, both of whom had underlying health conditions.
As of Saturday, 1,290 people in Niagara County have been tested for Covid-19, according to the State Department of Health.