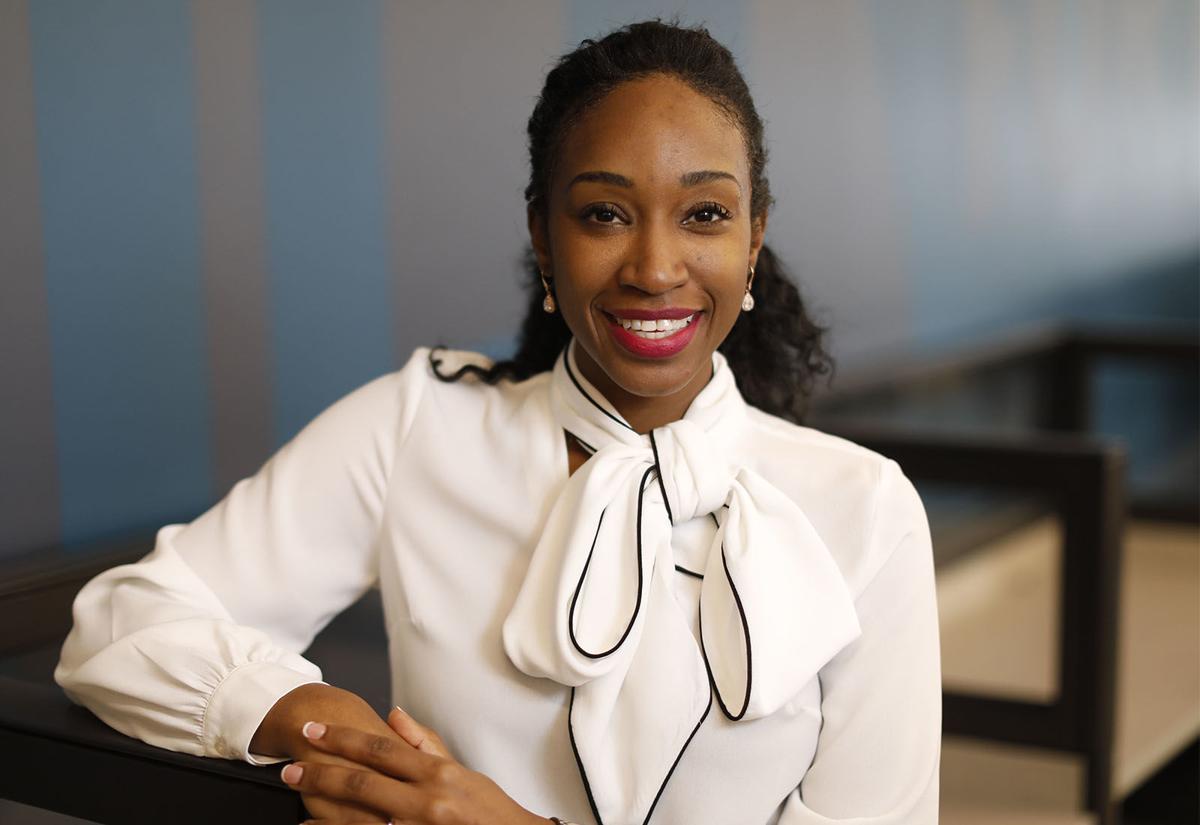 From fledgling biotech startups to massive hospital systems, the health-care industry is deeply woven into the community's economy. The industry employs tens of thousands of physicians, nonprofit workers, life-sciences entrepreneurs, health-insurance administrators and the like. Dozens, if not hundreds, of them are driving innovations in health care delivery. There are too many to list, but this group offers a diverse cross section of local emerging leaders. Here is one; click here to see the rest.
Davielle Jackson won $500,000, and rent-free office space in Buffalo for one year, as a runner-up in 2017's 43North competition. But she's still convinced she should have won the contest.
That ambition has helped the native of small-town Louisiana succeed as founder of a feminine care company, Femi Secrets.
Jackson, who studied biology in college, designed a patented, disposable, organic, biodegradable panty to help women with heavy, prolonged periods.
Walmart and Target stores sold the Pretty Panty, but by 2015 she was feeling overwhelmed. 43North gave her a boost, and she moved to Buffalo – during a snowstorm – in early 2018. She employs six here and won follow-up funding to stay another year.
Jackson, 32, envisions transforming Femi Secrets, now focused on ecommerce, into a broader women's brand. She also wrote a business advice book and founded a non-profit. And, as a young African-American woman, she mentors would-be entrepreneurs coming up behind her.