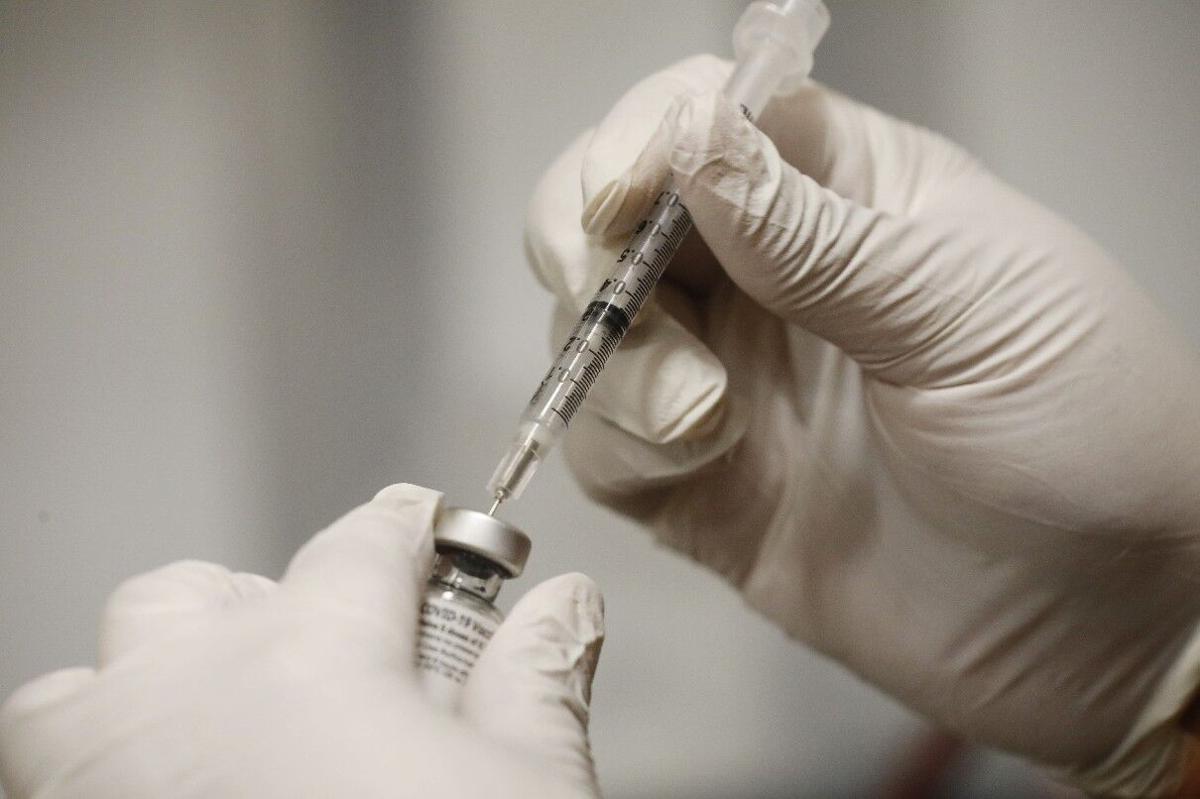 New York's single-day positive rate dropped to its lowest level on Thursday since the start of the pandemic – a heartening milestone as the state reopens. 
The positive rate, or the share of Covid-19 tests that yield positive results, has long been considered an important marker of both the pandemic's current intensity and its future course. Thursday's statewide rate, at 0.6%, has fallen by more than half over the past month. 
The state's seven-day average rate, meanwhile – widely considered a more reliable measure – dropped to 0.8% on Thursday, a figure last seen in August. 
Western New York's Covid-19 metrics are also approaching last summer's levels. On Thursday, the region's seven-day positive rate fell to 1.2% and it reported only 56 new daily cases, a seven-month low. Hospitalizations have generally fallen since late April. Roughly half of the regional population has been at least partially vaccinated. 
But there is still significant geographic variability in vaccinations, much as there historically has been in positive rates and other metrics. While two-thirds of all adults in Erie County have received at least one dose of vaccine, for instance, Allegany County suffers the worst vaccination rate in the state: Only 42% of its adults had begun the vaccine series as of Friday morning.  
Meanwhile, as Western New York has narrowed its vaccine race gap, the share of vaccinated people who identify as Black or "other," a category that includes American Indians and Alaska Natives, are still dramatically underrepresented relative to their share of the general population.
"As we head into summer, it is incredible to reflect on where we were with Covid a year ago," Gov. Andrew M. Cuomo said in a statement. "Thanks to the hard work of New Yorkers, we are getting closer to a reimagined normal every day … As we inch toward the end of the tunnel, I want to encourage the people of our state to utilize the greatest tool we have in defeating the virus – the vaccine."