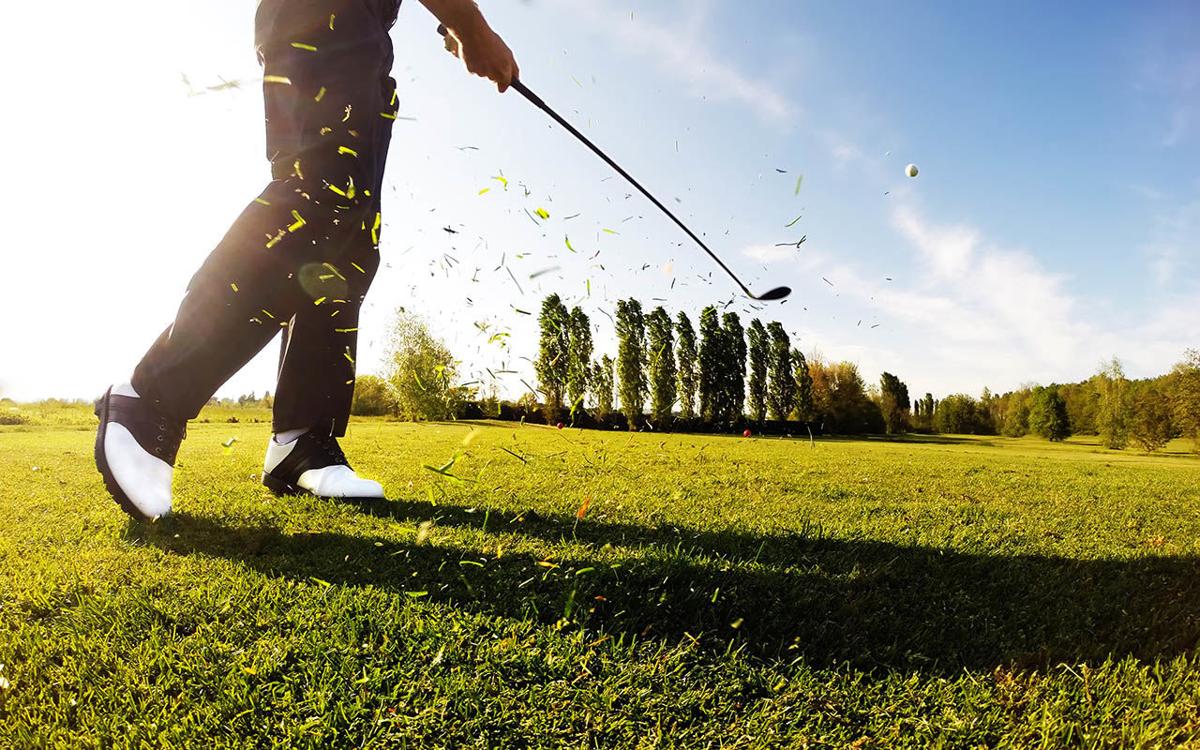 After some initial confusion on the status of golf courses following an updated executive order related to the Covid-19 pandemic, the state has opened the door for courses to reopen as long as employees are not on the premises.
A spokeswoman for Gov. Andrew M. Cuomo's office said Saturday that golfers will be required to walk the course and carry their own bags without a motorized cart. No access is permitted to club facilities such as the clubhouse, pro shop, bag room and locker room. The golf courses may not host "gatherings of any kind" and that the social distancing rules of 6 feet between individuals must be "strictly abided."
Cuomo's office clarified that public and private courses can be open to golfers. The confusion stemmed from the wording of the executive order that mentioned privately owned clubs. Some public golf courses had previously argued they should remain open because municipalities are exempt from the nonessential designation.
The state's executive order makes clear that golf courses remain nonessential businesses and that employees are not allowed on the premises. The order makes an exception for essential personnel, such as groundskeepers to maintain the course and security to enforce social distancing policies. Public and private courses were required to close April 10 when the state determined that golf was a nonessential business.
A prior state advisory did not provide specific details on golf courses, leaving some courses confused as how to proceed. A number of courses opted to close for golfer and employee safety.
There can be no employees working at the recreational component of the golf operation with the exception of security personnel.
Security personnel can be delineated by each club (a pro and the head starter) and will be present to enforce social distancing.
No access is permitted to club facilities including but not limited to the club house, pro shop, bag room and locker room.
No caddies. No golf carts (except pull carts), you must either carry your own bag or use a pull cart.
All golfers must maintain proper social distancing at all times. This is mandatory and there are no exceptions.
Allowing guests is to be determined by the security personnel on the golf course.
Maintenance personnel are permitted to work on the golf course.
Clubs are strongly advised to provide a printed copy of the new guidance to security personnel, as local law enforcement may come to a club and may not be aware of the new guidance.
The state's order allows all golf courses to have employees, such as groundskeepers and security, on the grounds for the safety of the course. The state previously said crews were able to maintain golf courses so that they'll be ready to go once courses are given permission to reopen.
The Buffalo News: Good Morning, Buffalo
The smart way to start your day. We sift through all the news to give you a concise, informative look at the top headlines and must-read stories every weekday.