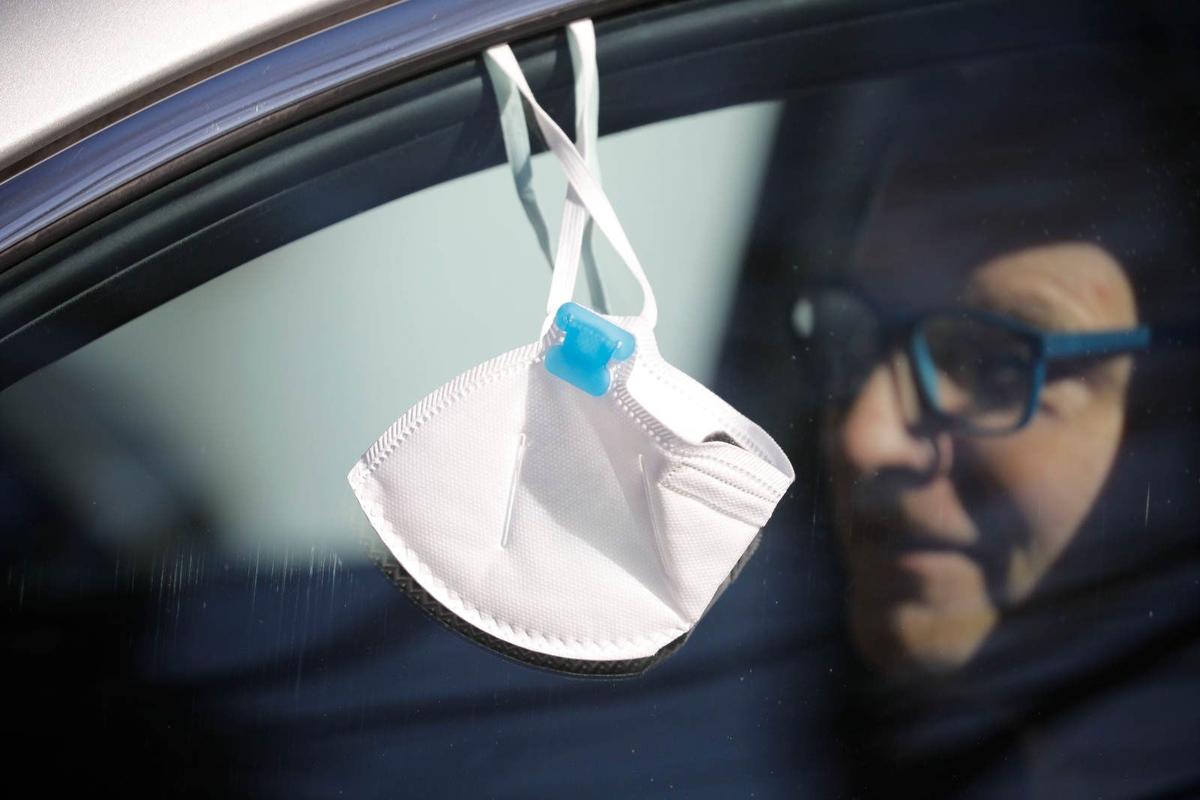 New York State is adopting the Centers for Disease Control and Prevention's guidelines for mask wearing and social distancing. Here is what Gov. Andrew Cuomo announced Monday:
• Effective Wednesday, fully vaccinated people can stop wearing masks outdoors and in most indoor settings.
• Masks will still be required on public transit, in nursing homes, schools, health care facilities, schools, homeless shelters and correctional facilities.
• Businesses can still require people to wear masks.
• As of Wednesday, most capacity restrictions will be lifted on restaurants, retail, offices and museums.
• Businesses can eliminate the requirement for 6 feet of social distance – and therefore increase their capacity – if all patrons inside have proof of full vaccination, or if fully vaccinated people are in a separate, designated part of an establishment.
• The outdoor food and beverage curfew was lifted effective Monday. The indoor food and beverage curfew will be lifted May 31.
• The indoor gathering limit is being increased to 250 people. The indoor residential gathering limit is going up to 50 people.
• For large-scale indoor events above the state's limit, unvaccinated attendees over the age of 4 will require proof of a recent negative Covid-19 test. That requirement will be optional for large-scale outdoor events above the capacity limit.
• Stadiums can choose to require all spectators to be vaccinated if they want, and social distancing rules will not be required in vaccinated fan sections.
• County fairs will all be allowed to open – 6 feet of social distancing will be required – and with local health officials' approval. Fairs and festivals can still require attendees to wear masks.
• Unvaccinated people must still wear masks in public settings.