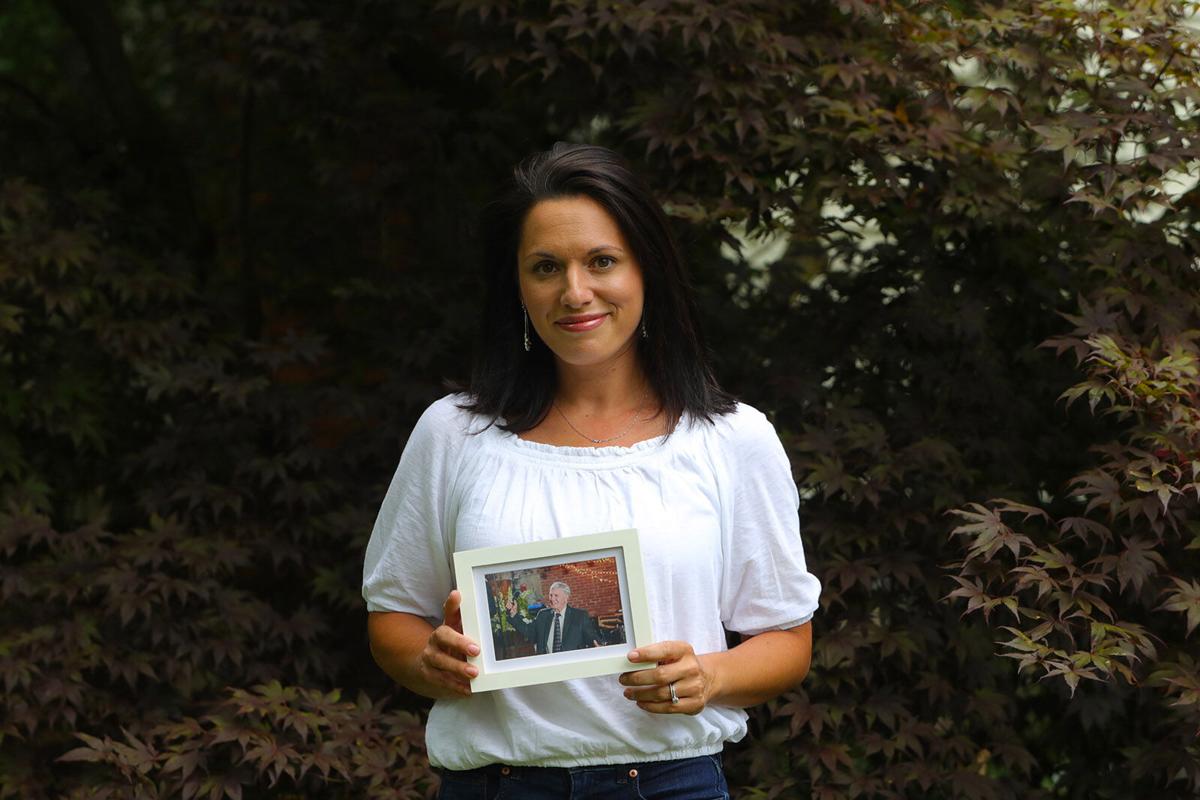 The New York State Health Department loosened its Covid-19 restrictions on visits at nursing homes, which should enable many residents to be with relatives for the first time in nearly six months.
The new rules will make 500 of the state's 613 nursing homes eligible to allow visitors inside to see relatives, the Health Department said. 
Beginning Thursday, the state will require nursing homes to have no residents or workers test positive for Covid-19 for 14 days before visitors can enter the facilities. Previously, the state required nursing homes to be Covid-free for 28 days.
Kristen Squillace, ecstatic about the change, said she hopes she and her mother will soon be able to visit her 90-year-old father, Sam LoVullo, for the first time since March 13 at Terrace View Long-Term Care Facility in Buffalo.
"We're nervous at this point that he may have forgotten us," Squillace said. "I don't know if he recognizes us at this point."
She already knows what she plans to tell him: "We miss you. We miss you. And we love you."
Squillace said she called Terrace View on Tuesday, hoping a visit can be arranged next week, after she gets tested for Covid-19.  
"We understand how trying it has been for New Yorkers to not see their loved ones and the challenges they've had to endure during this unprecedented pandemic," Health Commissioner Howard Zucker said. "We continue to be guided by science and concern for residents' welfare and will monitor nursing homes that host visitors, to make sure this action does not lead to an increase in cases."
For months, the Cuomo administration has come under heavy pressure from those upset that they have been barred from visiting relatives in nursing homes. 
Under the new rules, visitors will be required to present a verified negative Covid-19 test result from within the last seven days. 
Visitors must undergo temperature checks, wear face coverings and socially distance during the visit. No one under 18 will be allowed to visit. 
Nursing homes must bar anyone who exhibits Covid-19 symptoms or does not pass screening questions.
There are other rules: The number of visitors cannot exceed 10% of the number of residents, and a resident can have only two visitors at any one time.