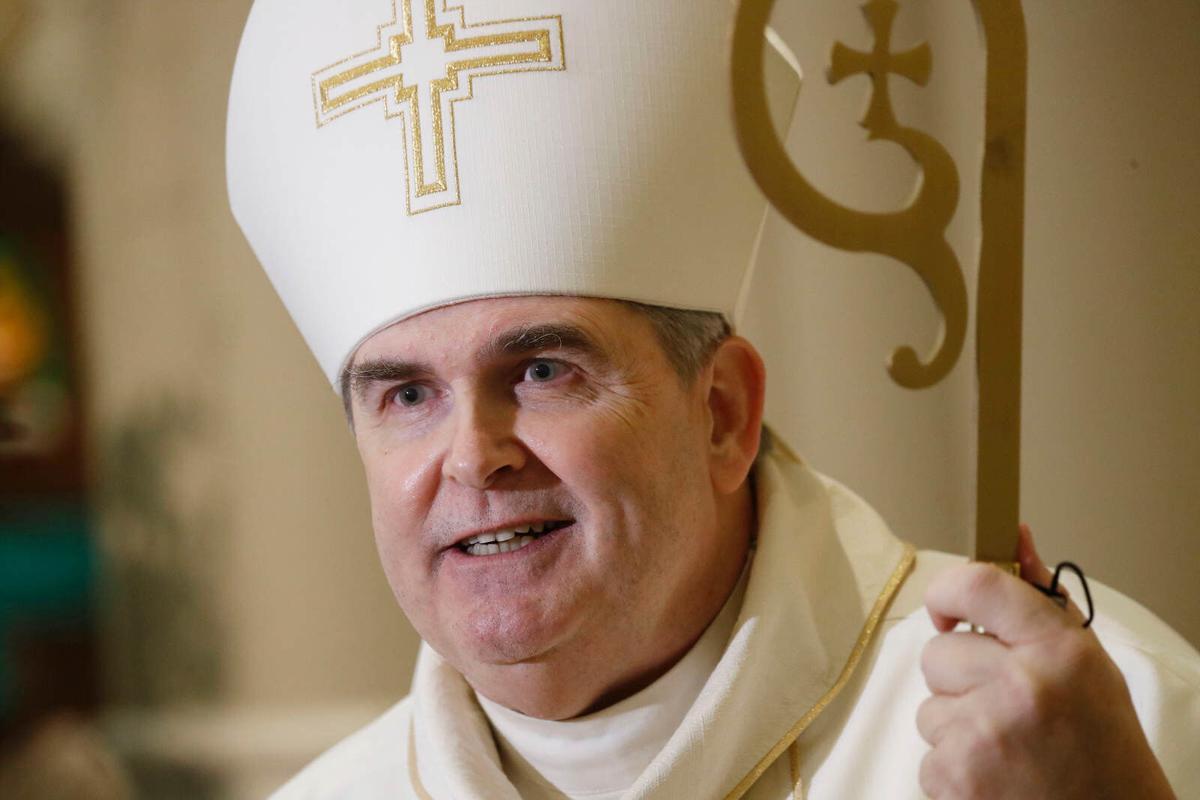 Catholic Diocese of Buffalo Bishop Michael W. Fisher will meet virtually with Western New York Catholics Saturday morning in an online conversation via Zoom.
The meeting is organized by the Movement to Restore Trust, a group of lay Catholics that formed in 2018 during an unraveling clergy sex abuse scandal in the diocese.
MRT member Dr. Nancy Nielsen will moderate the conversation with Fisher. Attendees will be able to submit questions via the Zoom chat room.
The Rev. Bryan Zielenieski, vicar for renewal and development in the diocese, also will participate in a session moderated by Carrie Frank, a member of the diocese's Road to Renewal Task Force.
Discussion topics include the role of laity in strengthening parish life, revitalizing parishes and bolstering Catholic education and other ministries.