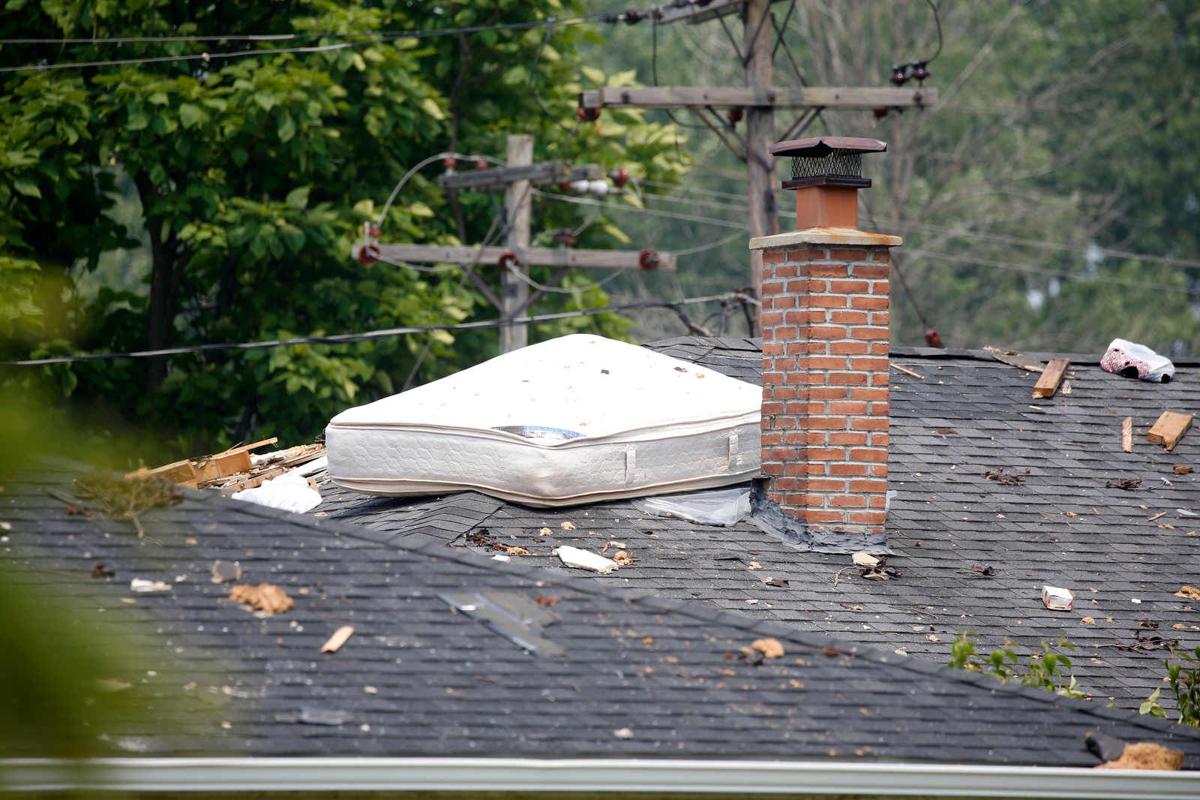 There was "nothing unusual" found in tests on the gas lines on Bedford Avenue where a house exploded Tuesday, according to a statement Wednesday by National Fuel. 
"Testing of the main line and service line on Bedford Avenue as well as soil and atmospheric evaluation have shown nothing unusual or any evidence of system malfunction or leaking natural gas," the release stated. 
National Fuel said it was cooperating with Lackawanna fire and police representatives and fire investigators from the Erie County Sheriff's Office in regards to an investigation into the cause of the explosion at 91 Bedford Ave., which claimed the life of Irene Sanok, 92.
Lackawanna firefighters responded Tuesday morning to a report of an explosion at a house on Bedford Avenue.
Sanok was the mother of two children and had four grandchildren, according to a Buffalo News item from 2000 when she and her late husband celebrated their 50th wedding anniversary at a gathering in the Roycroft Inn in East Aurora.
She was retired from Eber Brothers, a wine and spirit distributor.
Her husband, Walter M. Sanok, died in 2007. He was a World War II veteran who was retired from Bethlehem Steel.
The City of Lackawanna had nothing to report on the investigation as of Wednesday afternoon. Public Information Officer Charles D. Clark said the investigation "will take some time." 
Clark said that Lackawanna Code Enforcement worked with contractors to secure windows and other parts of adjoining properties that were damaged by the blast. Code officers are still assessing damages to the seven neighboring structures that were affected, Clark said.
The Red Cross was on site Tuesday to assist individuals who were displaced from homes due to explosion.