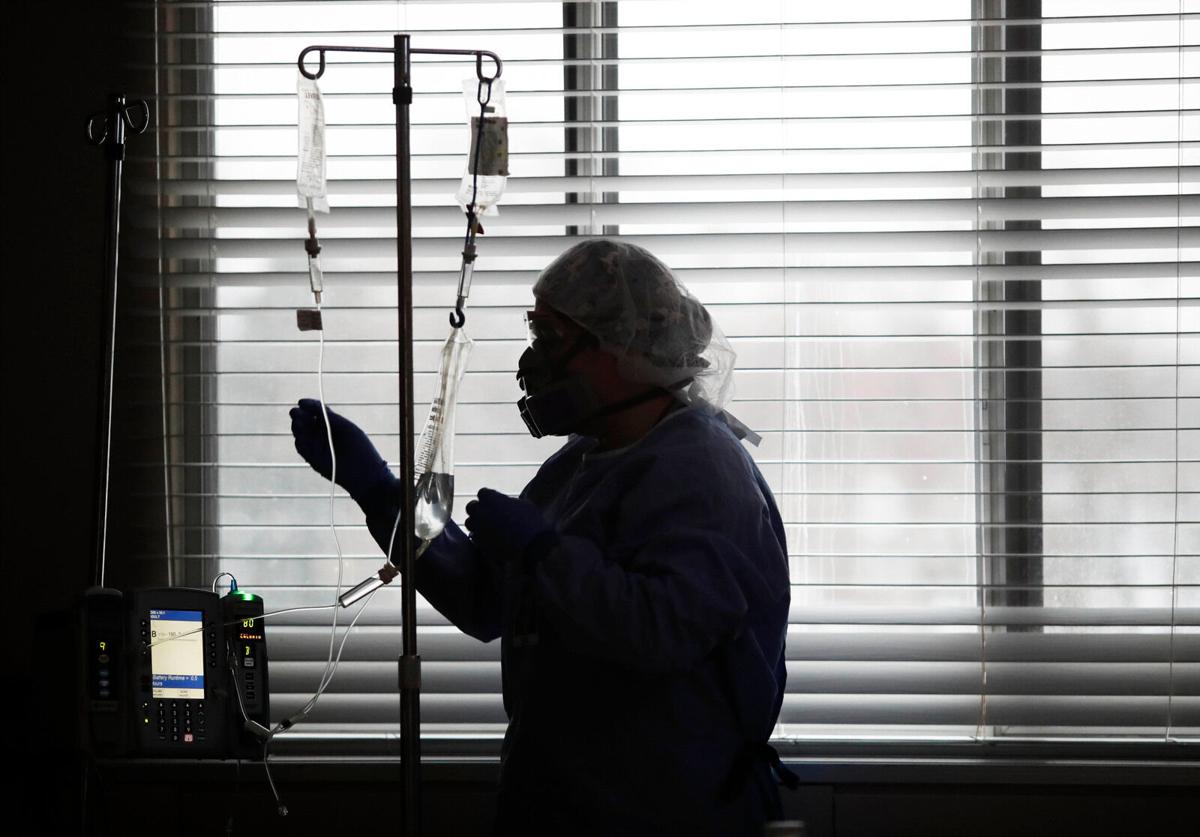 The number of new Covid-19 cases continues to rise in Erie County, but the illness is being felt hardest in suburban and rural communities, based on Erie County data.
First-ring suburbs like the towns of Hamburg, West Seneca and Tonawanda had the highest number of confirmed cases last week. 
The towns of Hamburg, West Seneca and Tonawanda had more than 90 new confirmed cases reported last week. Meanwhile, some Buffalo and rural community ZIP codes reported fewer than five cases. 
In general, Southtowns communities had higher rates of confirmed cases than many city neighborhoods did – especially when adjusted for population.
Akron, for instance, reported 41 cases, and Holland reported 25 confirmed cases. But because their populations are comparatively sparse, they had the highest rate of confirmed cases among all communities when calculating the positive test rate per 100,000 people.
While some Buffalo ZIP codes also had high levels, when taking into account the population size, the number of confirmed cases as a rate per 100,000 residents were far lower, overall, than the number of cases in communities outside the city. A majority of Buffalo ZIP codes each reported confirmed cases of 20 or fewer last week.
The number of new cases remains below prior Covid peaks. During the winter peak for cases, for example, some some city and suburban ZIP codes recorded more than 100 cases per week.
Meanwhile, a greater percentage of people dying of Covid-19 also live outside of Buffalo.
Last week, Erie County crossed the 2,000 mark for the number of Covid-related deaths. While non-Buffalo residents comprise 71% of the county population, they account for 76% of those who have died with the virus.
Dr. Thomas Russo, an infectious disease expert with the University at Buffalo's Jacobs School of Medicine and Biomedical Sciences, said it's hard to know with a limited review of the data what is leading to higher confirmed cases in suburban communities, assuming that reflects reality and not a difference in the numbers of suburban versus city residents choosing to get tested.
"It's complicated," he said.
The two main drivers of Covid-19 spread are vaccination levels and people's behavior, he said. Natural immunity can also play a role. Breakthrough infections among vaccinated individuals are also more common with the Delta variant, Russo said, though vaccinations still offer more protection against serious illness and deaths.
Since July, 38% of deaths in Erie County have been among those who were fully vaccinated, according to the county. Hospital officials have said most of these patients had other chronic or underlying health conditions. Among unvaccinated county residents who died, the average age of death was 70, while those who were fully vaccinated had an average death age of 81.
Given the increase in breakthrough cases and the risk of waning immunity among higher risk populations, booster shots of the Pfizer vaccine are now recommended for those 65 and older and those with certain underlying health conditions. 
Overall, Covid-19 cases in Erie County continue to grow, with 1,671 new cases reported last week. But the rate of growth week over week has been slowing over the past three weeks. Last week's growth rate of 6% reflects the lowest percentage increase since the first week of July.