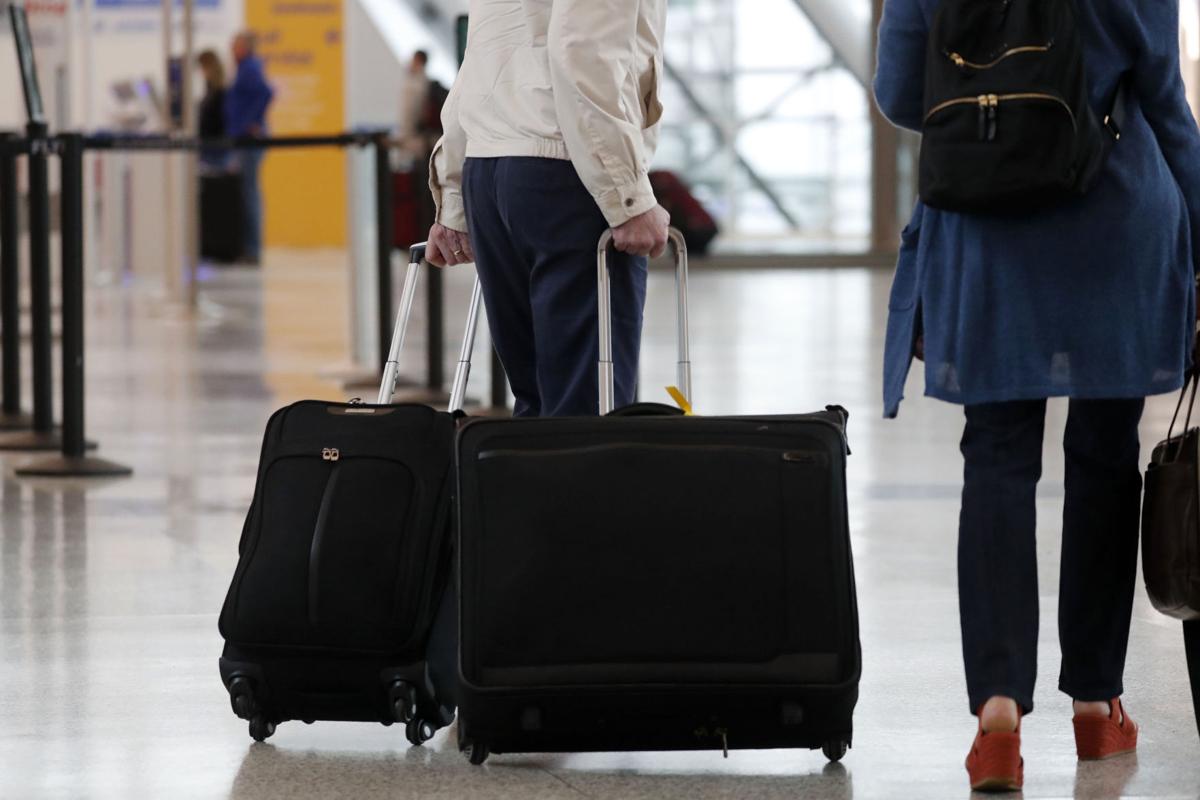 Hustle, bustle and travel frenzy have not exactly returned, but a few signs of pre-Covid life are slowly surfacing at Buffalo Niagara International Airport.
Eerily silent most days since the pandemic drastically reduced air travel throughout the nation, passenger totals over the weekend should spike to almost half the normal total of about 7,500 passengers per day, according to William R. Vanecek, director of aviation for the Niagara Frontier Transportation Authority.
"We're going to see about 3,500 per day, and that's a huge jump over what we've seen in the past," Vanecek told NFTA commissioners this week, pointing to an uptick stemming from spring break travel.
Indeed, airport officials reported a mere 788 passengers passing through the airport on one day almost one year ago.
As more passengers start boarding airplanes, other signs of normal activity are also returning, Vanecek said. Most notable is reinstitution of regular parking rates beginning April 1.
Parking rates were reduced, and some lots, such as the long-term areas, were entirely closed because of the drastic reductions in airport customers. But a significant portion of the shuttered long-term lot will now reopen at rates of $10 daily and $50 weekly, he said, as shuttle bus service also begins to pick up. The preferred lot will again charge rates of $12 daily and $72 weekly, while the covered garage facility remains at $23 per day.
"We won't open more until we demonstrably start to recover," Vanecek said.
He said pre-pandemic passenger levels will not return until Canadian travelers can again use the airport. The border was sealed to nonessential traffic more than a year ago. Passengers from Ontario sometimes exceed 40% of the airport's passenger totals.
The National Guard soldiers staffing quarantine desks for passengers arriving from out of state are slated to leave Wednesday. Arrivals from states with high Covid-19 levels had been required to register with the state Department of Health and Guard personnel staffing the desk and receive instructions on how to quarantine for two weeks.