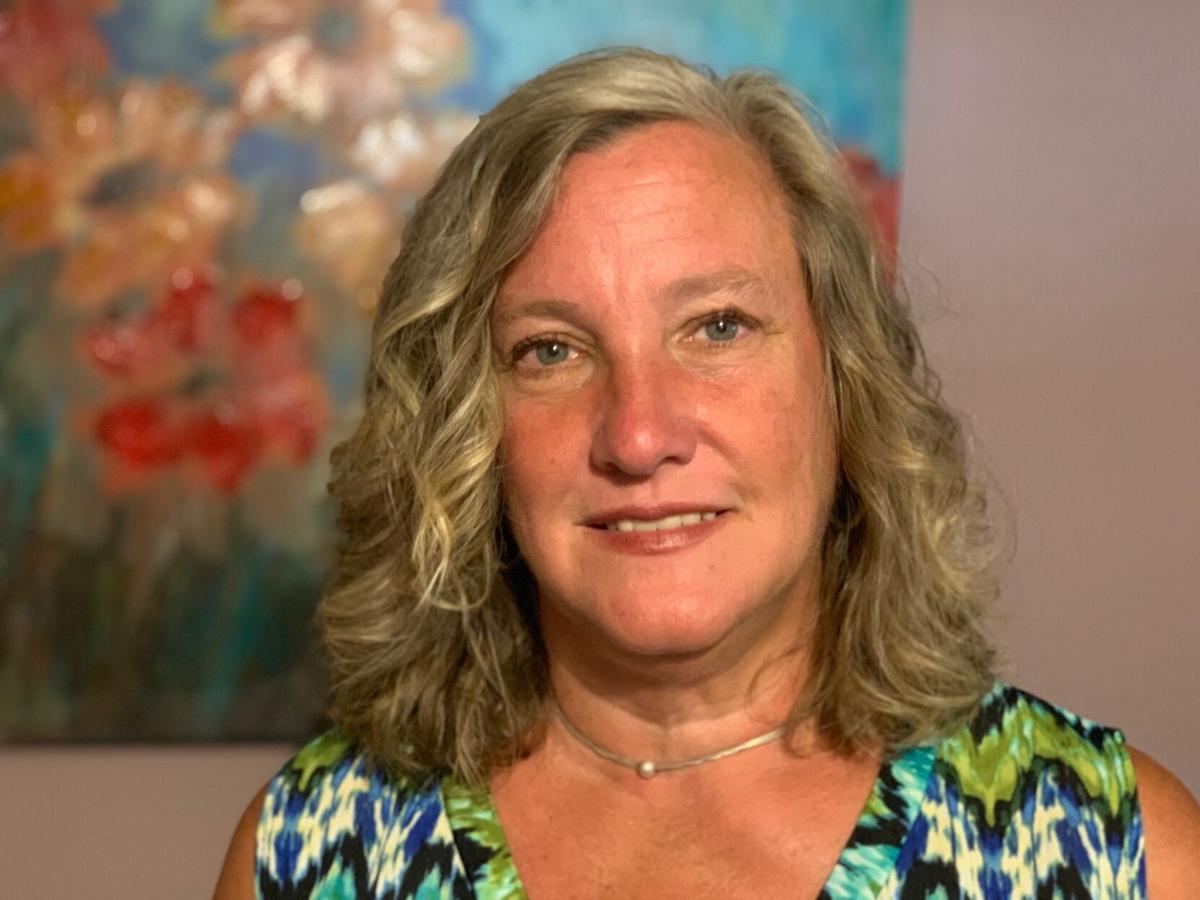 Darcy Thiel lost her mother to colon cancer in 2007, her husband to gallbladder cancer three years later and her father from complications of Parkinson's disease in 2018.
Three remarkable people. Three heart-rending losses. Lots of lessons in caregiving, sorrow and love.
"Any caregiver will tell you that people try very hard to understand and to support you, and they're grateful for that," Thiel said, "but there is nothing like someone who's done it, or someone who's in it."
There can be a feeling of helplessness watching someone decline and deteriorate. It often becomes exhausting. Loved ones can disagree with the best approaches in such disorienting circumstances.
That is why Thiel, a mental health counselor from West Seneca, became a caregiving coach and recently started the Resilient Caregiver's Lifeline, a self-paced online support program that bubbled out of her telehealth practice during the pandemic.
She helps those who enroll put together a binder of information that includes sections for medical and real estate information, treatment and end-of-life directives, and how to sell homes, declutter and downsize. The program includes two weekly online coaching sessions and access to a private Facebook page with tips and short informational videos caregivers can see at their convenience.
Thiel can arrange a free 15-minute consult for those who visit marriageandfamilycounseling.net or email darcythiel@gmail.com. Her program runs three to six months, depending on the needs of the caregiver and demands on his or her time. The cost runs from $1,500 to $2,000 for individuals and families, though discounts are being offered as this part of her business begins.
The tears we cry from peeling an onion are different than our tears of joy or sorrow. The latter tend to contain hormones to lift our spirits or ease our pain. "They're 50 percent water and 50 percent love," said David Kessler, a leading grief and healing expert who will lead daylong seminars in Buffalo, Rochester and Syracuse next
Thiel knows that may be unaffordable for some, while others will see it as a relatively small investment for the peace of mind that comes with caregiving and end-of-life planning.
She also brings her time, professional background and life lessons into the effort, though one part stands out for other caregivers.
"They don't care about my degrees, or my years of experience," Thiel said. "They care that I've been there."
Her growing understanding of caregiving served her best with her father, David, a General Motors retiree. He moved into an assisted living apartment about three years before he died at 86, on his terms, though facility leaders wanted him treated for an infection despite his end-of-life directives.
"Had I not known what an ombudsman was, had I not known about the Department of Health, we would have just been bullied," Thiel said. The Department of Health intervened on the family's behalf.
Darcy Thiel is a mental health counselor in West Seneca. She went through a divorce, then married the man of her dreams in 2001. But in 2010, he died from cancer. In a self-published book, she shares her life's journey with
Her mother died three weeks after a cancer diagnosis, hardly time to think about caregiving. But preparing for the death of her husband, Tim Colvin, brought more meaning into his last 5 1/2 months. It still does for Thiel and their son, David Colvin. Before he died, the father wrote cards that David since has opened every year on his birthday, as well as a high school graduation card he opened in June.
"He was fine," Thiel said of her son opening the last card. "I was a wreck."
Thiel has had an end-of-life plan in place for several years. Her 19-year-old son completed his plan this summer. They will look at them each year going forward.
"I often say that the most important thing that anyone can do for a loved one is to understand mortality," she said. "Someone might not die for a long time, but they might. And if we haven't accepted that ourselves, it's going to be really hard to help someone else navigate that.
"I think you have to be able to say, 'This is awful. I hate this. It feels terrible.' To be able to fully accept that, because acceptance is not the same as giving up. It can free up energy to also see the gifts and the good pieces, and find ways to make your life meaningful, find ways to still contribute."