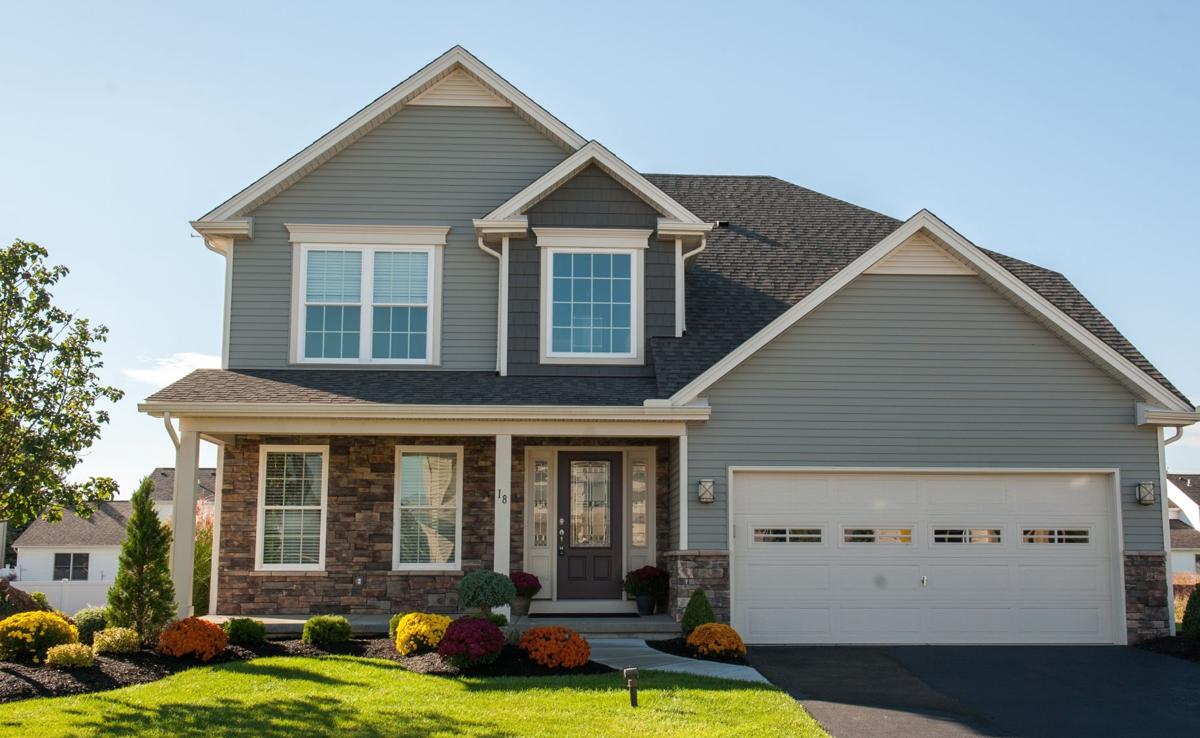 Homebuilder Marrano/Marc Equity Corp. has acquired the land it needs to complete the new Colvin Estates subdivision in North Buffalo, paying $4.48 million for six remaining lots from the first phase plus another 18 acres from the original property owner.
Marrano is taking over the biggest new home construction project in the city in years from the previous developer, with plans to construct another 100 homes on top of what's already there.
The 23-acre development – located on a former railroad bed between Colvin and Starin avenues, north of Taunton Place – already has 24 homes that were built in the last decade by Burke Homes. All are occupied.
Another six houses were originally approved as part of that first phase but never built. Marrano bought those lots – 75, 76, 81, 82, 87 and 88 Rachel Vincent Way – from Burke for $480,000.
And the company paid $4 million for land at 527 Colvin, 531 St. Lawrence and 534, 538, 540 and 544 Starin from David Gordon's Colvin Oakdale LLC. That will eventually comprise another 96 lots when the buildout is complete, for a total of 126 homes.
In all, the company expects to spend $40 million over the next four years, including the expansion of Rachel Vincent Way east toward Starin.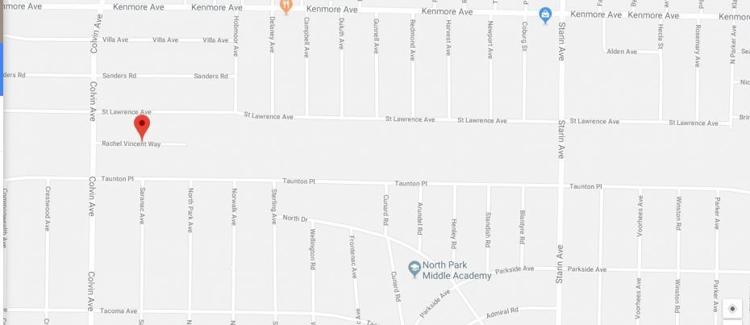 Get local news delivered to your inbox!
Subscribe to our Daily Headlines newsletter.