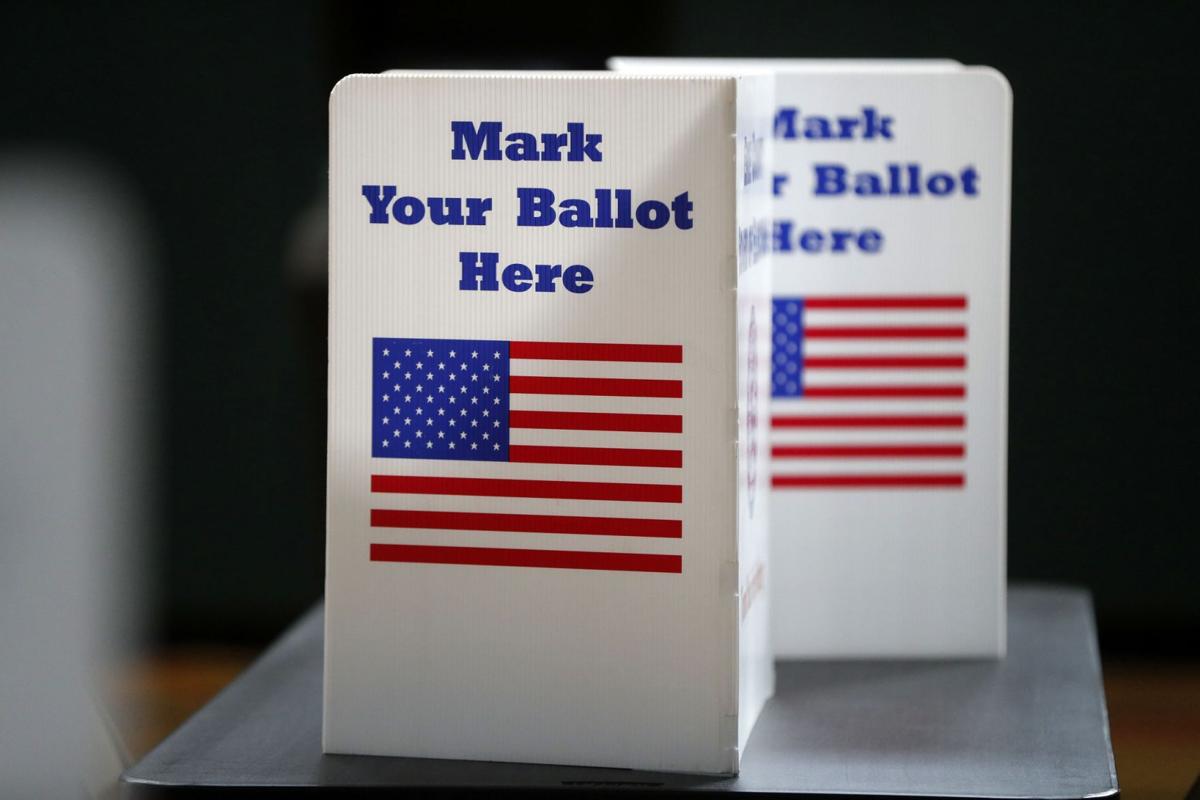 With descriptions ranging from bold to shameful, nearly two dozen speakers Tuesday captured the attention of a state commission that will make recommendations that could alter state elections to the greatest extent in generations.
The Public Financing of Elections Commission came to Buffalo to hold the last of four hearings across the state – gathering input on how the state could implement a public campaign finance system that would enable more candidates to run for public office without being dependent on corporations and other big-money donors to finance runs for office.
"Publicly financed elections, with a lower cap on individual donations, will help restore voter confidence in the officials elected to represent the will of their communities," said Buffalo Mayor Byron Brown.
He, and a majority of other speakers who attended the three-hour hearing, expressed support for having a system where candidates for elected office could opt to participate in a public campaign financing system that would provide a certain level of matching public dollars for small-donor contributions.
Speakers who represented good government groups, liberal and racial equity organizations, as well as Democratic leadership, lobbied for a system that would lower the upper limit of campaign contributions from donors and provide candidates a greater proportion of public matching contributions for small individual donations.
Many urged the commission to push for an independent enforcement agency to ensure candidates follow campaign finance rules.
Some want the state to reduce or eliminate contributions from lobbyists and contractors doing business with the state.
Community activists said the public financing of election campaigns will enable more candidates with diverse backgrounds to compete with the wealthy elite in representing public interests.
"This is the democracy we're advocating for today," said Gamileh Jamil, director of upstate advocacy for the New York Immigration Coalition.
State Republican Chairman Nicholas Langworthy and Republican Assemblyman Michael Norris, of Lockport, who spoke out against the public financing measure, said it was wrong for the state to divert public money for political mailers when the cash-strapped state is still hunting for more money to cover other critical needs. Langworthy called the measure "welfare for politicians."
"It is evident that the work of this commission is a fait accompli," Langworthy said. "It defies credulity to suggest that Andrew Cuomo, who has amassed a $100 million war chest – more than any governor in the country – from those who have business before the state, suddenly cared about eliminating money from politics."
The issue of public campaign financing drew less heat than the state commission's additional role in making recommendations regarding the practice of fusion voting, in which major and minor parties can list the same political candidate on multiple ballot lines. Decried as unconstitutional and illegal, and overreach by the commission, minor party leaders and supporters accused the commissioners of taking up the controversial issue at the behest of a vindictive governor.
Rex Stewart, a Niagara County pastor and plaintiff in one of the lawsuits challenging the commission's authority to make recommendations on fusion voting, said as a registered Democrat, he still appreciates his freedom to vote for a major party candidate on the Working Families Party line in order to influence Democrats toward more progressive policies.
Other candidates and elected officials said they would never have had a shot at public office without minor party support.
Those in favor of banning fusion voting, primarily Democratic Party leaders, accused some minor party leaders of breeding political patronage and corruption, and forcing candidates to sign onto issues they don't believe in just so that they can gain enough ballot lines to be taken seriously by voters.
Democratic Party Chairman Jeremy Zellner stated that due in large part to minor party challenges, half of all election ballot litigation in the United States occurs in New York.
"I believe fusion voting is bad for voters, bad for democracy, bad for our wallets and should be banned in New York as it is in 41 other states," Zellner said.