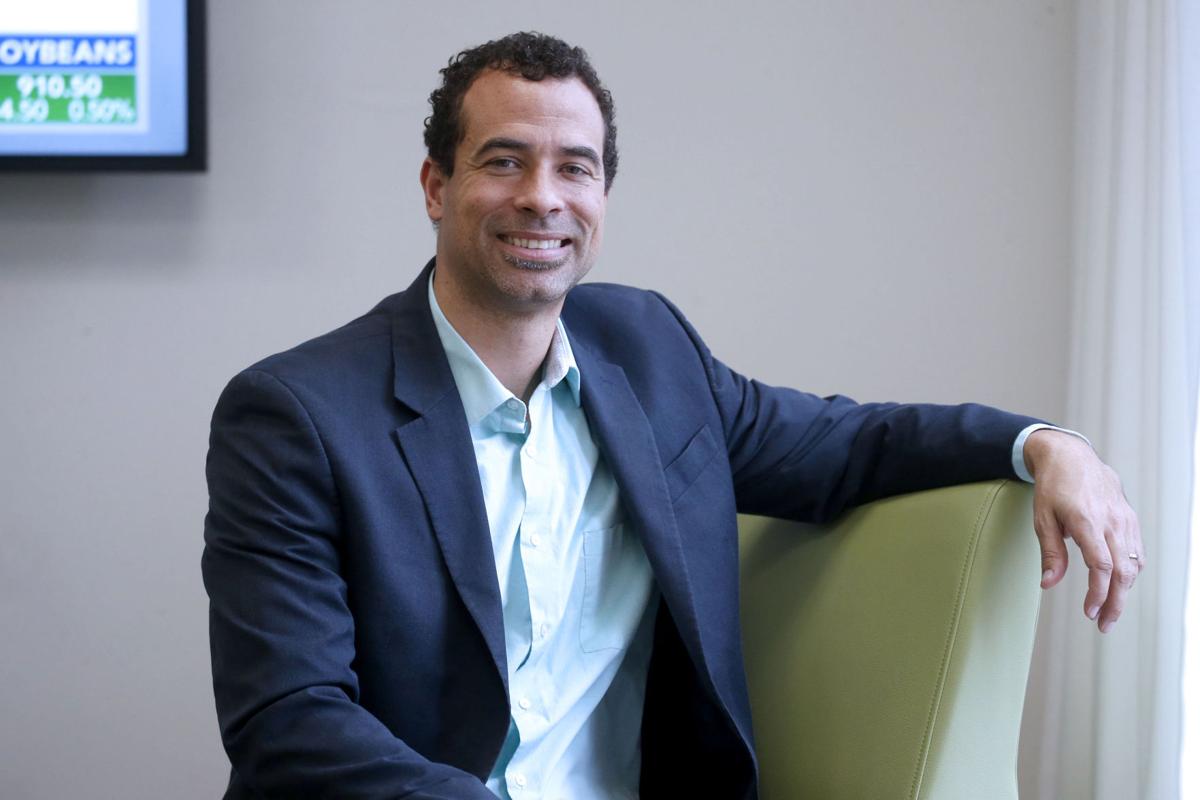 Rene F. Jones, M&T Bank's chairman and CEO, has spoken out about the need for social justice and diversity.
The prominent Buffalo business leader has brought that message home, saying corporations can make a difference in changing lives and communities.
For Glenn Jackson, M&T's chief diversity officer, hearing that message from the top reinforces his own work.
Jackson said M&T has made strides in diversifying its workforce over the past five years. During that time, he said, M&T has increased its representation of women in senior management positions by 21% and its representation of people in color in senior management roles by 38% over that time.
More recently, the bank has taken a fresh look at where and how it recruits talent. For instance, in trying to diversify its tech workforce – a sector with typically lower representation of women and minorities – the bank has looked to groups such as the National Society for Black Engineers and the Society of Hispanic Professional Engineers.
The bank is preparing to launch a "tech academy" at Seneca One tower to train new workers and sees local talent waiting to be tapped. Jackson talked about the steps M&T is taking to diversify.
Q: What is M&T's vision for the tech academy?
A: When the tech academy rolls out, it's another opportunity to hire, re-skill and bring in folks from the community – be it internal to us at M&T, be it the communities that we serve, as in this case, specifically, Buffalo.
Why that excites me is, it's another opportunity to develop diverse pipelines of talent, frankly, right in our backyard. I think what we recognize as an organization now is that the vast majority of our employees who have been here for the longest period of time and highly engaged are sort of in the communities that we serve. So if you're going to recruit, you better lock down a strategy there. On any program you have, you've got to put a lot of energy into it.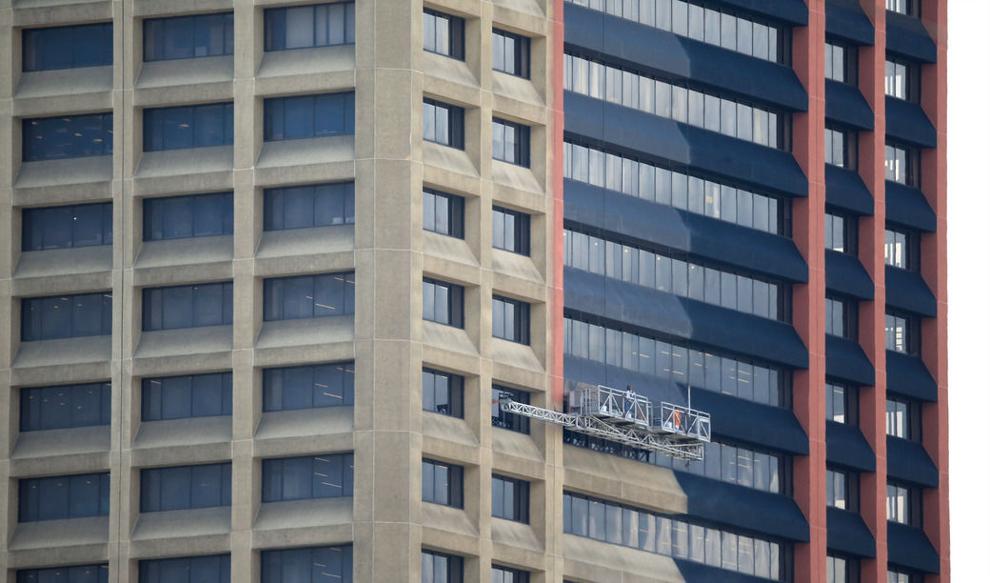 Q: M&T is trying to recruit a more diverse tech workforce. What about jobs across the bank?
A: That is the mindset at the bank right now. And that's not just the tech mindset, that's across the board as we're thinking about all of our programs: the Management Development Program, the Executive Associates. 
What's really cool about it is, you're tapping your own employee base and colleagues, who have their day jobs and they're more than happy and willing to say, "Hey, I'm part of that organization, I've always been, let's go. I can help you recruit in that space, I can help you build sort of brand awareness, but also share my perspective, which creates another cultural shift." Which is now, "I feel like I belong, because there are people in the organization familiar with where I'm from."
Q: Rene Jones has talked about recruiting from different college campuses than in the past. In what way?
A: It was right underneath our nose. Let's talk about historically black colleges and universities. … There's an abundance of those in our mid-Atlantic footprint  … And guess what, we also had colleagues of ours who went there. … We had a young man out of Baltimore say, "I attended University of Maryland Eastern Shore, let's start rounding up some conversations with the professors there, to then have more meaningful dialogue with the students, so they can get introduced to us, and us to them."
All of these touch points we have created in the last 18 months with our talent acquisition team, with our resource groups, with our colleagues in all of our business lines have now fundamentally put us in those places like we never have before. 
Q: What effect does it have when the bank's chairman and CEO is emphasizing diversity?
A: It's an amazing thing. … One of the conversations we've had was, people are looking to you as the chairman and CEO to sort of set the tone in this space. In this case, it's a very personal one, as well as professional. So for him to be open and honest, just like (president and chief operating officer) Rich Gold is and (vice chairman) Kevin Pearson, they are now talking about their personal stories in a very sort of deep way that now allows people for people to recognize, in those moments, "I can be my authentic self because I watched them do it." And then the entire organization starts to align behind that strategy to say, "OK, now we see the value in this." 
Q: What headway has M&T made?
A: There's no one aspect of it that you focus all of your attention on. … I would argue a really important one is, we have 2,000 Black colleagues at the bank, and when you add that together and you look at just people of color in general, you're talking about thousands of people. You have to be very intentional about programming to make sure we've got them developing through the space as well. … We've got very talented people on the inside that we're starting to pinpoint and then move through some of our development programming, to make sure that they can get some of the leadership responsibility that frankly they're ready for.
And then how do you retain the talent you have? And how do you create that environment that people feel like they belong in, so that they want to maintain themselves here and build their careers here? We're hitting it along every one of those: the talent acquisition space, the talent development and promotion space, as well as how do we retain them? Because we're going to have to hit it from all three of those angles.
I feel like we've made headway for sure. But now that you see this cultural sort of shift that's going on, we're going to have to continue to put our foot down on the accelerator. 
Q: What effect can Rene Jones have beyond M&T with these strategies?
A: Him being one of the four (Black CEOs) in the Fortune 500 is a really important note. And him speaking up and calling out as a priority is even more important.
I said this to him directly: he has an opportunity not just to shift fundamentally how we think about the bank, but also the communities that we serve. And even furthermore, think about the banking industry and his peers in the top 20 banks.
He can sit along a table and start to explain the community banking model and how we can shift this. … If we can fundamentally change how (bankers) think about recruiting and staffing and developing talent, it changes the communities that we're in. It helps to lead in that space. I think him stepping up in that space and supporting it is a North Star that you can't ignore. And that's what I think is needed in most organizations.