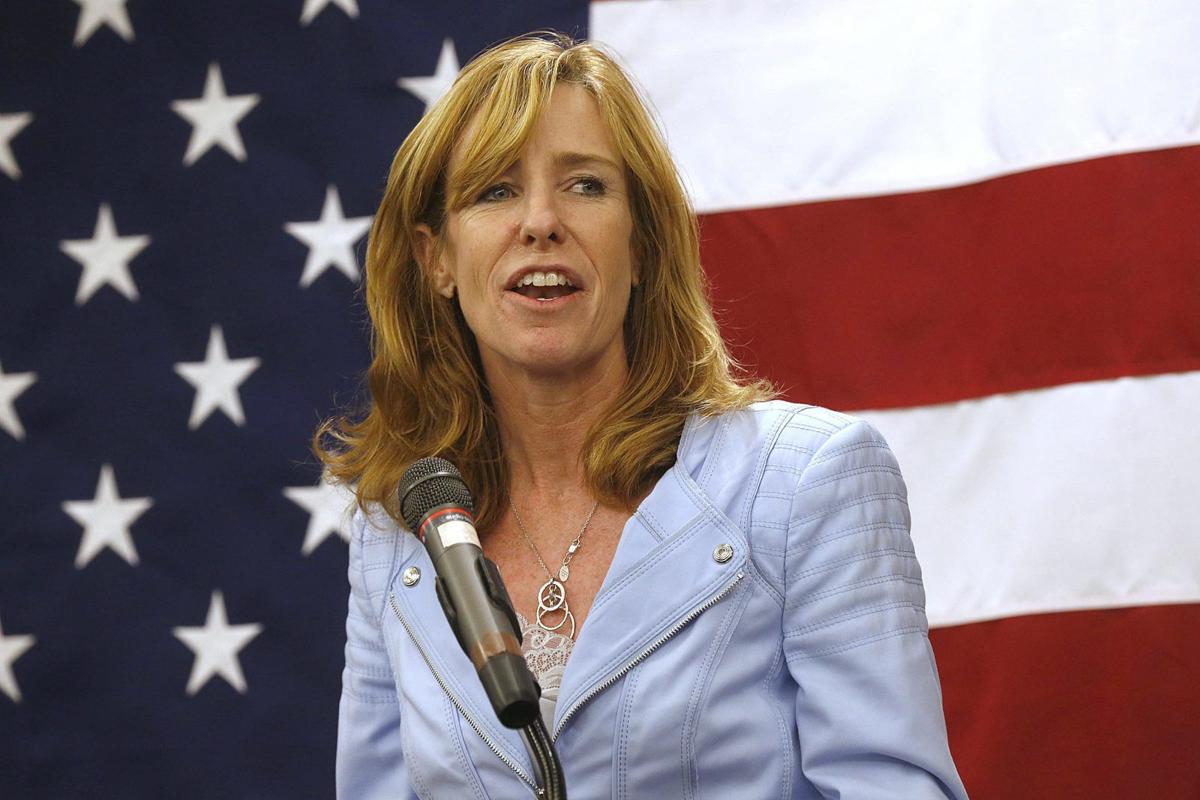 Erie County Legislator Lynne Dixon confirmed she is "weighing her options" and contemplating challenging County Executive Mark Poloncarz for the county executive's seat this year.
Dixon, a Hamburg resident and member of the Independence Party, caucuses with the Republican-supported minority in the County Legislature.
"I really do enjoy public service," Dixon said. "I would do it if I felt I had something to offer."
She has not yet made up her mind, she said, but recognizes she only has a short time left before she must commit and prepare to circulate petitions if she's interested in challenging Poloncarz. She also said she recognizes that challenging an incumbent like Poloncarz could be difficult but said she's considering running because she loves this community.
Dixon, 53, has been a legislator since 2010. Her most high profile position in the Legislature came as chairwoman of the Health and Human Services Committee when her caucus previously had the majority in the Legislature. She maintains fairly high name recognition as a former radio and television reporter. If Dixon runs, she would be the first woman to run for the post on a major party line.
She counts among her accomplishments her role in making the opioid epidemic a Legislature priority, advocating for Child Protective Services caseworkers, addressing county spending on sexual harassment claims and working with her caucus on taxes and promote government accountability.
Erie County Republicans had hoped State Sen. Christopher L. Jacobs of Buffalo would run for county executive, but he bowed out Tuesday, citing the birth of his daughter. Dixon would present a strong contrast to Poloncarz, but she would enter the race as the underdog given his advantages of fundraising, party enrollment and incumbency.
The Buffalo News: Good Morning, Buffalo
The smart way to start your day. We sift through all the news to give you a concise, informative look at the top headlines and must-read stories every weekday.