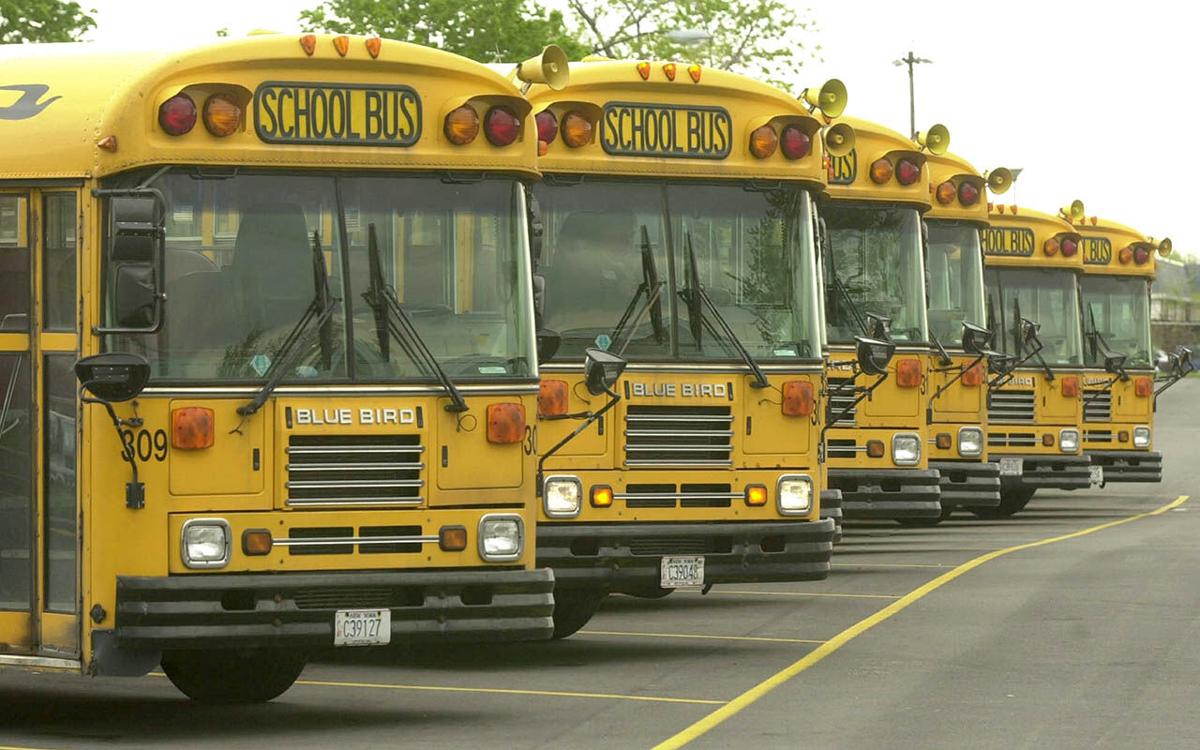 Buffalo is permitted to install cameras on streets around some schools in the city to crackdown on motorists who speed, under legislation signed by Gov. Andrew M. Cuomo Wednesday.
The five-year pilot program, sponsored by Assembly Majority Leader Crystal Peoples-Stokes and State Sen. Tim Kennedy, limits cameras to no more than 20 school zone locations at any one time. The cameras can be stationary or placed on mobile platforms that can be moved at the city's discretion.
The cameras will capture images of the speeding vehicles throughout the school day, starting an hour before the start of school until an hour after.
A fine of up to $50 will be assessed to the person whose name is on the vehicle registration.
This comes a day after Cuomo signed legislation authorizing school districts across New York to install stop arm cameras on school buses to catch and fine drivers who fail to stop when students are boarding or getting off the bus.
The Buffalo News: Good Morning, Buffalo
The smart way to start your day. We sift through all the news to give you a concise, informative look at the top headlines and must-read stories every weekday.