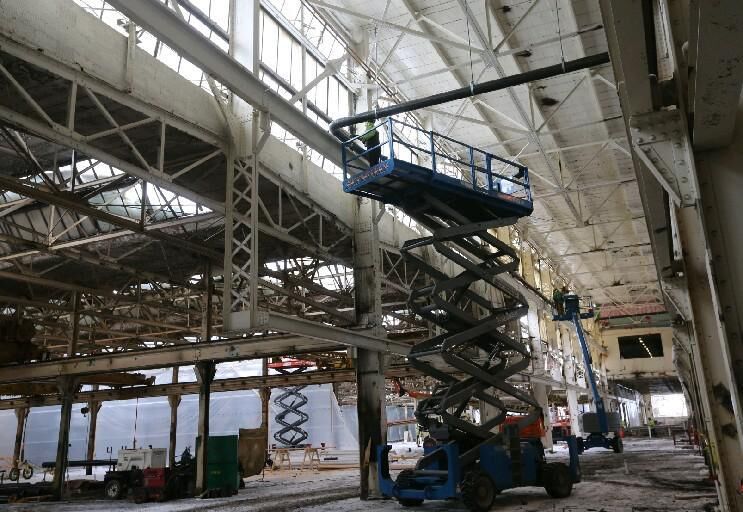 The public is invited to learn more about the Northland Workforce Training that's scheduled to open this August at an event on May 21 in the Delavan Grider Community Center, 877 E. Delavan Ave.
The event begins with a two-hour session from 4 to 6 p.m. for people interested in receiving job training in advanced manufacturing and energy. For more information, call the training center at 716-436-3229.
The second part of the event will introduce projects in the Northland Beltline neighborhood and at the training center. For more information, call the Buffalo Urban Development Corporation at 716-856-6525.
The Buffalo News: Good Morning, Buffalo
The smart way to start your day. We sift through all the news to give you a concise, informative look at the top headlines and must-read stories every weekday.