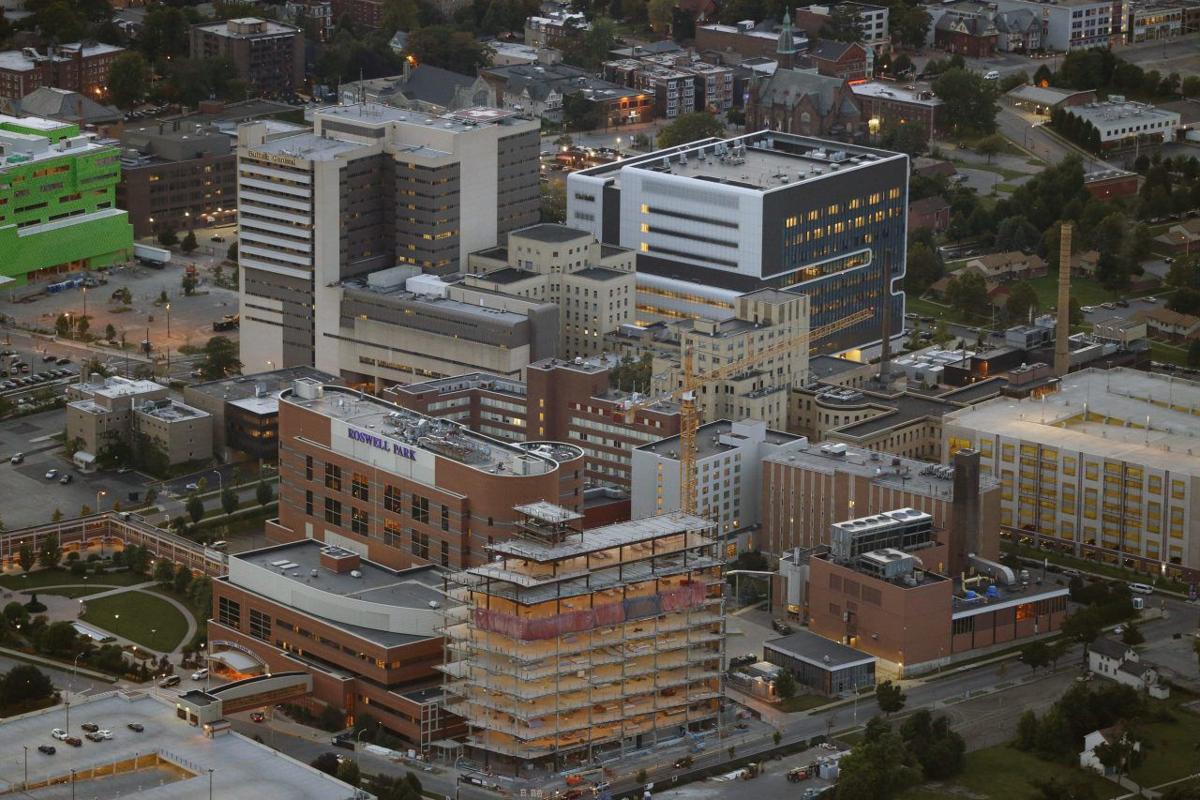 Launch NY, a Buffalo venture development company, has scored $937,500 to support pandemic recovery efforts.
It received $750,000 from the U.S. Economic Development Administration, along with a local match of $187,500.
The EDA grant is part of a $29 million award split by 44 organizations as part of the Scaling Pandemic Resilience Through Innovation and Technology challenge, which uses entrepreneurship and innovation to address economic, health and safety risks caused by the pandemic.
Launch NY is a nonprofit that provides high-growth startups with pro bono mentoring and access to risk capital.