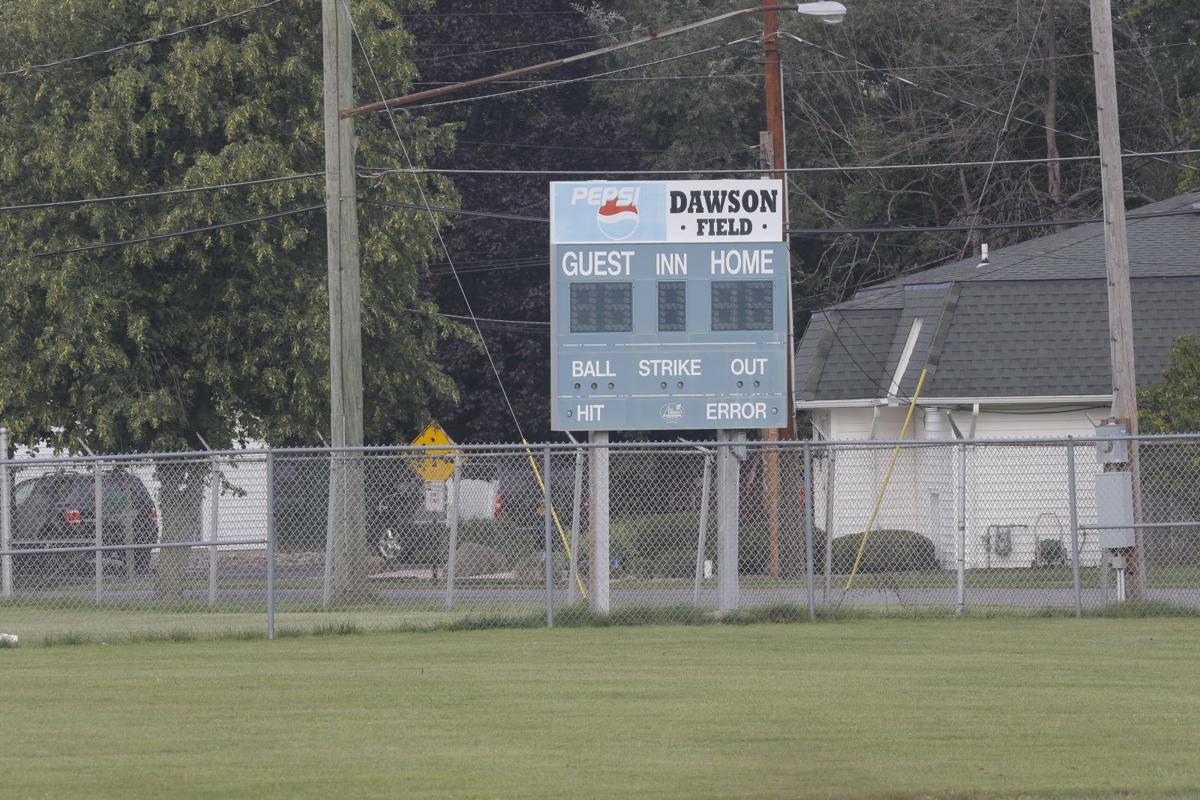 Lancaster Highway Superintendent Daniel J. Amatura on Wednesday questioned the town's possible purchase of a Depew baseball field, saying Lancaster lacks adequate soccer and lacrosse facilities.
"We have 2,800 kids in Lancaster playing soccer, and lacrosse is going crazy," said Amatura. "We need eight multipurpose fields for lacrosse and soccer. To make Dawson Field work for us we need to convert it to a full-size soccer field, and still would need to purchase more land."
Dawson Field, located in the Village of Depew, was put on the market by the Depew Union Free School District in May after voters approved building a new sports complex near the high school on Transit Road.
Amatura said he backs the purchase of a larger land parcel south of William Street, between Aurora Street and Lake Avenue, behind the Twin District Volunteer Fire Co.
The Buffalo News: Good Morning, Buffalo
The smart way to start your day. We sift through all the news to give you a concise, informative look at the top headlines and must-read stories every weekday.