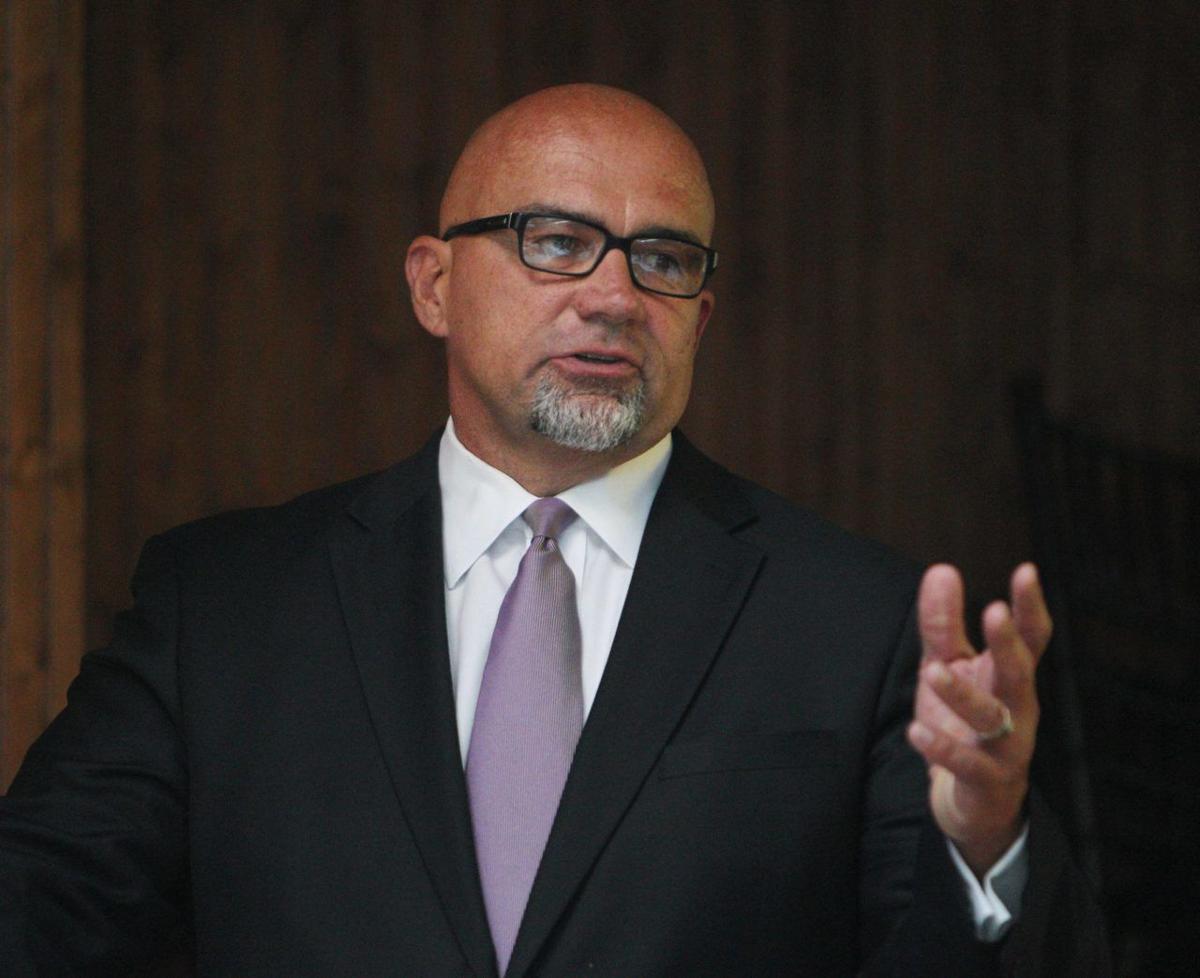 Tom Kucharski, the president and CEO of Invest Buffalo Niagara, was elected chair of the International Economic Development Council.
The nonprofit IEDC serves economic developers around the world, with more than 5,000 members. Kucharski's one-year term starts Jan. 1. He has previously served as the organization's treasurer and vice chair.
"I am deeply honored to have been elected to lead IEDC, an organization so important to our profession," Kucharski said. "I look forward to tackling the issues of our time, including racial and social justice, with the dedicated staff and my colleagues across the globe."
Kucharski has led Invest Buffalo Niagara, formerly called Buffalo Niagara Enterprise, since 2000.