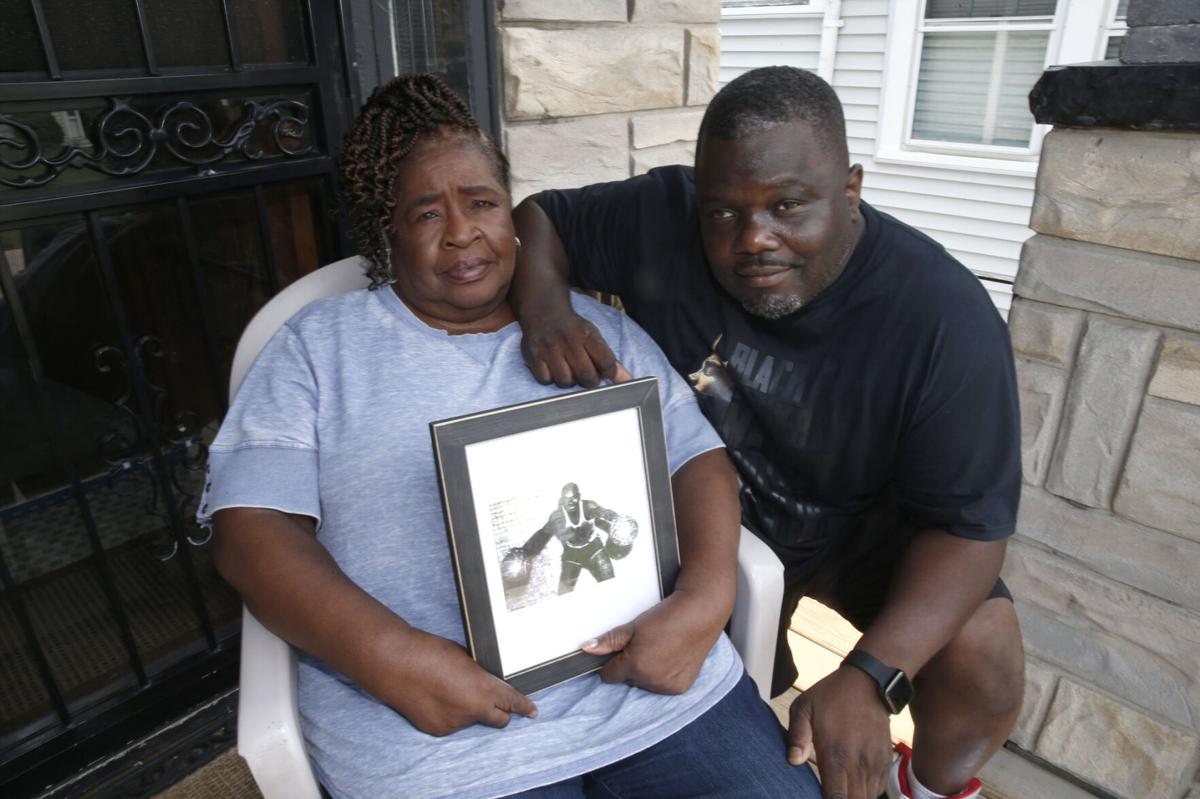 When Marilyn Pride was growing up in Buffalo, her mother – Hassie Lee Williams – used to tell the child she had an uncle, Hank Williams, who was a tremendous basketball player before he died, far too young.
Until Hassie's death in 2009, that was about as much as she would say about her older brother. Marilyn and an older sister, Marsha Williford of North Carolina, recall how Hassie's four daughters sensed their mother's wistfulness, as lasting as her words. While they passed along what they knew to their children, it was only in the last few weeks that they learned the magnitude of what Hank Williams accomplished:
He was the first Black player within the unbroken chain of leagues that led directly to the birth of the National Basketball Association.
"We all just wish our grandmother could have been here to hear this," said Shelly Pride, Marilyn's daughter.
Williams played for Buffalo in 1935 in the fledgling Midwest Basketball Conference. He was starting center for the one-season-and-done Bisons, in a conference soon renamed as the old National Basketball League. In 1949, the NBL merged with the rival Basketball Association of America to become the modern NBA.
Maybe it's appropriate. In a week when the firing of yet another Buffalo Bills head football coach leaves the Western New York sports world in a tumult, we also commemorate the anniversary of an almost forgotten tale of Buffalo sports disappointment. In this case, the bad news was delivered on what's supposed to be the most joyous day of the
It makes Williams, a Buffalo guy, a figure of landmark meaning to basketball historians Curtis Harris and Bill Himmelman.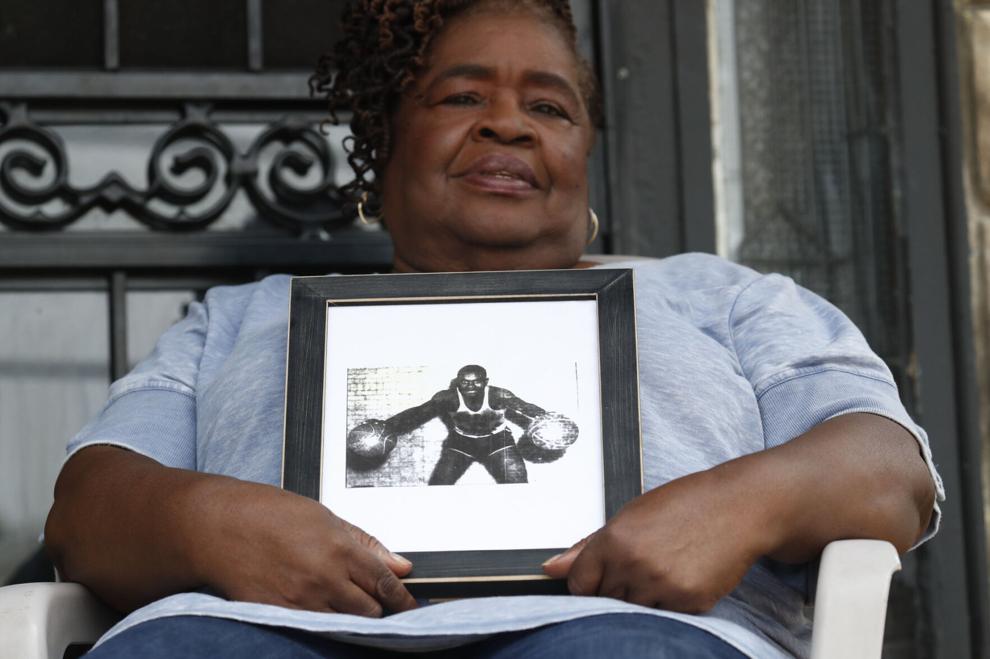 "He's kind of like Jackie Robinson, in the sense that he's the first to crash the pro basketball leagues as they exist to this day with the NBA," said Himmelman, who served as official NBA historian – and whose Probasketballencylopedia.com site describes Williams as only the third known African American to play on an integrated professional team. 
Eighty-six years ago this autumn, Williams became a 22-year-old star for the Bisons, whose player-manager was former Syracuse University standout Elky Maister.The club won seven of 15 conference games against such rivals as Detroit, Chicago and Pittsburgh and also played independently against the Rochester Seagrams and other foes until the Buffalo squad disbanded in early March.
That season was the mountaintop for Williams, lauded for his ballhandling and brilliant defense. In 1938, he died at 24 in a Perrysburg sanitarium, almost certainly from tuberculosis. Kevin Pride of Buffalo, a great-nephew, said he wonders how high Williams might have climbed if he had lived into the prime years of his career.
"What we know now," Pride said, "is that he barely scraped the surface."
Curtis Harris, who manages the "Pro Hoops History" website, has studied the era when Black Americans were barred from "white only" basketball leagues and typically played on all-Black barnstorming squads. He spoke of how the nation was fiercely segregated in the 1930s, with African Americans blocked from many everyday opportunities. Faced with those obstacles, to simply earn a spot on the Bisons roster was extraordinary, Harris said.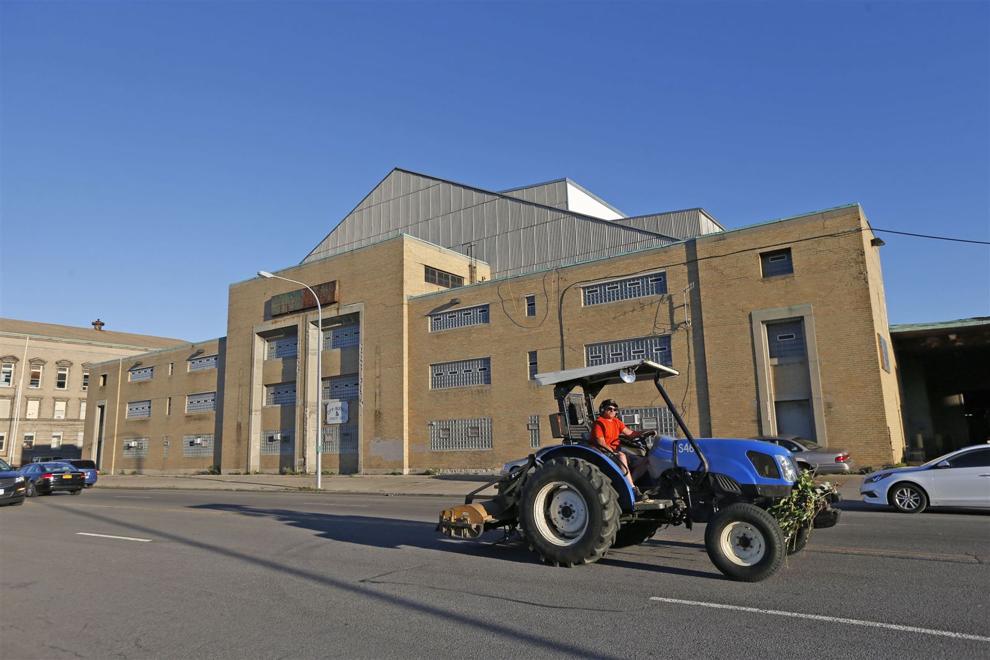 Williams was an immediate force at the Broadway Auditorium, home court for the Bisons and a structure used today as a public works garage. In January 1936, with the Bisons on a three-game winning streak, an unnamed writer for the Buffalo Courier-Express reported that the 6-foot-4 Williams "was fast shaping up as the best center in the conference."
While newspapers during that season praised his skill, they routinely singled him out as "a Negro center," underlining the pressures he faced every game on a team including such high-profile teammates as Sibby Cortelli and former Canisius College star John Rybak. Based on an informal microfilm search at the Buffalo History Museum, Williams' biggest offensive night was a 12-point effort in a loss to Detroit – basketball in those days involved far less scoring – though the pinnacle of his season might have been a 20-16 Buffalo win over Pittsburgh.
"Hank Williams outclasses Cribbs, All-America center," shouted a Courier headline after Williams went head-to-head with Claire Cribbs, who had been a collegiate star at Pitt. As one reporter exclaimed, Williams chased Cribbs "right off the floor" with relentless defense.   
Harris, who just finished his American University dissertation on efforts by mid-20th century players to achieve civil and labor rights, noted how the Sheboygan paper in 1936 – after using an insulting racial term to identify Williams – described him as "so outstanding that he is sought by many teams, and it was only through a lot of persuasion that the Bisons' management was able to have him affix his signature to a contract." 
Almost no one remembers that it was here, in Buffalo, that the groundwork for today's NBA was laid. No one, that is, except for the great-nephew of the man who set those wheels in
Eighty-five years later, roughly 75% of the players in the NBA are Black. Earl Lloyd, Chuck Cooper and Nat "Sweetwater" Clifton are remembered as the first African Americans to shatter the NBA color line in 1950, and such pioneering legends as Dolly King and William "Pop" Gates – who played briefly in Buffalo, in 1946 – were among those breaking ground even earlier, in the old NBL.
Still, if you go back to the absolute roots of the leagues that came together to create the NBA, Harris said Hank Williams – in Buffalo – was the first guy through that door.
In 1938, barely two years later, Williams died at the J.N. Adam Memorial Hospital in Perrysburg, according to a December 1938 column by Bob Stedler of The Buffalo Evening News. Jody Shaw, historian for the Town of Perrysburg, said any patient at the hospital at that time went there with tuberculosis, the cause of another frightening pandemic.
Tommy Crawford, a talented light heavyweight fighter and a close friend, was "with him at the end," wrote Stedler, who recalled how Williams – in addition to his season with the Bisons – played for the Jesse Clipper American Legion Post and Brennan's Clothing in the Black Rock League. Himmelman said Williams, a resident of Cedar Street, also joined such teams as the Rochester Centrals, Newark Elks and Buffalo Colored Bisons.
Megan Smolenyak, nationally recognized genealogist and researcher, said records show Williams was born in South Carolina in 1914 as William Henry Palmore. He took the name Williams, she said, after his mom remarried in Buffalo, according to census records. As a teenager, Williams was a basketball standout at Burgard Vocational High School, as Stedler noted in his piece.
His defensive skills as a pro were so dominant, Stedler wrote, that he once had "a string of 15 games without being scored upon."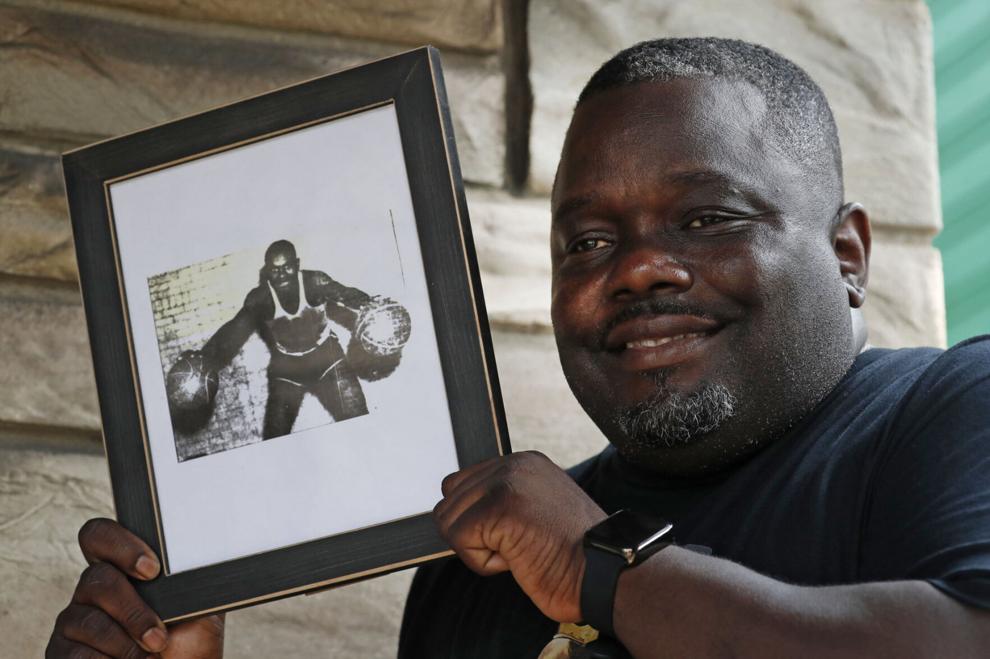 Missing from that 1938 farewell was the sweeping context made clear over the years: At 22, Williams was an African-American star in an overwhelmingly white conference that evolved directly into what became the NBA, a league that now has global identity. Williams' Buffalo breakthrough came almost 12 years before Jackie Robinson's debut in Major League Baseball. That Williams is essentially forgotten reflects a reality Harris and Himmelman both see as maddening:
The NBA, for reasons Himmelman describes as "silliness," insists its formal history begins with the Basketball Association of America in 1946, to the point of claiming this year as its 75th season. The league basically ducks around what is historical fact: The National Basketball Association did not exist by name until the merger of the BAA and the National Basketball League in 1949.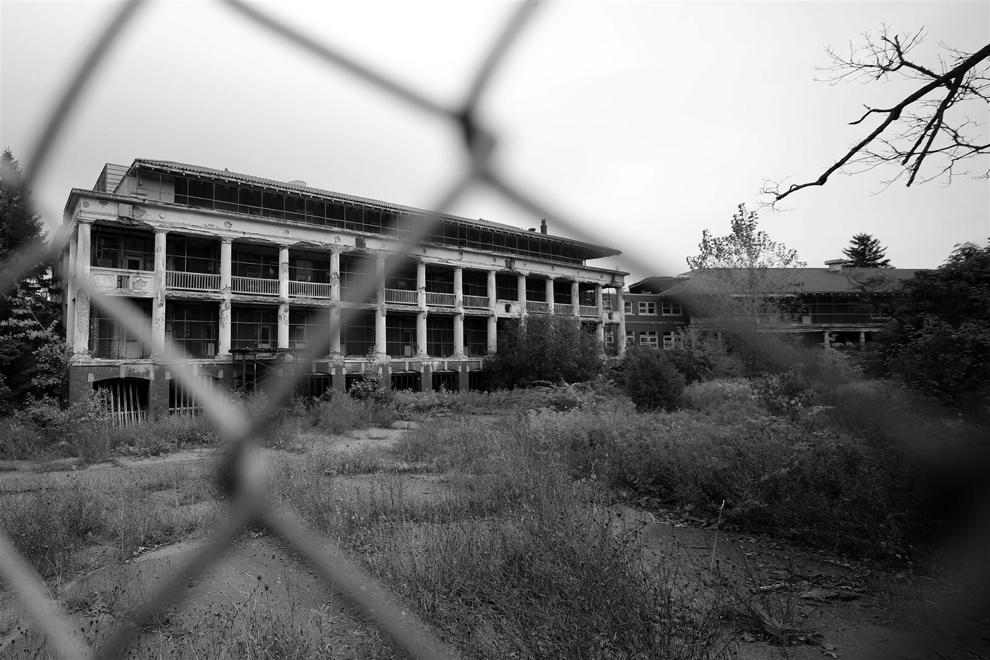 Accepting the more complicated truth of the NBL as central to NBA heritage would hurt no one and would simply amplify the spotlight, underlining the importance of such pioneers as Gates and King – and carrying you in a straight line to a November evening in 1935 at the Broadway Auditorium, when a young center named Hank Williams took the court.
For reasons baffling to many, the NBA does not admit to its true birthday, which has roots in
It would be easy for the NBA – in the way Major League Baseball has finally acknowledged the Negro Leagues – to claim and celebrate that monumental history. Embracing the connection would certainly mean everything to Marilyn Pride and Marsha Williford, who recall their mother's sadness about an older brother, gone too soon.
"He was in her heart," Marilyn said of Hank Williams, a feeling she hopes the larger basketball world will someday share.