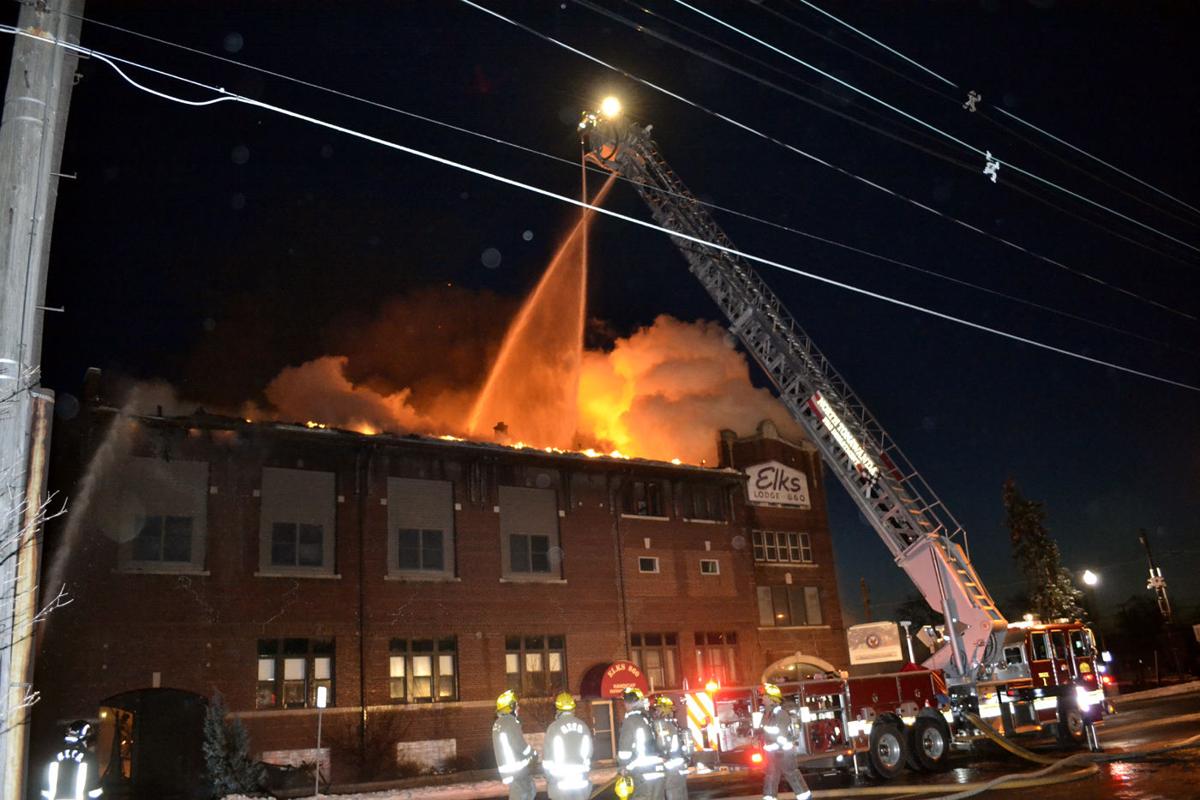 The North Tonawanda Elks Lodge was awarded $2.2 million this week by a State Supreme Court jury in Lockport after a three-week trial to determine damages from a fire that destroyed the Elks building eight hours after a new natural gas boiler was installed.
The Elks sued Reimer Heating and Air Conditioning of the Town of Tonawanda after the Dec. 10, 2011, blaze in the 90-year-old building at 21 Main St., North Tonawanda. Court papers said that Reimer's attorneys admitted the company was responsible for the fire, which started in the room where a Reimer crew placed the boiler on a wooden floor.
The jury award of $3.65 million plus interest for the building, its contents and demolition costs was reduced because of depreciation and insurance payments the Elks received.
The Buffalo News: Good Morning, Buffalo
The smart way to start your day. We sift through all the news to give you a concise, informative look at the top headlines and must-read stories every weekday.