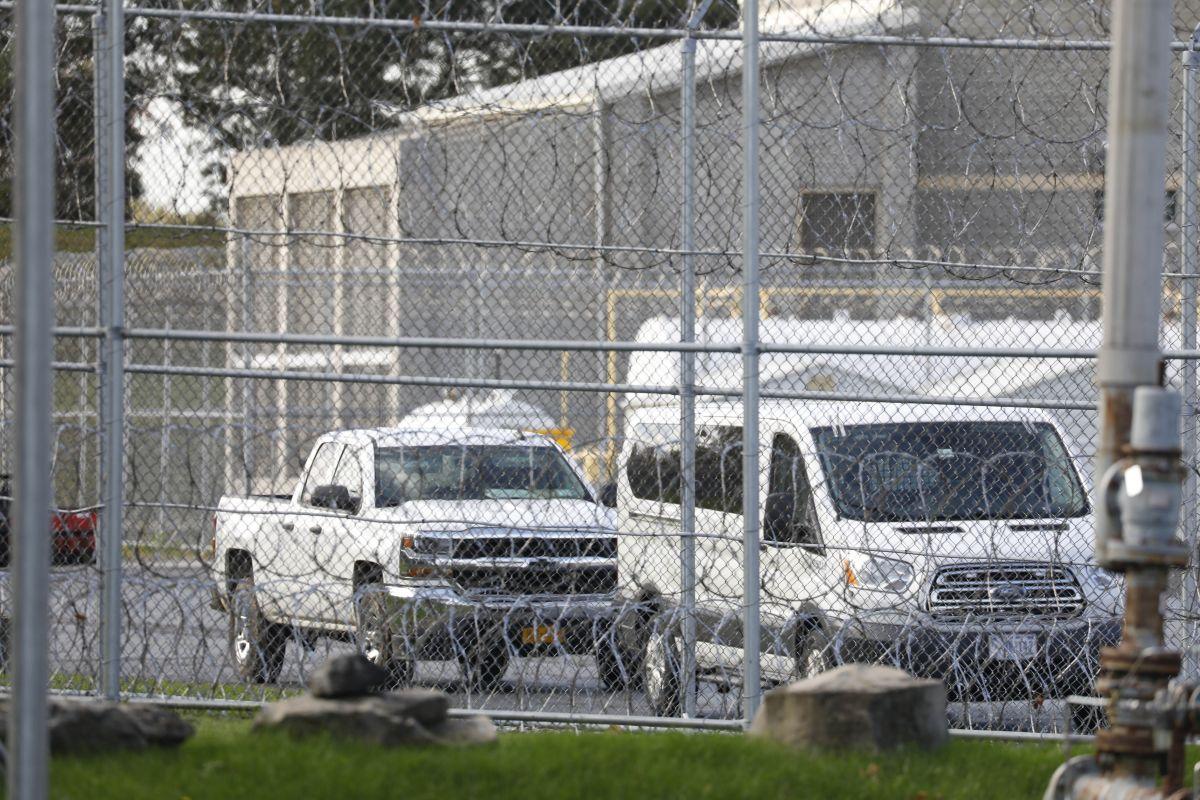 A federal judge decided Thursday that immigrant detainees at a facility in Batavia can receive vaccinations for Covid-19 at public vaccination sites, chiefly in Western New York but potentially anywhere in the state.
U.S. District Court Judge Lawrence J. Vilardo's order applies to about 85 detainees who could now make their own appointments in New York if they were not being held by Immigration and Customs Enforcement at the Buffalo Federal Detention Facility.
Vilardo, who has said it's a constitutional violation to prevent the detainees from being vaccinated, told an assistant U.S. attorney during a court hearing Thursday that ICE has delayed for too long.
"I've given you lots of time already, and you haven't gotten any shots in arms," Vilardo said, adding later, "I'm really at the end of my rope."
Vilardo, heeding ICE's wish that the detainees be vaccinated closer to Batavia, said he would look at the progress made in scheduling vaccinations between Monday and March 29 at sites within the Western New York court district. After that, appointments could be made anywhere in New York, he said, though that decision might not come until after a court hearing March 29.
The judge said ICE could continue its efforts to acquire vaccine doses so it can inoculate detainees within the facility's walls. If ICE can do that, Vilardo said he would consider changing his order that detainees be escorted to public sites.
The appointments are to be scheduled by Prisoners Legal Services of New York, which has been arguing that vulnerable detainees be vaccinated, especially amid a spike in Covid-19 cases at the detention center in Batavia.
On its website Thursday, ICE acknowledged 64 Batavia detainees either had the virus or were being isolated because they were suspected of having it. That was roughly a quarter of the facility's population. Only an ICE facility in Phoenix had more cases.