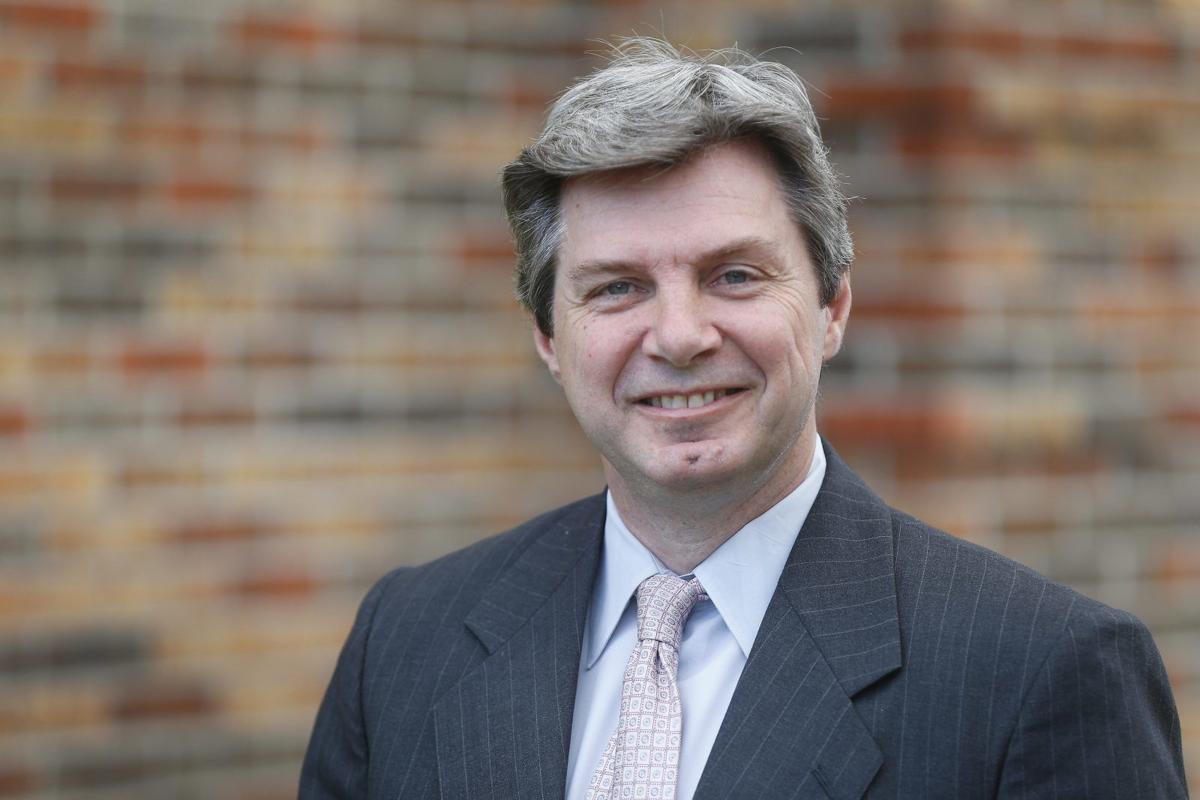 Niagara County won't appeal a judge's ruling that invalidated its law exempting elected officials' financial disclosure forms from disclosure under the state Freedom of Information Law, County Attorney Claude A. Joerg said Tuesday.
State Supreme Court Justice Frank Caruso ruled Thursday that the 1996 county law violated the state's law on availability of public records.
The county changed its law last year to make current disclosure forms subject to FOIL, but did not make the change retroactive, triggering a lawsuit over the old forms from the New York Coalition for Open Government.
"It's important to be able to see for these part-time legislators, what other income or interests they have," coalition President Paul W. Wolf said. "There could be conflicts of interest."
"We only hold them for five years," Joerg said, so forms older than 2015 no longer exist. "We'll get them out and do the redactions that are required by the statute."
Wolf said the 2019 forms he received last year were not redacted.