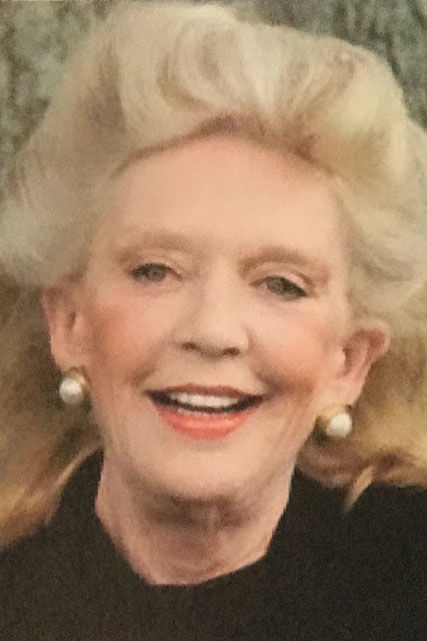 June 4, 1940 – March 19, 2020
Janet A. Dimet, a longtime Lewiston resident whose graciousness and sense of style were crowned with a fluent command of French, died March 19 in her home in Buffalo after a short illness. She was 79.
She was the wife of the late Eugene J. Dimet, owner of Simon Oil Co. in Niagara Falls.
Born Janet Ann Fleishmann in Columbus, Ohio, she came to the Buffalo area with her family in 1955 and was a 1958 graduate of Kenmore High School.
After earning a bachelor's degree in education from SUNY Buffalo State in 1962, she was married that summer.
In the 1980s, she completed a master's degree in business administration at Niagara University, where she also studied French.
A resident of Lewiston Heights across from Niagara Falls Country Club for more than 55 years, she was notable as a hostess, a cook and a gardener.
She and her husband traveled extensively and for 22 years spent every fall in the south of France.
A longtime member of the Niagara Falls Country Club, Mrs. Dimet was a member of the Westwood Country Club and the Saturn Club.
She was a fierce doubles competitor on the tennis court, a voracious reader and an avid bridge player.