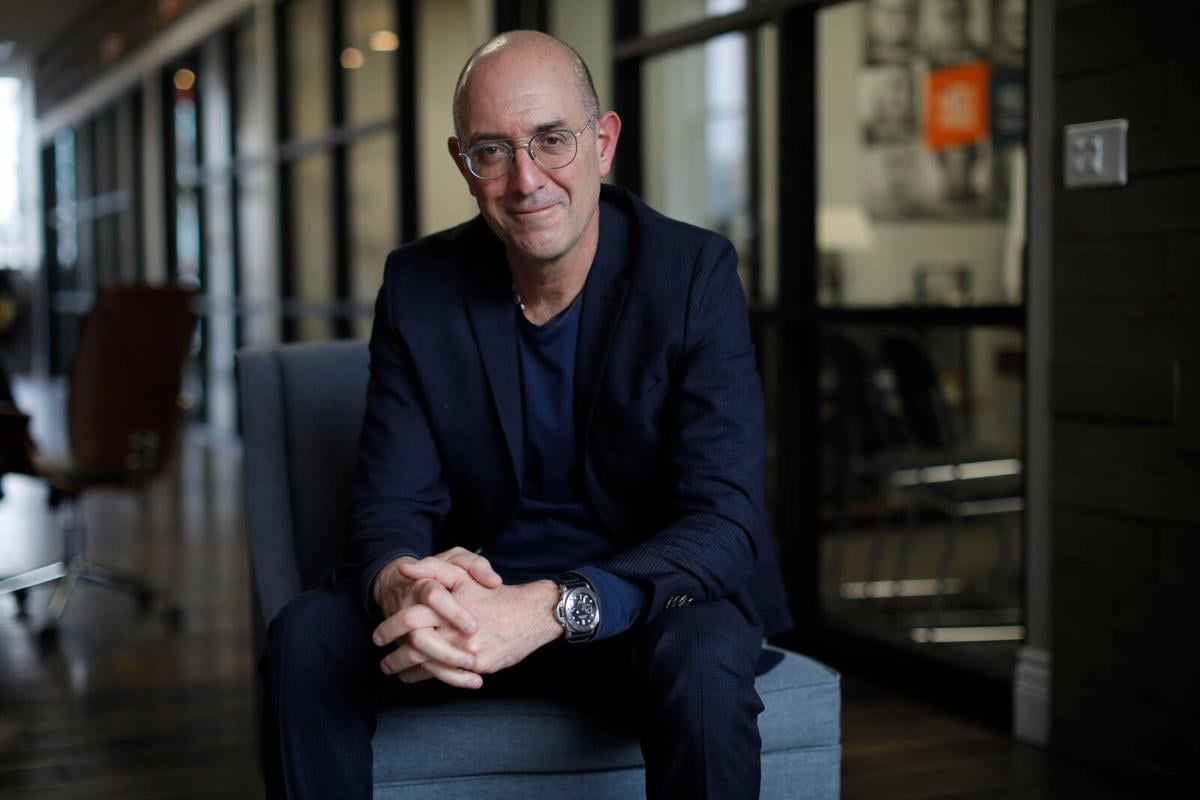 The Jacobs Institute has hired a former leading official from the U.S. Food and Drug Administration to help the institute foster innovation in medical devices.
Carlos Pena, 50, spent over 20 years in federal government, including a stint at the White House. Pena joined the Jacobs Institute in late December, heading up its newly established Office of Regulatory Services.
"This is an enormously big win for Buffalo, to bring an asset of Carlos' caliber, his background, to Buffalo to help support our efforts to expand entrepreneurship and innovation in the medical device space," said William Maggio, the institute's CEO. "If someone had asked me 10 years ago if this would be possible, I probably would have said no."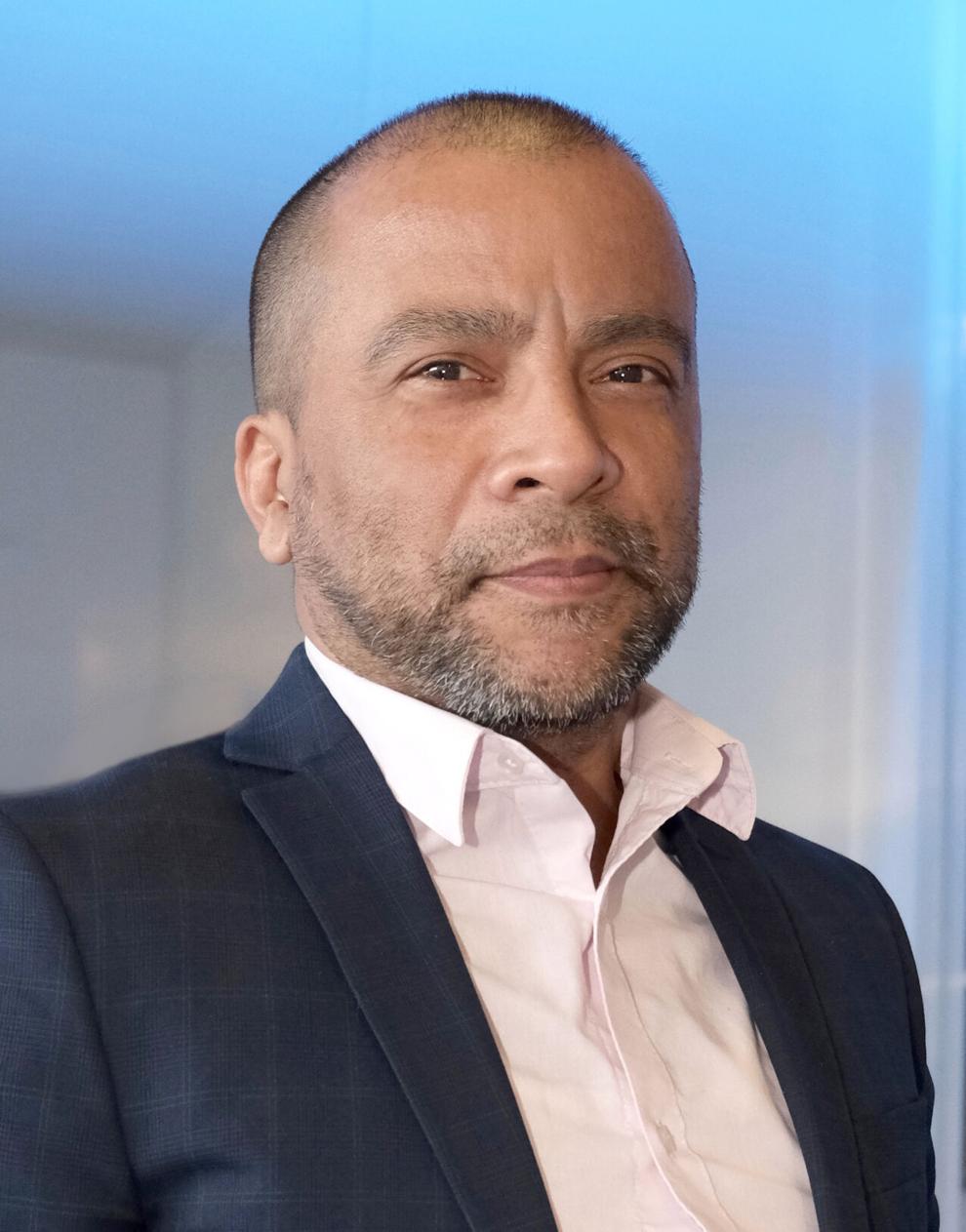 Pena, a New York City native, is a neuroscientist by training. During his time in federal government, he focused on ensuring innovative medical devices made their way from the idea and development stages, to patients.
"It's a major loss if you spend millions of dollars on an idea that never gets to the patient," he said. "It's just a missed opportunity."
Pena had a role in the Obama White House from 2012 to 2014, and most recently served as director of the Office of Neurological and Physical Medicine Devices, at the FDA's Center for Devices and Radiological Health.
Pena became familiar with the Jacobs Institute in the past couple of years through visits for training programs.
"I was surprised and impressed upon the intersection of so many different components of the medical device development pipeline, with University at Buffalo, Kaleida Health, the Gates Vascular Institute, Children's Hospital and Jacobs Institute all coming together.
"It's really rare to find a single site that has all these components working together," Pena said. "It's really remarkable."
Maggio called Pena's hire a significant step in fulfilling the vision Dr. Nick Hopkins had when the Jacobs Institute was founded in 2008.
"We ultimately wanted to get to the point where we were provided really materially substantive support to the medical device industry, whether that was the biggest companies in the world or the most interesting startups through our Idea to Reality Center," Maggio said.
The time had come for the institute to establish an Office of Regulatory Services, Maggio said.
"When you look at the level and the kind of services we provide to industry now, they're very sophisticated. And there are certain components of what we offer that require Carlos' expertise."
Pena said he has three goals for the new office he leads: providing services such as consulting for companies, about the right regulatory path to follow; "de-risking" device technologies they are developing; and engaging with the FDA.
"I want to make sure that we connect the Buffalo developers and innovators with the right people to help their products get to patients," he said.
Pena, now an Allentown resident, is just getting started. But he has an idea of what success would look like in his new role.
"Seeing the ideas, the technologies get to patients, either in human clinical studies or with FDA decisions, would be a pretty good benchmark," he said.