A Buffalo-based manufacturer of infection control products – whose business is booming during the coronavirus pandemic – is expanding to a third site in Buffalo: the former U.S. post office on William Street.
Safetec of America, based on Kensington Avenue, has acquired the sprawling former postal service building at 55 Monsignor Valente Drive for $2.45 million.
The 67,00-square-foot single-story building – which was listed for sale at $2.8 million – sits on 6.5 acres, and had received seven offers after sitting on the market "for a little bit," according to broker Vito Picone of McGuire Development Co.
The seller – an "absentee owner out of New York City," Picone said – was the estate of Harvey Kaylie, a New York City businessman and real estate investor, who died in June 2018. 
Picone said the building was built for the U.S. Postal Service as its major Buffalo-area hub, so the entire facility was climate-controlled – which is unusual for a warehouse, but was necessary for the volume of paper passing through it.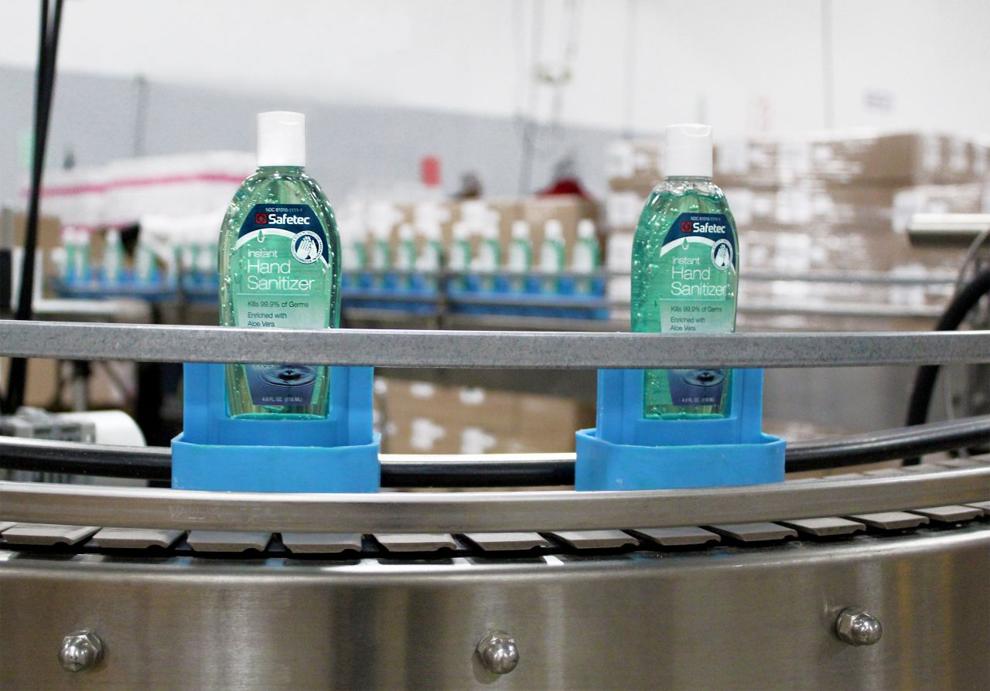 That made it attractive for Safetec, a manufacturer of infection control and first-aid that was founded in 1991 and employs 100 at its Buffalo production facilities. Its products include hand sanitizer, gloves, aprons, masks and safety shields.
"They needed this because their business is doing very well, so they needed more warehouse space," Picone said.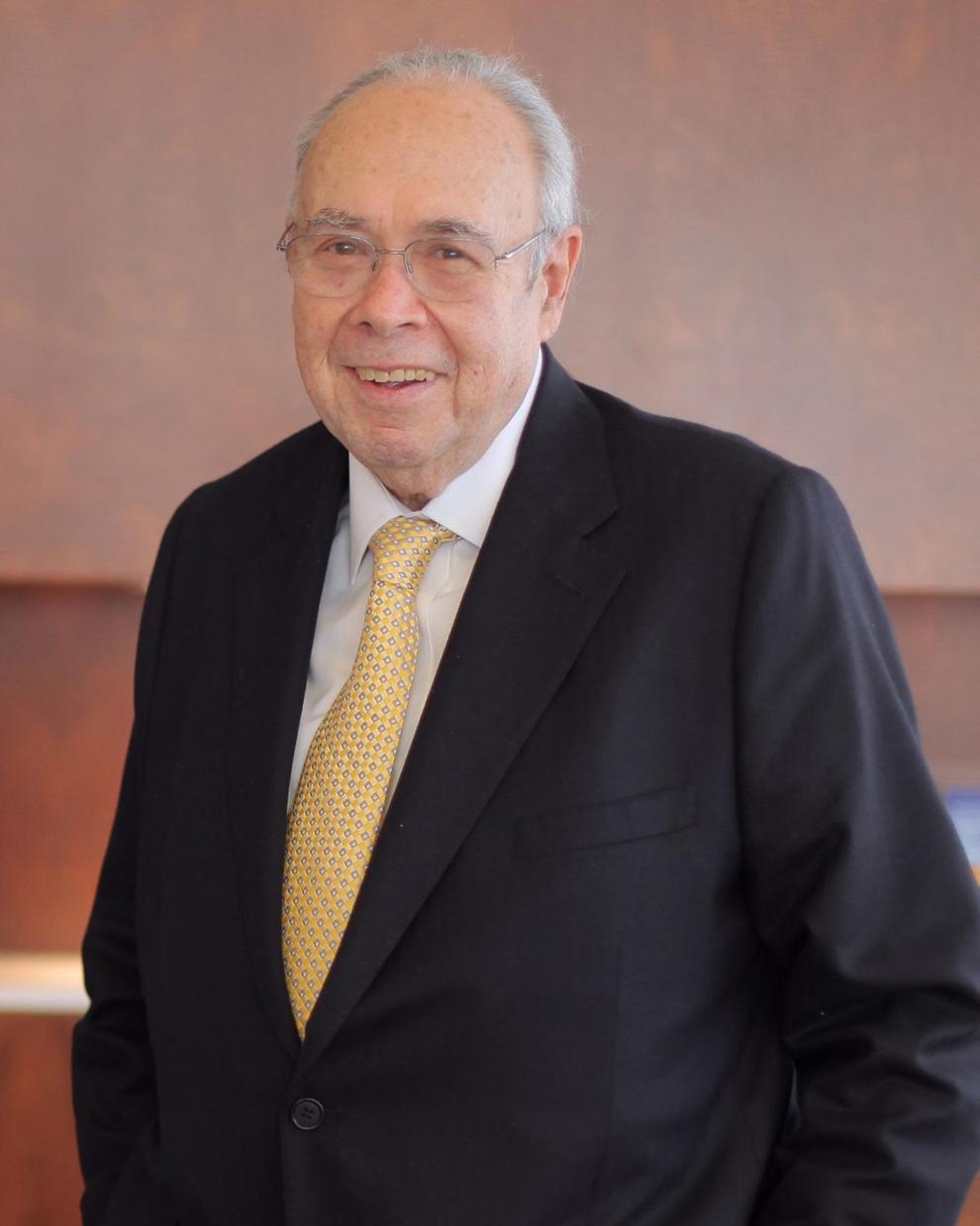 Kaylie also owned several other properties in Buffalo, and at one point had tried to buy the Seneca One tower before it was acquired by current owner Douglas Jemal. Picone, representing Kaylie's estate, previously sold a 35,000-square-foot office building at 392 Pearl Street – at West Chippewa Street – for $1.75 million last year, as well as the Federal Bakers Supply facility at 1400 William St., which sold for $2.3 million.
Picone is currently listing a Dunkin' Donuts store at 2112 Niagara Falls Blvd. – the last of Kaylie's local properties – for $550,000.