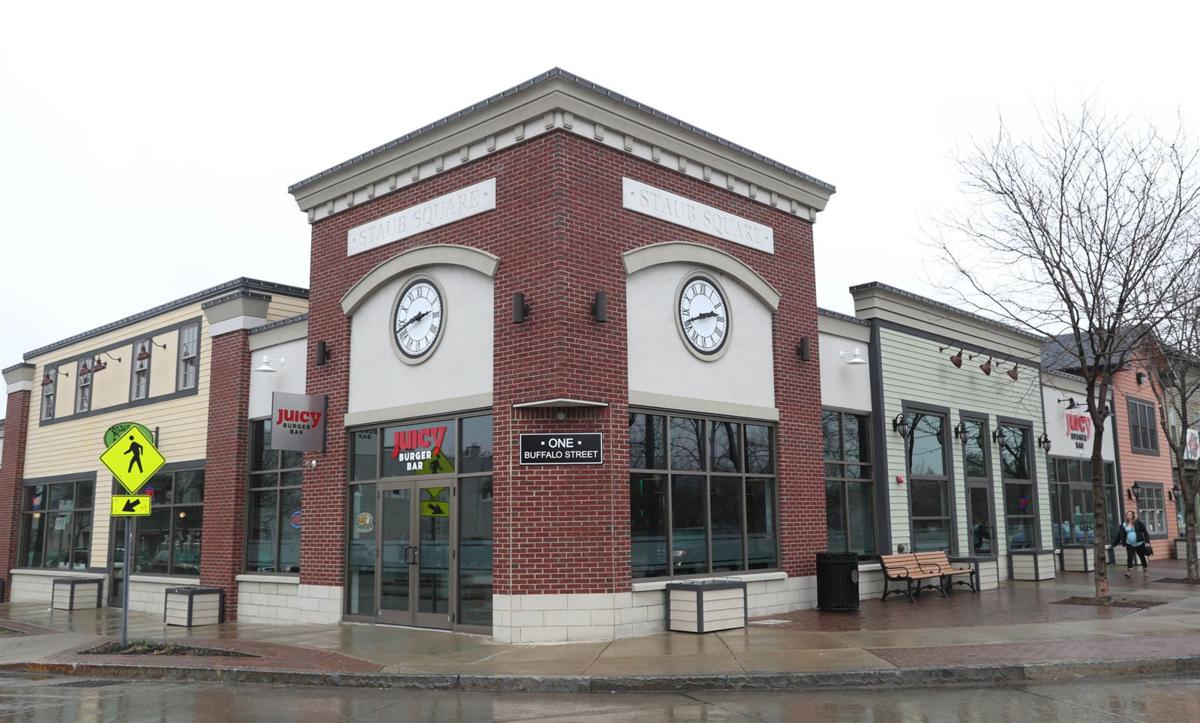 Two Hamburg restaurants that bought plastic igloos in order to offer outdoor dining shut them down Saturday after the Erie County Health Department ruled they violated Covid-19 health regulations.
The county said the igloos at JuiCy Burger Bar and Carte Blanche constituted indoor dining, which is barred in an "orange zone."
The state Health Department has placed most of Erie County in such a zone, where rules limit restaurants to takeout and curbside service.
"Do I think it's fair? No," said Heather Williams, vice president of operations for the two Hamburg restaurants. "We are rule-followers. We can't fight it. If that's what their regulations are at this time, then that's what we have to do."
Igloos that were in place at Rick's on Main in East Aurora also were ordered shut down, according to restaurant manager Jenna Crooks.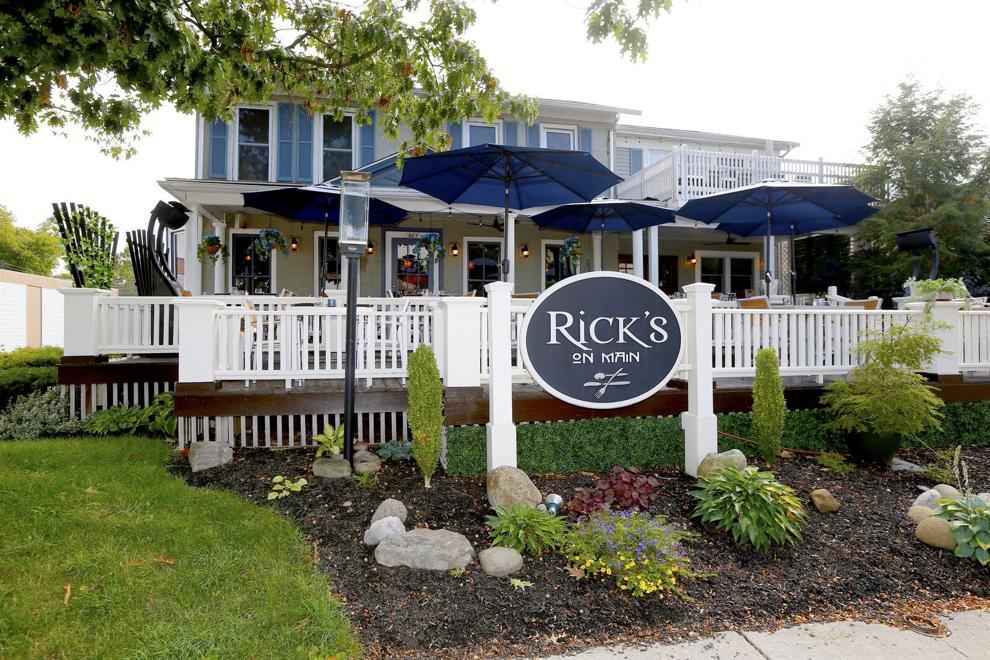 The igloos at the three locations were not purchased for use during Saturday's Buffalo Bills playoff game. They had been in operation for some time before the Health Department's veto.
Williams said the Hamburg restaurants' igloos are about 15 feet square and about 9 feet high. Because of social distancing limitations, the restaurants were able to place only one table with four chairs in an igloo.
"They're polyurethane," Williams said. "The name for them is 'garden igloo.' They're for people who like to garden and they put the structure in their yard for their plants."
"Our public health sanitarians made multiple notifications this week to permitted food facilities in Erie County about 'igloos,' as a reminder that outdoor structures must have two sides open to air according to NY Forward/NYS guidance. That guidance has been in place since last summer," Kara Kane, spokeswoman for the Erie County Health Department, said in an email to The Buffalo News.
"We also included that information in our press conference on Thursday," Kane added.
She forwarded a PowerPoint slide from that briefing which says, "Reminder to restaurants with outdoor seating – structure must have 2 sides open to the air, no 'igloos.' ECDOH sanitarians will be conducting inspections this weekend."
Williams said the Hamburg eateries' igloos have windows cut in the sides. But apparently that wasn't good enough for the county.
JuiCy Burger and Carte Blanche had been using the igloos since a practice run Dec. 26.
"After that we put them live on social media. They really did wildly well," Williams said. "We put the reservations live on (reservation website) OpenTable and we booked up until mid-March in about six hours. It was really crazy."
But she wondered if that social media presence, which included photos and happy comments from diners, might have alerted the Health Department to the igloos at JuiCy Burger and Carte Blanche.
"According to the representative that I heard from via email, they'll be empty until the 'yellow zone' (is restored), which is indoor dining at a limited capacity," Williams said.
She questioned the county's definition of the igloos as "indoor dining."
"We always kept the windows open. It was definitely outdoor seating. People were wearing coats," Williams said. "I think what we provided was definitely an outdoor experience and not an indoor experience."
She hopes for revised guidance from the state and county, perhaps by Wednesday.
"We're trying to keep people working and employed and busy, and keep the business going," Williams said.