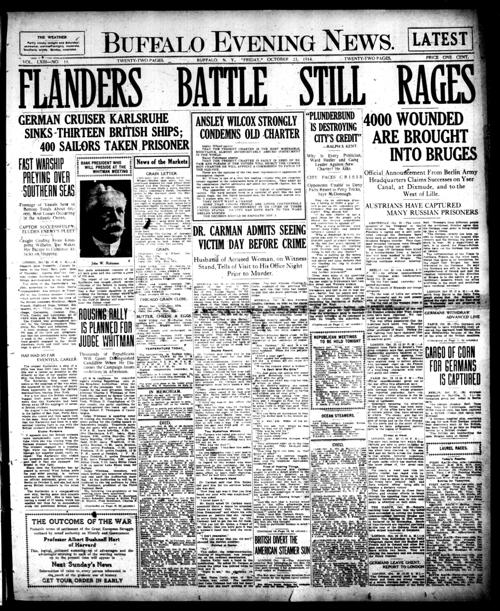 " 'Plunderbund is detroying city's credit' - Ralph S. Kent': Why is every politician, ward heeler and gang leader against new charter? He asks"
" 'How can an alderman drawing a salary of $1,000 a year afford to put on the expensive performance that we witnessed last night? Why should he?"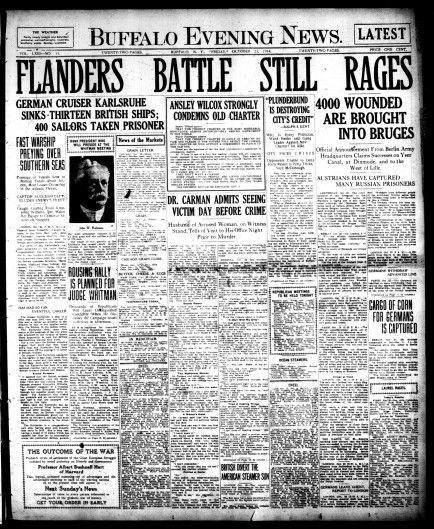 Be the first to know
Get local news delivered to your inbox!