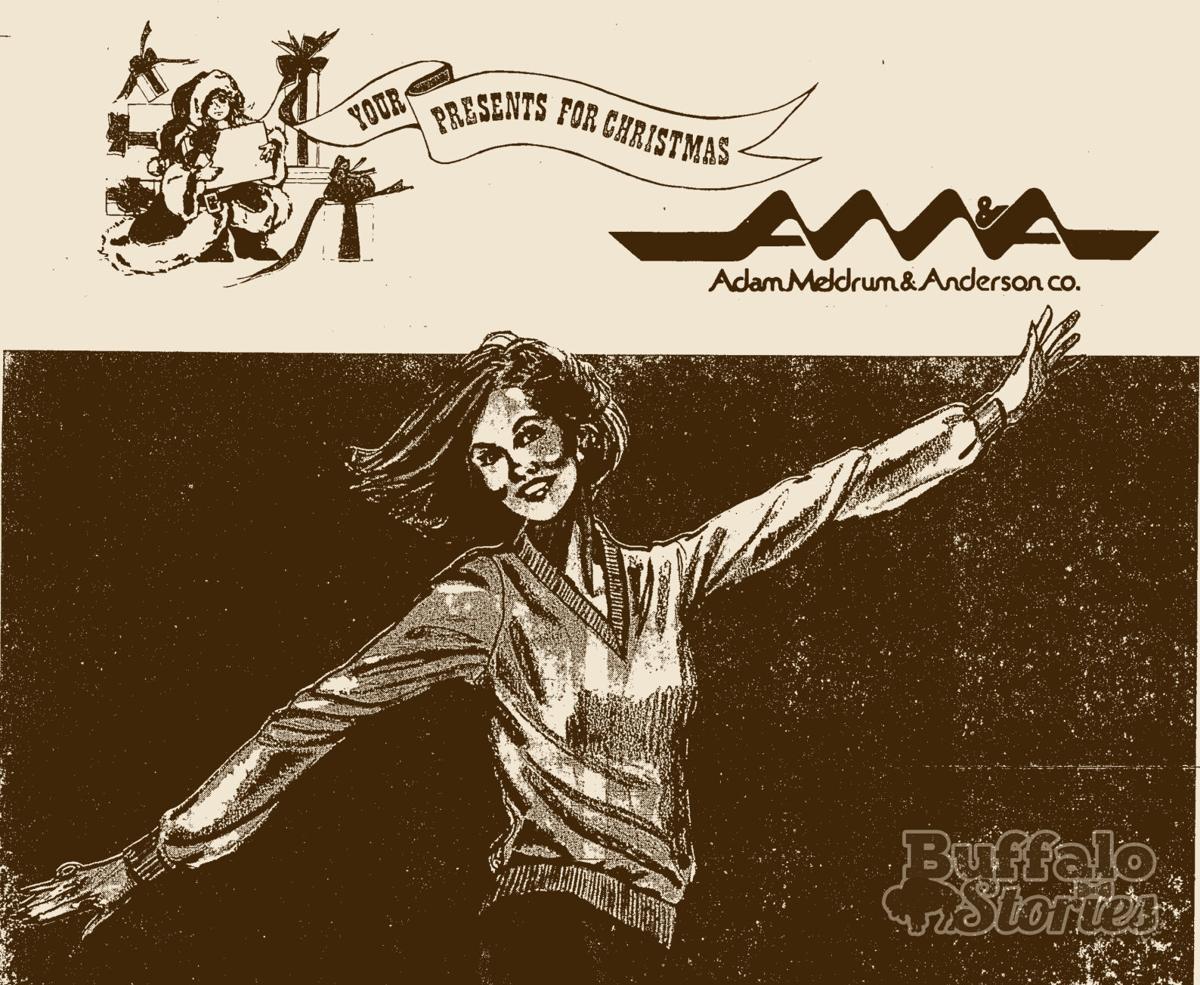 The cry seems louder this year than it ever has — buy local this Christmas. With Covid protocols putting so many small businesses teetering on the brink of extinction, Western New Yorkers are putting extra effort into making sure the holiday money they spend stays here with Buffalonians.

Forty-one years ago, the Thanksgiving Day ads in the Courier-Express tell a slightly different story for Black Friday 1979 — one where most of our retail choices were made in stores that were locally owned and operated.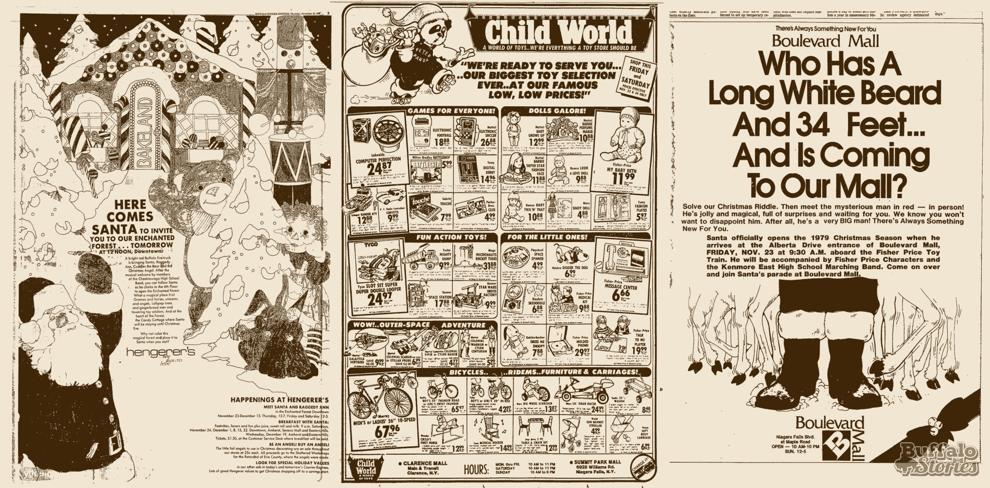 If you had kids in mind or kids in tow for Black Friday shopping in 1979, you might have stopped by Hengerer's downtown location or the Boulevard Mall, both of which promoted their visits from Santa in the Thanksgiving Day paper. Child World, with locations at Main and Transit and the Summit Park Mall, might also have been a good stop.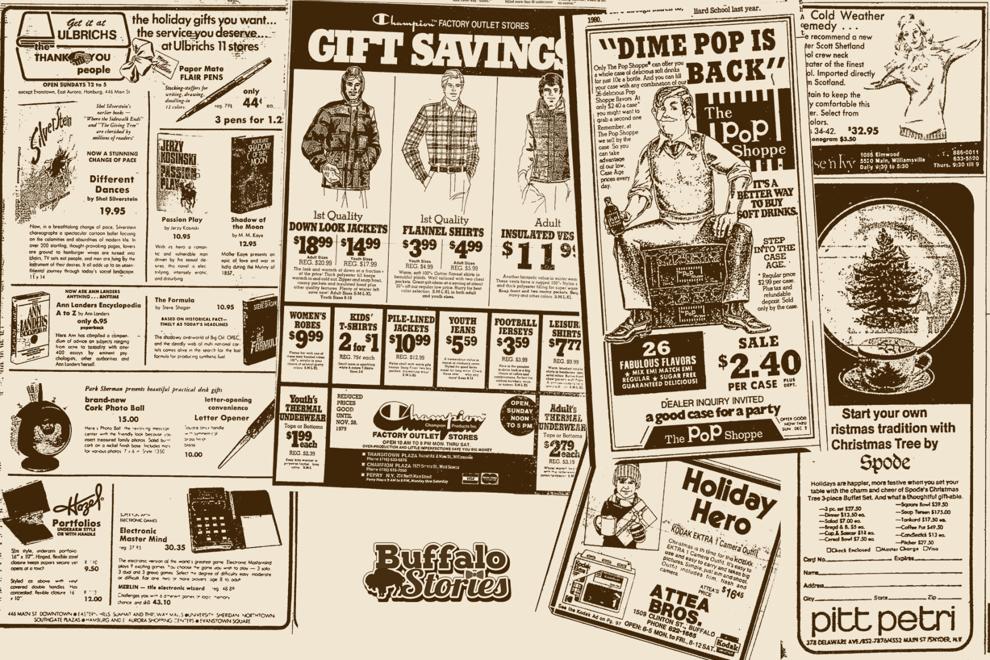 Among the stores with ads on Black Friday were Ulbrich's Books, the Pop Shoppe touting 26 different pop flavors in stubby glass bottles, Attea Brothers on Clinton Street, Pitt Petri and Poise 'N Ivy. Buffalo's three area Champion Factory Outlet stores also had an ad. What was then a bargain label for Western New York kids is now a much trendy sought-after pricey brand name.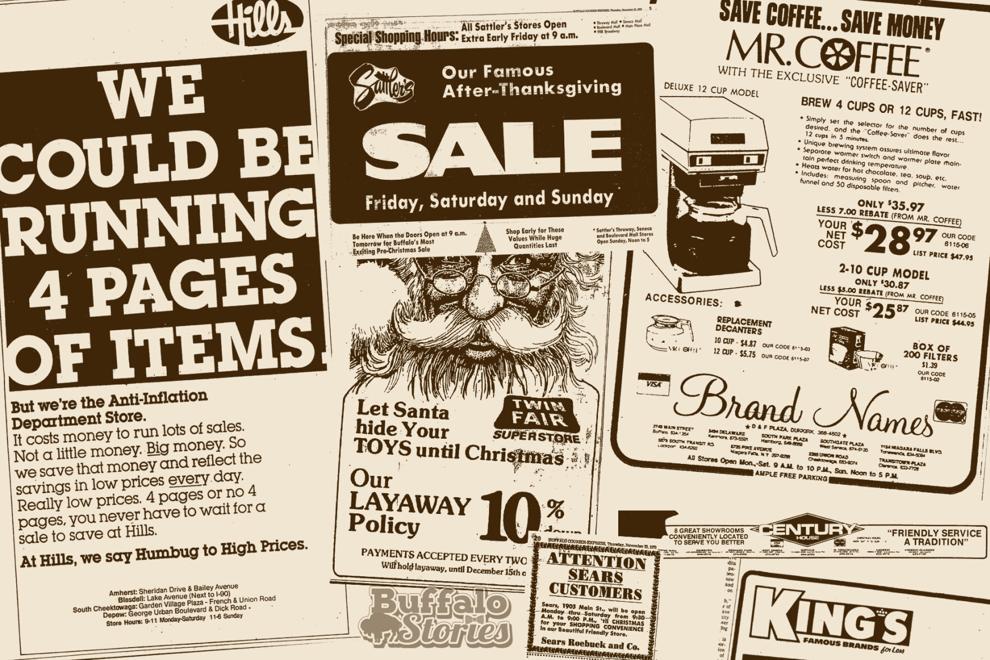 Hills and Sattler's ran relatively small ads, and Twin Fair touted its layaway plan. Sears' ad was very small — just letting possible Black Friday shoppers know the big store at Main & Jefferson would be open to accommodate them. Brand Names and Century catalog stores both ran several ads showing off hot products like Mr. Coffee's latest brewer.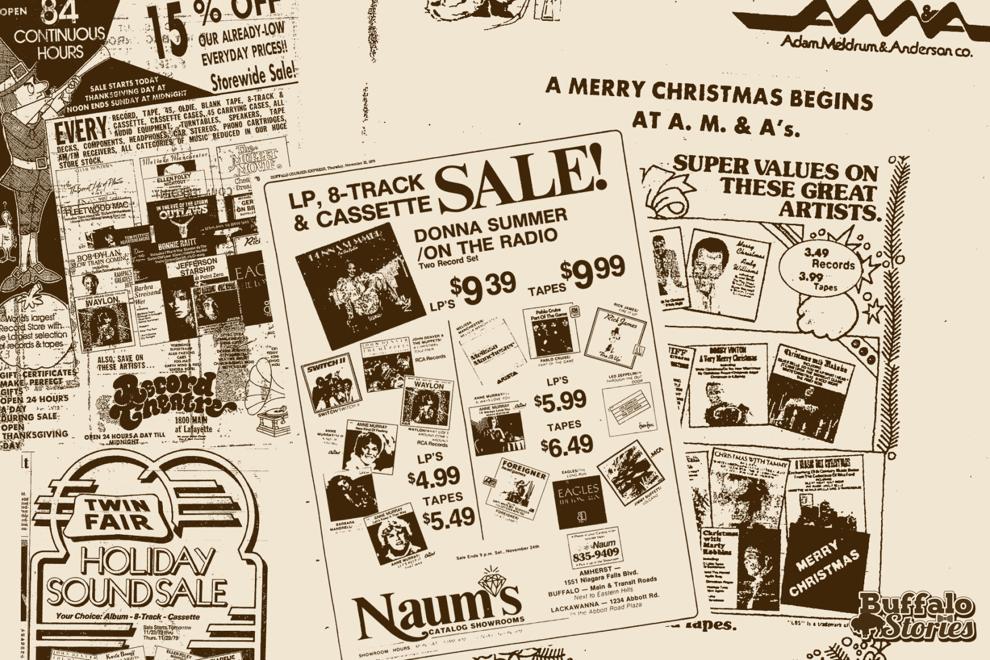 The gift of music was on the mind of advertisers in 1979, with big ads from AM&A's, Twin Fair, and Naum's Catalog Showroom. Record Theatre, calling itself "the world's largest record store," promised to stay open 84 straight hours for holiday shopping.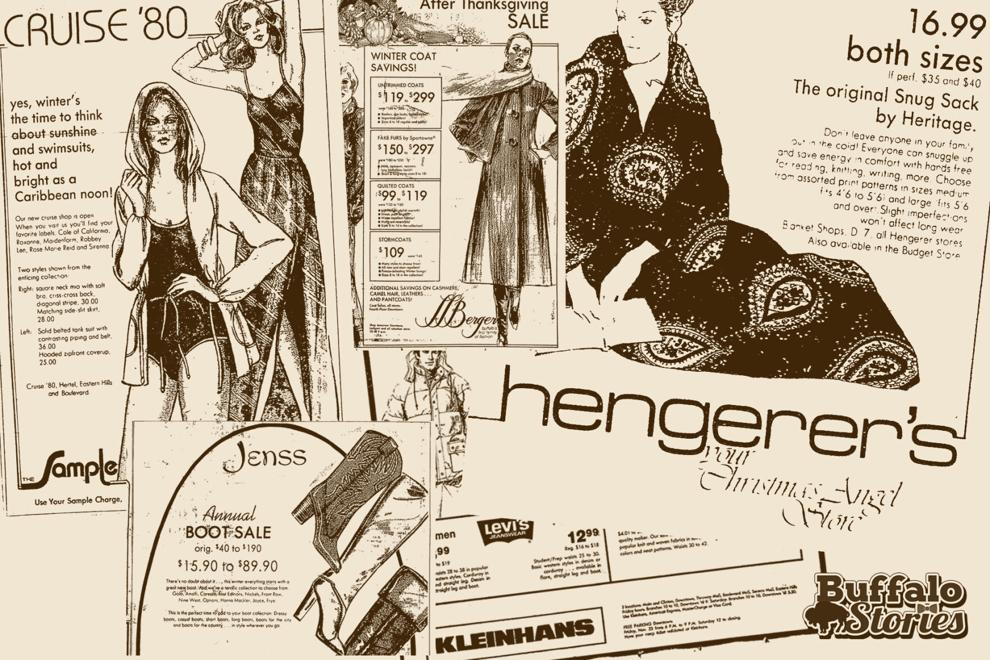 Buffalo's big department stores were well-represented, too, including The Sample, Hengerer's AM&A's, Kleinhans, Jenss and L.L. Berger.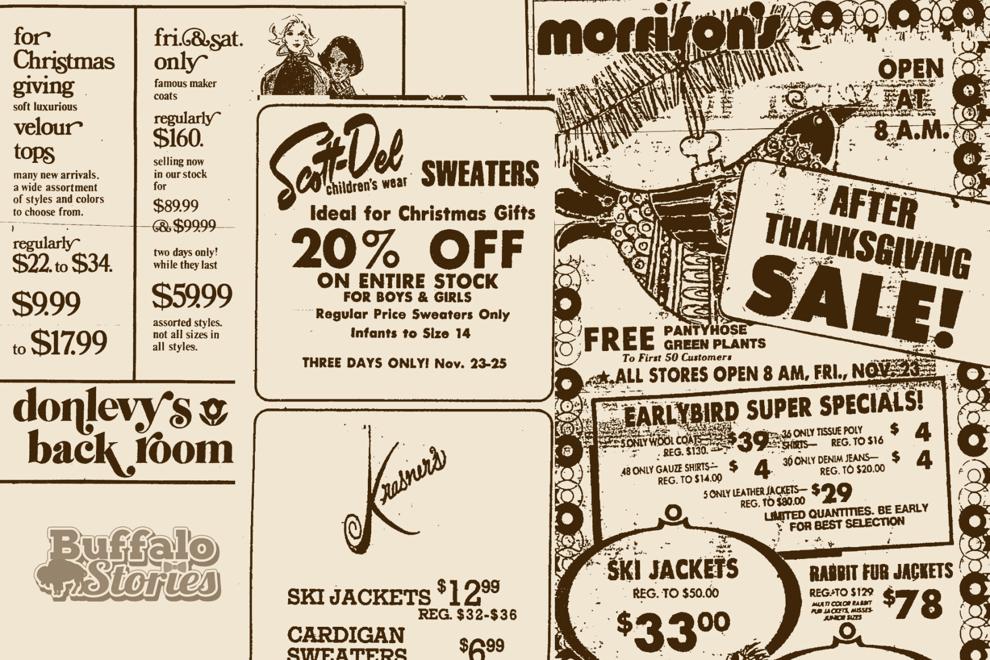 Both Krasner's and Scott-Del started in the Southgate Plaza. DonLevy's Backroom was a New England chain store with late 1970s locations across the street from Southgate Plaza and in the Clarence Mall at Main and Transit. Morrison's was a longtime downtown ladies apparel store that branched into suburban locations before closing in 1983.