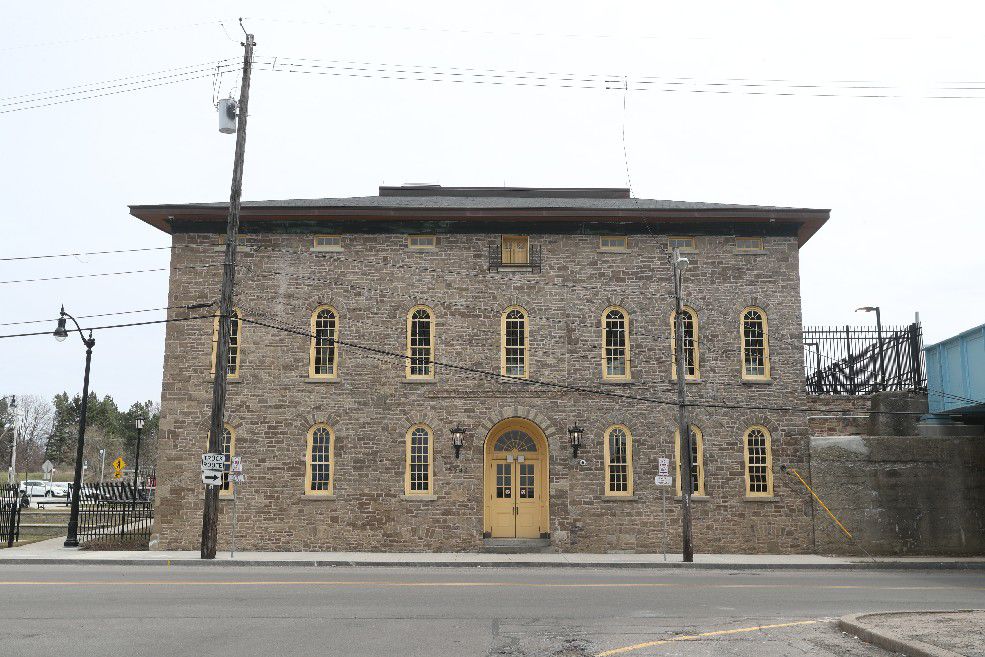 A historical marker will be dedicated at 1 p.m. Saturday at the Civil War-era Niagara Falls Custom House, recently renovated to house an Amtrak station and the Underground Railroad Heritage Center.
The marker will commemorate the building's listing on the National Register of Historic Places.
The Niagara Frontier Chapter of the National Railway Historical Society, with financial support from the William G. Pomeroy Foundation, donated the marker.
The ceremony at the Whirlpool Street end of the building will include Mayor Robert M. Restaino; Anton Schwarzmueller, project coordinator for the railway historical group; and Sara Beilein Capen, executive director of the Niagara Falls National Heritage Area.