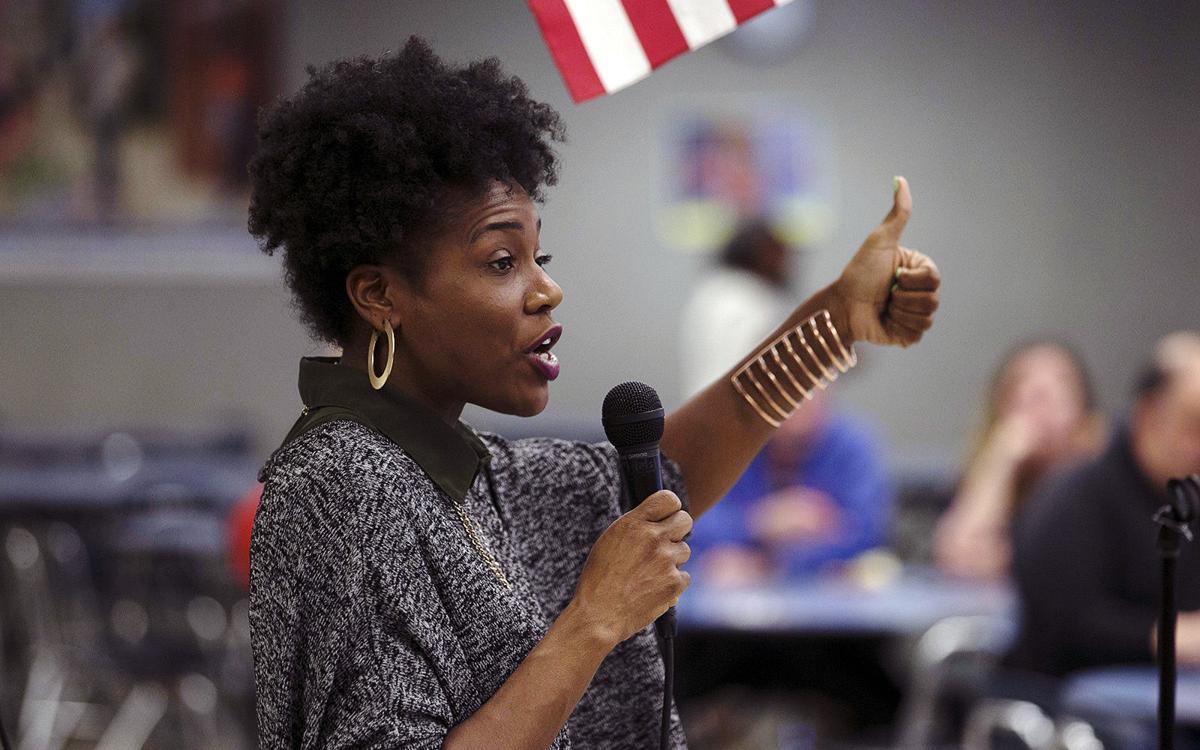 The California company that hopes to create a high-tech cannabis campus in South Buffalo has obtained another extension on its contract to purchase 72.4 acres of land in the Buffalo Lakeside Commerce Park.
The move gives the company a hold on the property while it waits to see if lawmakers in Albany to legalize recreational marijuana.
The Buffalo Urban Development Corp. on Tuesday agreed to give Zephyr Investors another year for due diligence – until July 31, 2021 – before it must complete its $1.9 million purchase of the land at 310 Ship Canal Parkway and 15, 24, 51, 70, 87, 125 and 126 Laborers Way. That's expected to cover two legislative sessions. As part of the extension, Zephyr will pay a $1,000 monthly exclusivity fee to BUDC.
Brad Termini's Zephyr and its partner, Flora California, plan to invest $200 million to build a marijuana-growing farm and manufacturing operation, with 1.375 million square feet of building space, including 850,000 square feet for a "grow facility" consisting of greenhouses. The complex, which would employ 500 to 1,000 workers, would also include manufacturing facilities to produce a wide range of products, such as oils, lotions, balms, creams, pills, food and beverages, as well as traditional joints. The rest of the operation would include space for an educational program with Erie Community College, medical research with Roswell Park Comprehensive Cancer Center and a new business incubator.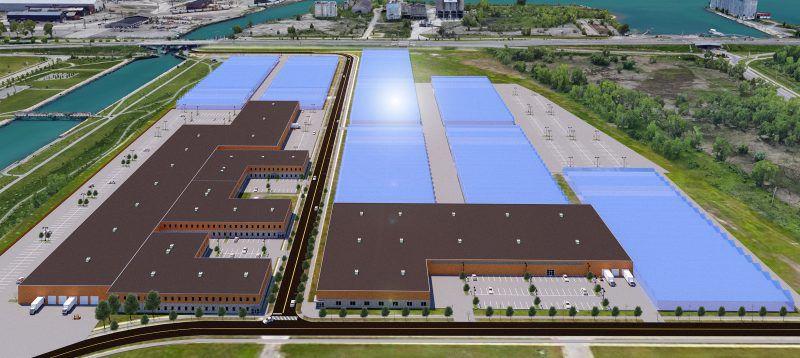 The agency and BUDC signed a contract in January 2019, but it was contingent upon passage of legislation allowing broader use of pot. Executives had hoped to start construction by the end of 2019 or early 2020, with a goal of being up and running by August 2021.
That has been delayed as efforts to legalize cannabis languished in Albany.