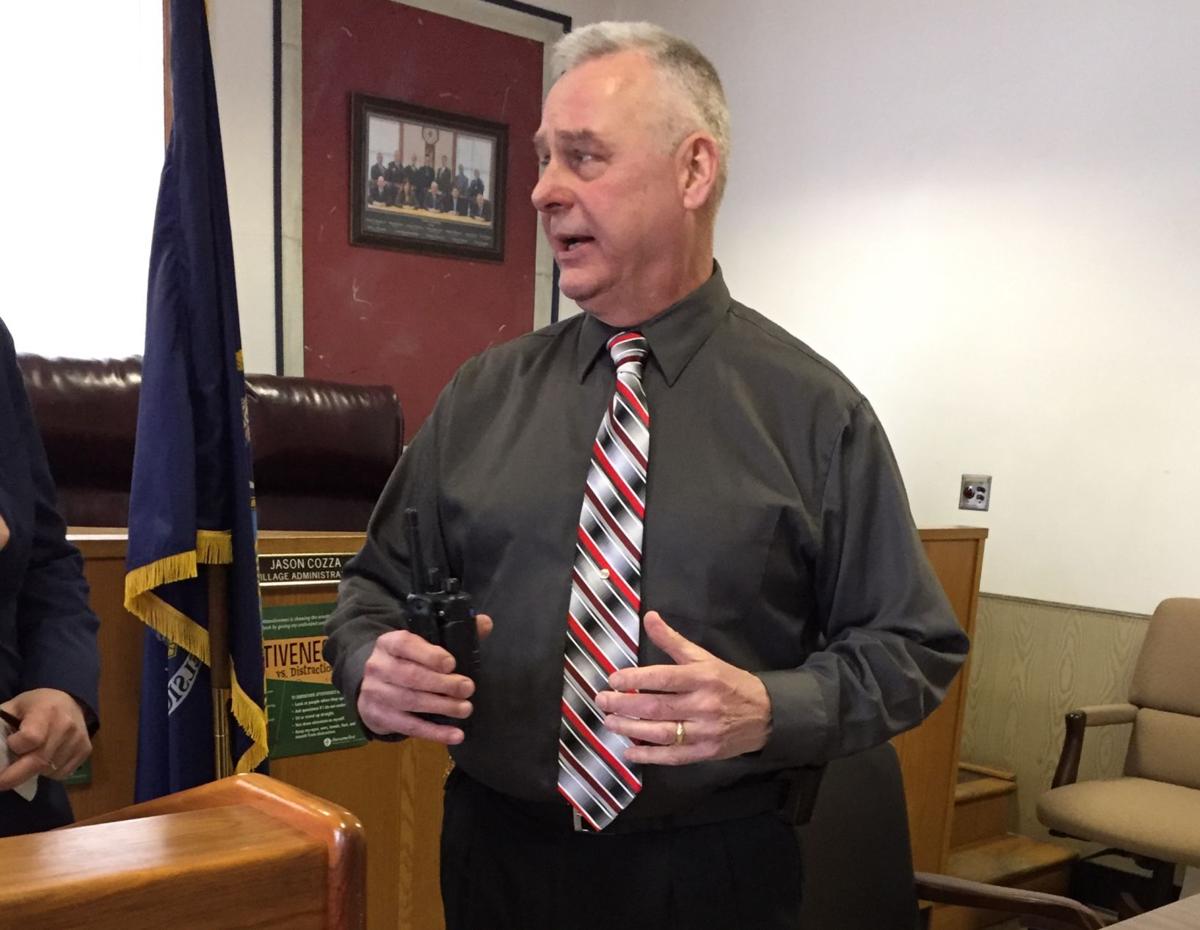 Village of Hamburg police officers' old radios allowed them to contact dispatch – but not officers from other agencies.
That could be a hindrance in an emergency.
But now, they don't have that problem.
With a $15,000 grant secured by Assemblyman Sean Ryan, the village has been able to upgrade the radios, which are equipped with identifiers to allow dispatch to see which officer is speaking. Officers in the field can communicate on other county emergency channels, improving their ability to respond.
"It's not something you use on a regular basis," Police Chief Michael Melisz said, about communicating with other departments, "but if you need to contact one of these other departments, you're going to have the ability to contact them."
"It makes a big difference when you can get on that radio, and have confidence and know that you're going to have people there and know who's calling you," Hamburg Mayor Thomas J. Moses Sr. said.
The grant paid for 16 new radios.
Get local news delivered to your inbox!
Subscribe to our Daily Headlines newsletter.