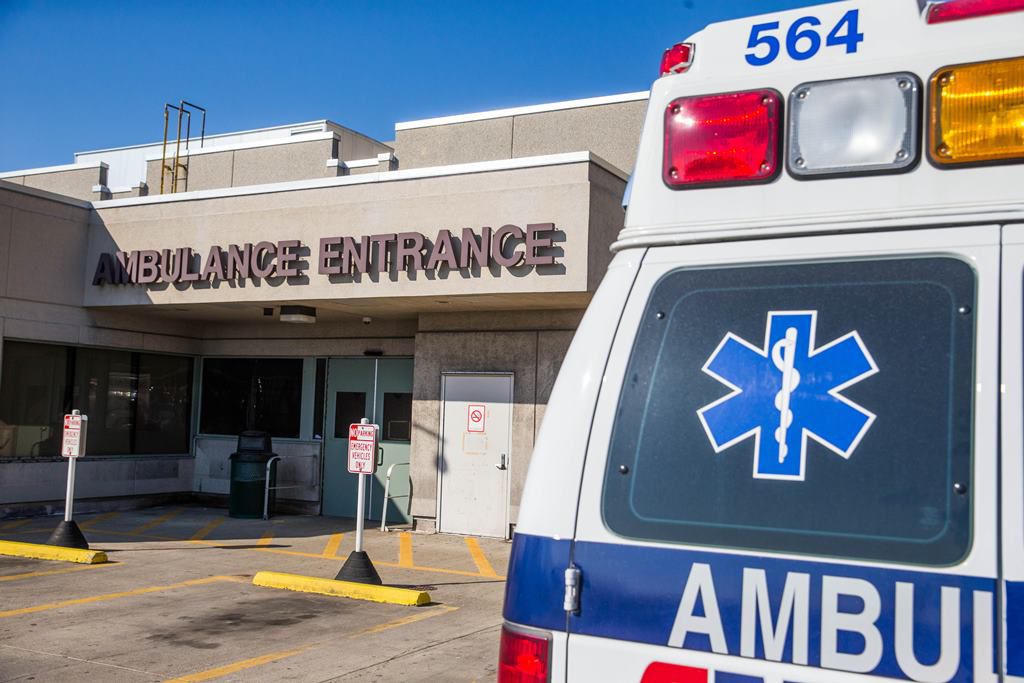 AnnMarie Stewart, a nurse in Grand Island's Kaegebein Elementary School, headed a districtwide fundraiser to support a new trauma unit at Erie County Medical Center, where her daughter once was treated.
On Wednesday, the district presented a $1,000 check to Tom Quatroche, president of ECMC and Stacy Roeder from the ECMC Foundation. Funds were raised by students and staff at both Kaegebein and Veronica E. Connor Middle School.
Stewart's daughter Amy, a 2004 graduate of Grand Island High School and a special education teacher in Syracuse, was the victim of a hit and run in March 2009. Amy survived and made a remarkable recovery through the efforts of skilled doctors and nurses at ECMC, according to Stewart.
Also, Dana Papaj, a colleague of Stewart's, continues her recovery from a hit and run last year after receiving care at ECMC.