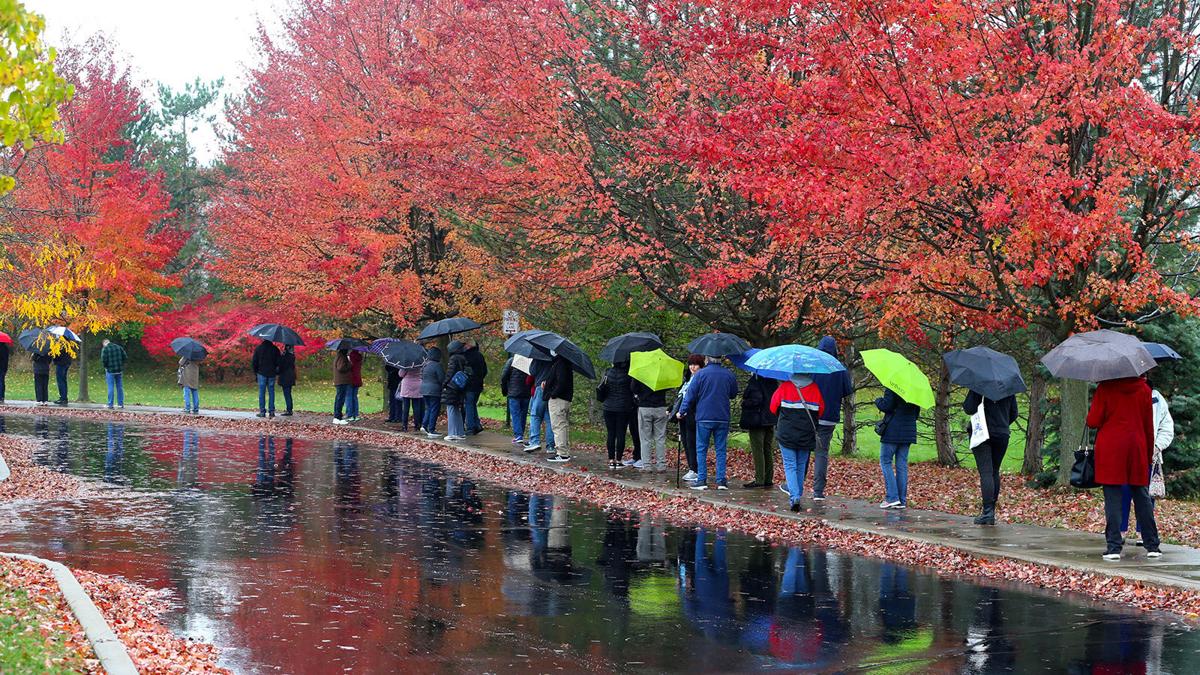 More than 11% of Erie County's nearly 630,000 registered voters have cast ballots during the first four days of early voting for the Nov. 3 general election, Elections Commissioners Ralph M. Mohr and Jeremy J. Zellner announced.
A total of 21,142 votes were recorded Tuesday, bringing the count to 70,017 since early voting began Saturday, Mohr and Zellner said.
In early voting in 2019, the total for the entire nine days was 26,514.
Erie County residents may cast ballots at any of the county's 37 early voting locations, regardless of their address.
Polls are open noon to 9 p.m. Wednesday to Friday and noon to 6 p.m. Saturday and Sunday, when early voting ends.