The six-member Cheektowaga Town Board and supervisor are all Democrats, but they have found plenty to debate as they confront the most basic government issues, from flooding and sewage lines to taxes and revaluation.
Two incumbents, Brian M. Nowak and Brian N. Pilarski, are running for re-election to four-year terms. They are joined on the Democratic ticket by Stanley J. Kaznowski III, who was a councilman from 2008 to 2013. Incumbent Richard Rusiniak is not running for re-election.
Three endorsed Republicans/Conservatives were nominated to compete for the three seats, but one, Eileen O. Ebner, suspended her campaign after discovering that accepting the $20,000 annual board salary would jeopardize benefits she receives.
The other two challengers are Michael C. Jasinski and Vernon S. Thompson.
Cheektowaga has roughly 2.5 registered Democrats for every registered Republican, but voters there also have exhibited a conservative, independent streak. They backed Republicans Ronald Reagan, George E. Pataki and Alfonse M. D'Amato, and, by the narrowest of margins, 576 votes, Donald J. Trump, a victory many tied to a dislike of Sen. Hillary Clinton.
But Cheektowaga voters also supported Bernie Sanders in the 2016 Democratic primary and elected Nowak, a local organizer for Sanders, to a Council seat in 2017.
Each candidate was asked why they are running, and to identify the top three issues facing the town. In alphabetical order, here are their answers.
Jasinski, 51, has degrees in business management and mechanical engineering and is state manager for a construction company. Republican and Conservative endorsements.
"For change. In my town, people are used to the bureaucratic ways of paying high taxes. A close family member has built their house in the Town of Cheektowaga and lived in that house for just about 50 years, is on a fixed income and paying taxes from years ago. We need to take better care of our seniors, and people that oppose it will be thanking me if I get that passed. We need to cap property taxes. If you live in the town for 10 years, you get a cap. If you're 65 or older, you're done paying high taxes, that's over."
Issues: "Fiscal accountability. ... Between Walmart, Chick-fil-A, Wegmans, Kohls and Target, there is enough tax revenue from all those employers to pay for the tax burden for the Town of Cheektowaga."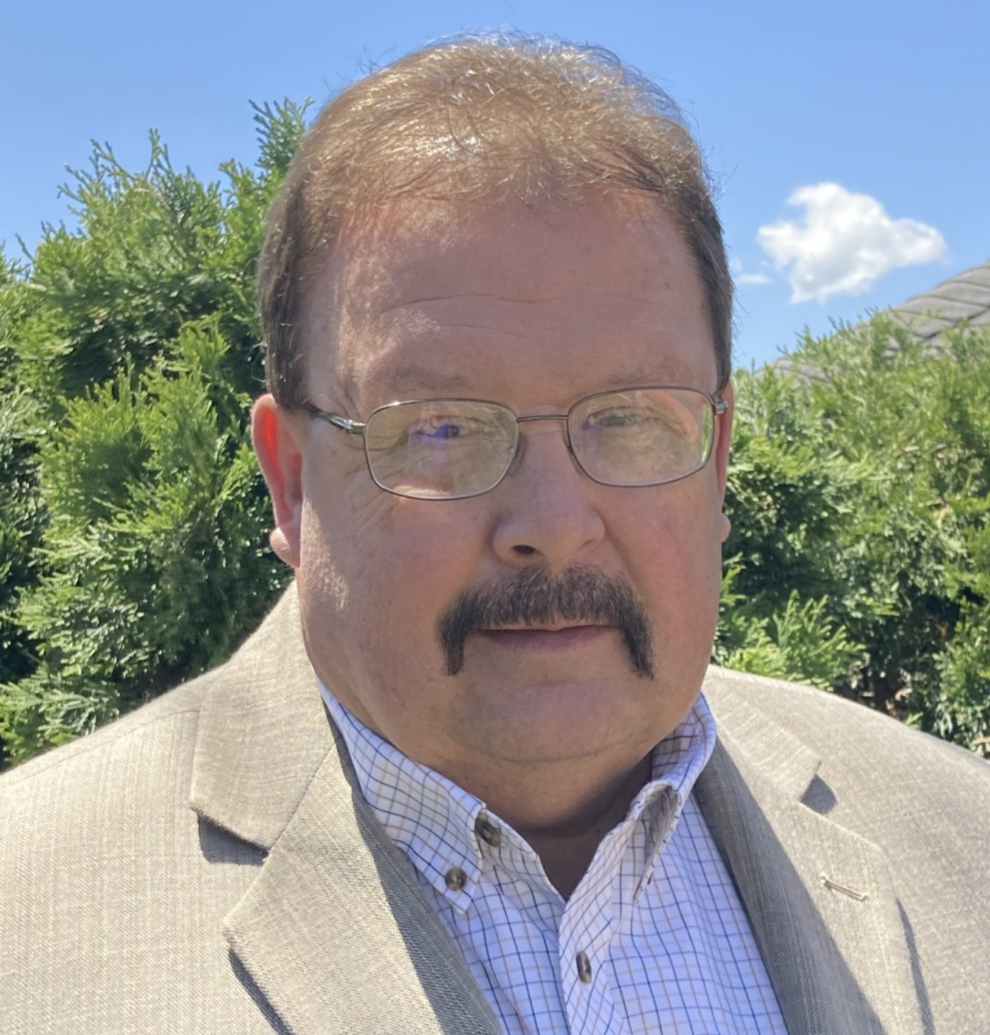 Kaznowski III, 64, has a master's degree in business from Canisius College. General manager of Griffco Valve manufacturing, he was a Council member from 2008 to 2013. Democratic endorsement.
"Too often when an individual is elected to public office, they forget why they were elected. I believe the first priority of any elected official is responding to the needs of the people they represent. The top priority is improving residents' quality of life through maximizing government services with efficient use of tax dollars."
Issues: "Neighborhood flooding caused by antiquated storm and sanitary systems, quality-of-life neighborhood crime such as car break-ins, excessive speeding down streets and noise pollution; efficient use of tax dollars."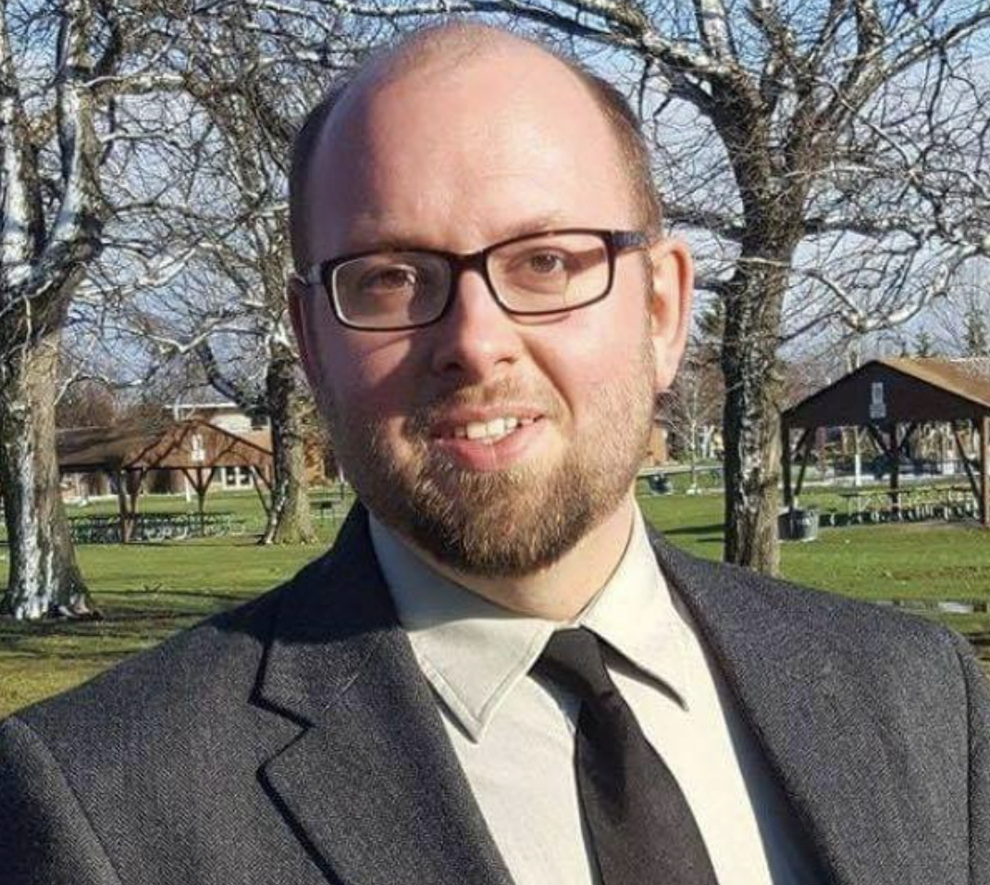 Nowak, 34, has a bachelor's degree in education and history from SUNY Buffalo State. He works in retail sales and was elected to the board in 2017. Democratic and Working Families endorsements.
"I'm running for Town Council because Cheektowaga needs and deserves representation that invests in our parks, youth programming, senior services and other quality-of-life programs. I will continue being a set of eyes on our town budget that is honest about the needs and challenges facing the town. From public safety to development, we need to manage expenses and invest appropriately for the future."
Issues: "The town has to continue needed and mandated work to improve our sanitary and storm sewer infrastructure. We have an opportunity to save millions of dollars through a conversion to updated street lighting, and there's a need to quickly leverage our new comprehensive plan to get new business investment, government funding and grant assistance to continue development and redevelopment."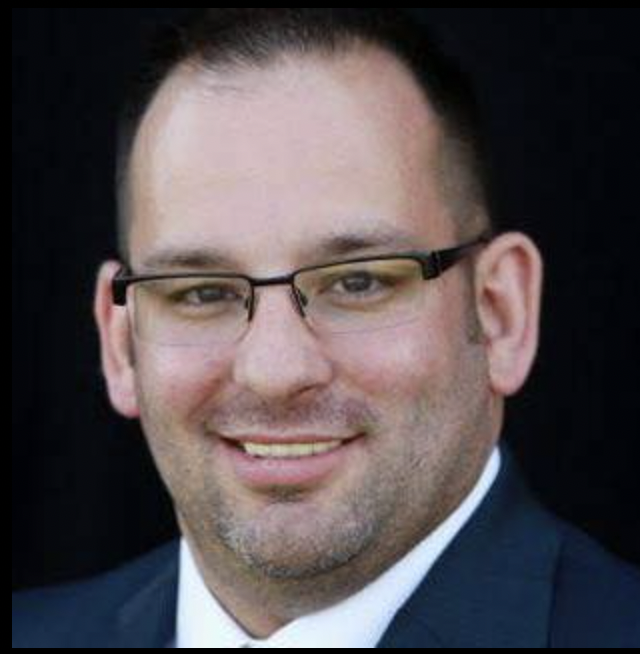 Pilarski, 38, executive director of the Seneca-Babcock Community Association, earned a bachelor's degree in sociology and a minor in military science from St. Bonaventure University. He joined the board in 2018 after winning a special election. Democratic and Working Families endorsements.
"I am running because I bring useful experience, community knowledge, personnel and negotiation skills, and real passion for our town. My professional experience along with my ability to deliver high‐quality services with a tight budget make me an excellent candidate for the Town of Cheektowaga Board. I will continue to serve to the best of my abilities, and I will continue to put the residents of Cheektowaga first."
Issues: "Currently the three most important issues in Cheektowaga to me are reducing taxes, upgrading our storm water and sanitation infrastructure, creating access to high speed internet at a low cost for our residents."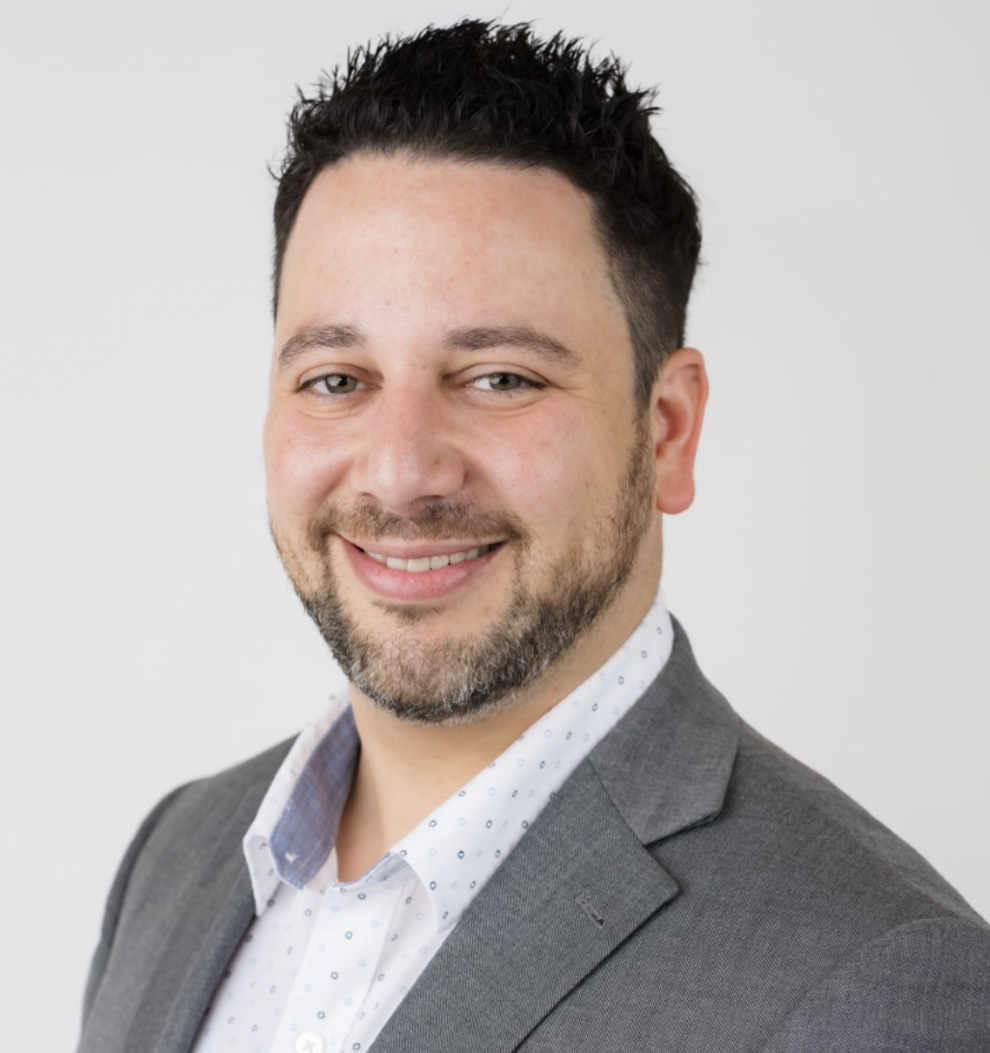 Thompson, 34, graduated from Cheektowaga Central High School and Erie Community College, where he studied hospitality. He is a manager at Salvatore's Italian Prime, where he has worked for 16 years. Republican and Conservative endorsements.
"This will be my first time running for office. I've always wanted to get involved in politics and be a strong voice for the people I would represent. I had an opportunity to run for local office and seized the opportunity. I've always felt that local elections were just as important, if not more, than federal elections. The previous administration gave me a spark and reminded me that it shouldn't be career-long politicians holding these offices but the everyday citizens that we work with every day to relate with."
Issues: "The three most important things that need to be addressed are overspending/taxes, fully funding our police force, lack of accountability."
Ebner, Republican and Conservative endorsements.
Ebner's name will appear on the ballot, but she is not actively campaigning. "If I could do the job and refuse the pay, I would take the job," she said.