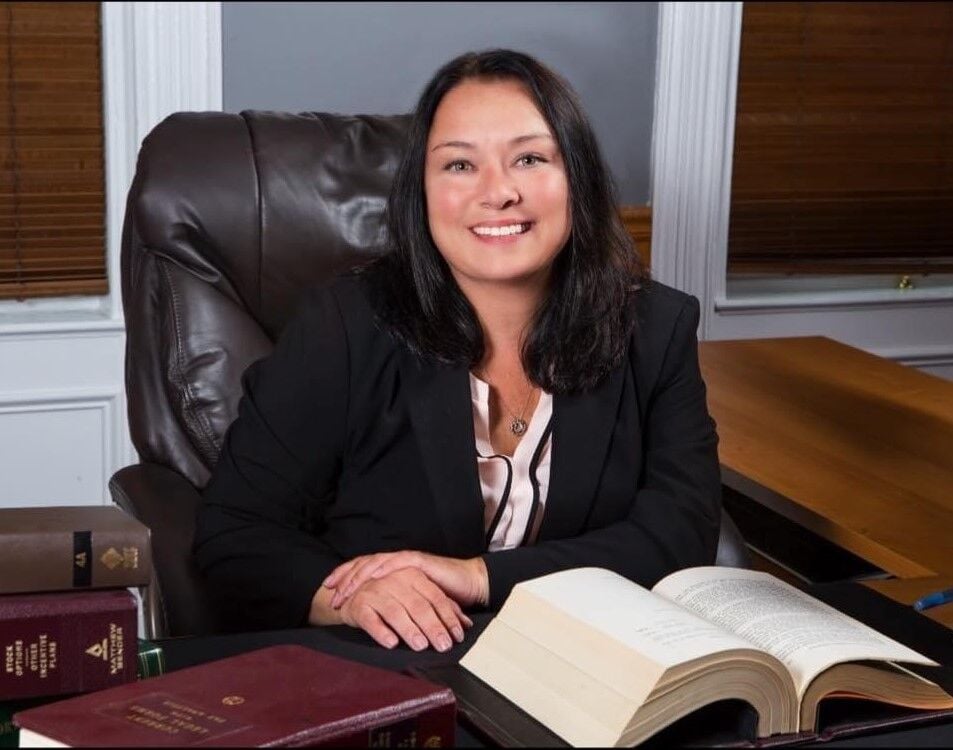 Niagara Falls attorney Jenelle L. Faso announced Tuesday that she will run for a judgeship next year.
She will seek the City Court seat being vacated by Judge Mark J. Violante, who will be retiring.
Faso is the daughter of Town of Niagara Justice James J. Faso Sr. and the sister of City Judge James J. Faso Jr.
Faso, 47, a registered Republican, said she will seek all parties' nominations in the June 2021 primaries. She has been a practicing attorney since 2011, focusing mainly on criminal defense work. She is an assistant Niagara County public defender.
Faso earned her criminal justice degree at Niagara University and a master's degree in education and her law degree at the University at Buffalo, all while working full time as a dispatcher and dispatch supervisor at the Niagara County Sheriff's Office.
"Just as I have as an attorney, I will work tirelessly to bring honesty, fairness, and objectivity to the bench," Faso said.