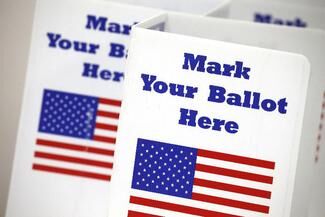 The election for Niagara County legislator in Niagara Falls' 6th District might be settled by three – or four – sealed ballots.
However, politicians are battling over which of those ballots should be opened and counted.
Meanwhile, a special Legislature meeting will be held Monday to work on a new law on filling the seat if the race remains tied.
Republican Christopher P. Voccio and Democrat William Kennedy II have 774 votes each in the 6th District, covering central and downtown Niagara Falls.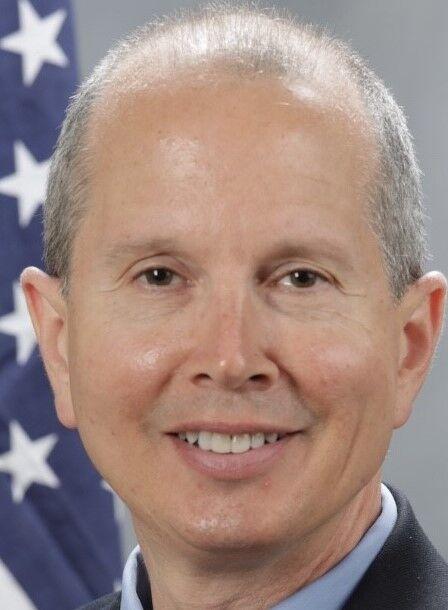 Political control is not at stake. If Voccio wins, the GOP will have a 12-3 edge in next year's Legislature; if Kennedy wins, the margin will be 11-4.
But the battle is on just the same.
Even though the district has a Democratic enrollment advantage, Voccio was ahead by 14 votes on election night. But when absentee ballots were opened last week, Voccio's lead shrank to two votes.
And it disappeared entirely Thursday, when the GOP dropped its objections to two affidavit ballots that the GOP and Democratic election commissioners already had agreed were valid. Both of those votes turned out to be for Kennedy.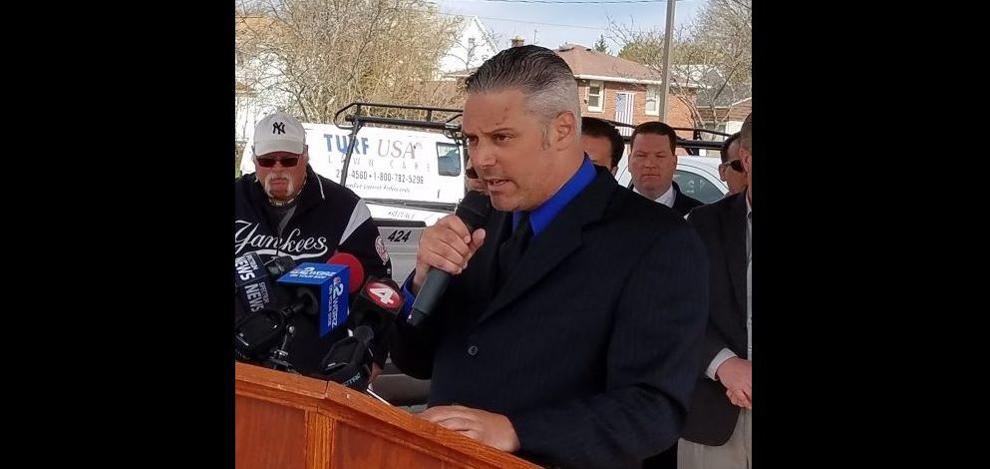 The four disputed votes are all affidavit ballots: sealed votes cast by people who are not on the list of registered voters, but think they should be. Three of the four were cast by registered Democrats, and the fourth by a woman who has no party affiliation.
In a statement Saturday, Voccio declared that all four should be counted.
However, county Democratic Chairman Chris Borgatti contended Sunday that the unaffiliated voter moved out of the 6th District, so her vote should be discarded.
The commissioners – Democrat Lora A. Allen and acting GOP Commissioner Michael P. Carney – at first agreed that the unaffiliated voter's affidavit was invalid, and they split on the validity of the three Democrats' ballots.
However, Carney said Sunday he later changed his mind and decided the unaffiliated woman's vote is valid, although a mail check card from the U.S Postal Service said she moved.
Carney said Allen told him he wasn't allowed to change his ruling. Carney said he's checking with the county attorney on that. Allen did not respond to a request for comment Sunday.
When commissioners disagree, a disputed ballot is set aside for three business days, to give either candidate a chance to file a lawsuit. So far, no one has, which apparently means the ballots could be opened as soon as Monday.
Meanwhile, the Legislature, which currently has a 10-5 GOP majority, will meet at 6 p.m. Monday to schedule a public hearing on an amendment to its law on filling Legislature vacancies.
The law currently says the full Legislature votes on a replacement, without regard to the party affiliation of the previous legislator, when a vacancy occurs for a reason other than an expiration of a term. The law is to be amended to include a tied election as another reason to appoint a legislator.
"The law is silent on that topic, but who would have thought that would be possible?" said Legislator Richard L. Andres Jr., who is also the county GOP chairman.
"We fully expect there'll be a special election next year, but we don't want the seat to be vacant for a full year," Andres said.
In case of a tie, the GOP majority could give the seat to Voccio, although Andres said it was too soon to say.
"It's just another joke from this corrupt county Legislature," Borgatti said. "This isn't a law that makes government work better; it's a law to help one group of people."