Check out the vote tallies in key national and state races.
In the race to fill the seat vacated when Republican Chris Jacobs was elected to Congress, four-term Buffalo Assemblyman Sean Ryan appeared comfortable enough with an early Election Day lead over Republican political newcomer Joshua Mertzlufft, a patent attorney, Tuesday night.
"Everything looks on track for me to be declared the next state senator from the 60th District," Ryan said at the Democrats' election night headquarters.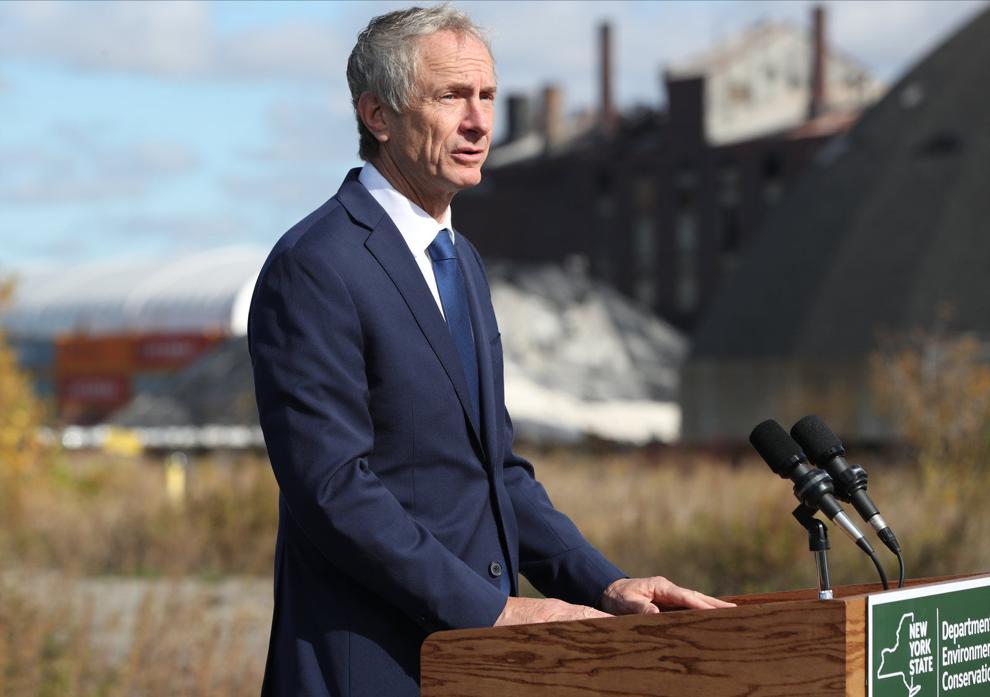 Ryan maintained a strong and consistent lead early on election night, with all of the in-person early votes counted and less than half of the Election Day votes tallied at about 11 p.m. Another 27,000 mail-in ballots are yet to be counted.
The 60th State Senate District covers the towns of Grand Island, Tonawanda, Hamburg, Orchard Park, Evans and Brant, as well as Kenmore and portions of the north and west sections of Buffalo.