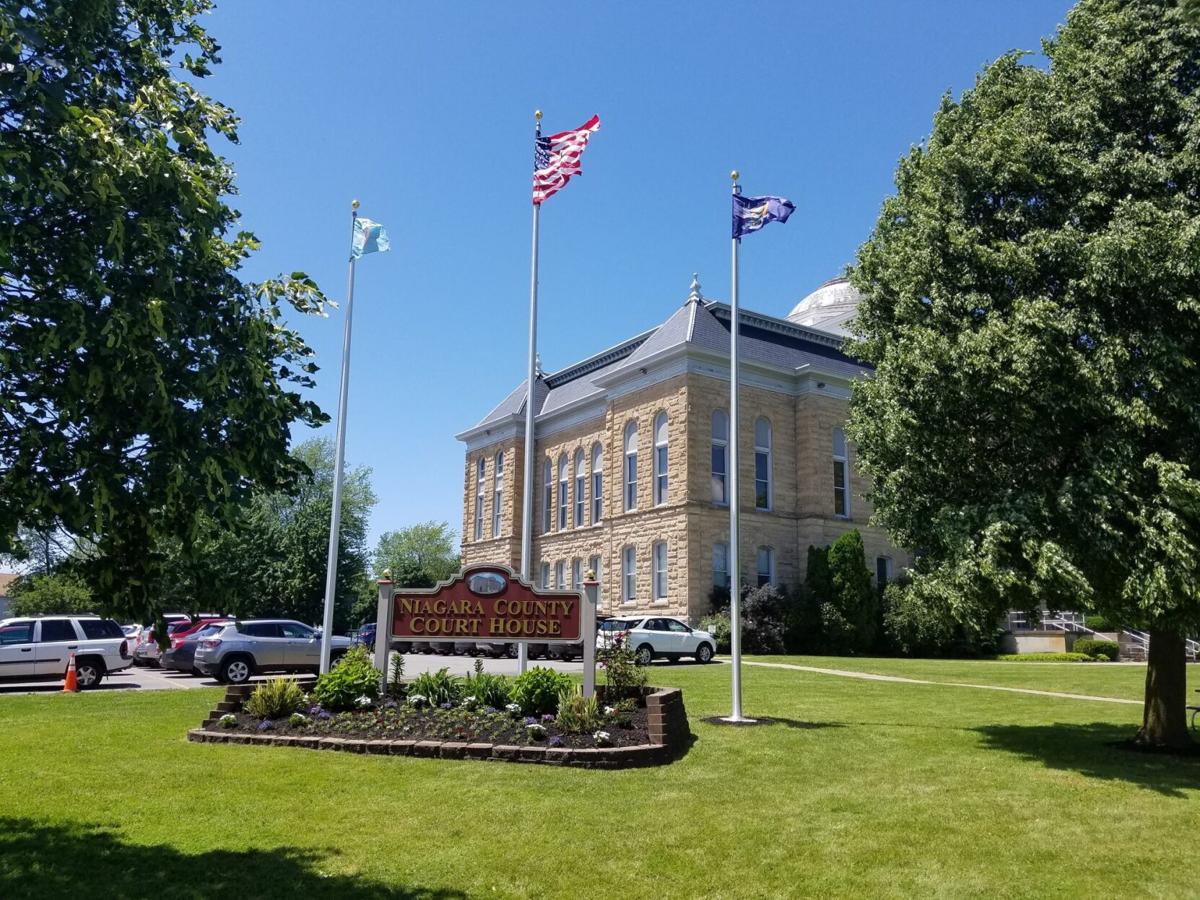 Brian D. Seaman, the Republican candidate for Niagara County district attorney in the Nov. 3 election, has been endorsed by several police groups and past and present officers, including former Sheriff James R. Voutour, a Democrat.
Seaman, a former assistant DA now in private law practice, faces Democratic nominee John D. Ceretto II, also a former assistant DA.
"Brian was the kind of prosecutor that my investigators wanted working on their cases because he was tough, thorough, and hardworking. He always gave our cases the attention they deserved and got results," Voutour said in a news release.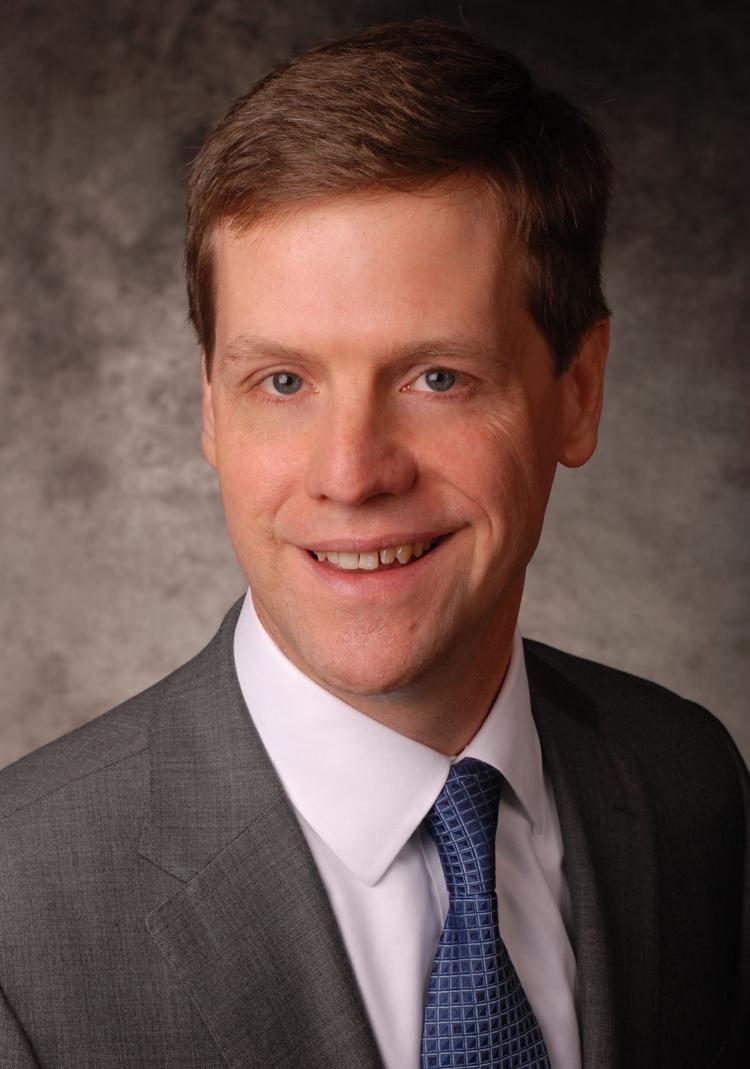 Seaman's supporters include the Niagara County Deputy Sheriffs Police Benevolent Association, the New York State Police Investigators Association and the Western New York Association of Retired Law Enforcement Personnel.
Also backing Seaman are retired Lockport Police Chief Lawrence M. Eggert, retired North Tonawanda Police Chief William Hall and three current chiefs: John Swick of Middleport, James Suitor of the Town of Niagara and Frank Previte of Lewiston.