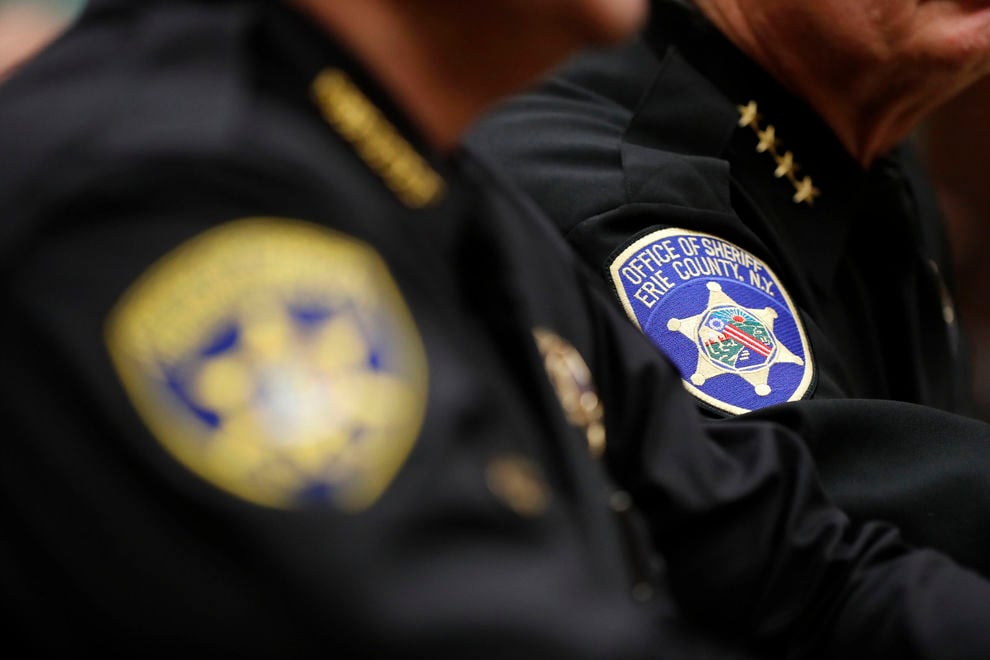 Karen L. Healy-Case, the retired Buffalo Police Department lieutenant and endorsed Republican candidate for sheriff, is working hard this election season to label her opponent a "never Trump" newcomer to the GOP with no business running in the party's primary.
"John Garcia only switched to Republican to run this race," she said of her primary challenger, a retired Buffalo detective. "He had no interest in being a Republican all those years ... when I've actively contributed to the success of this party for 10 years."
Garcia acknowledges he switched party affiliation from Democrat to Republican only last fall, but thinks his conversion pales in comparison to Healy-Case's political allegiances. Since 2004, he points out, his opponent has changed parties seven times.
"I've never heard of a person doing that," Garcia said. "To switch over seven times is the sign of an opportunist with no strong beliefs."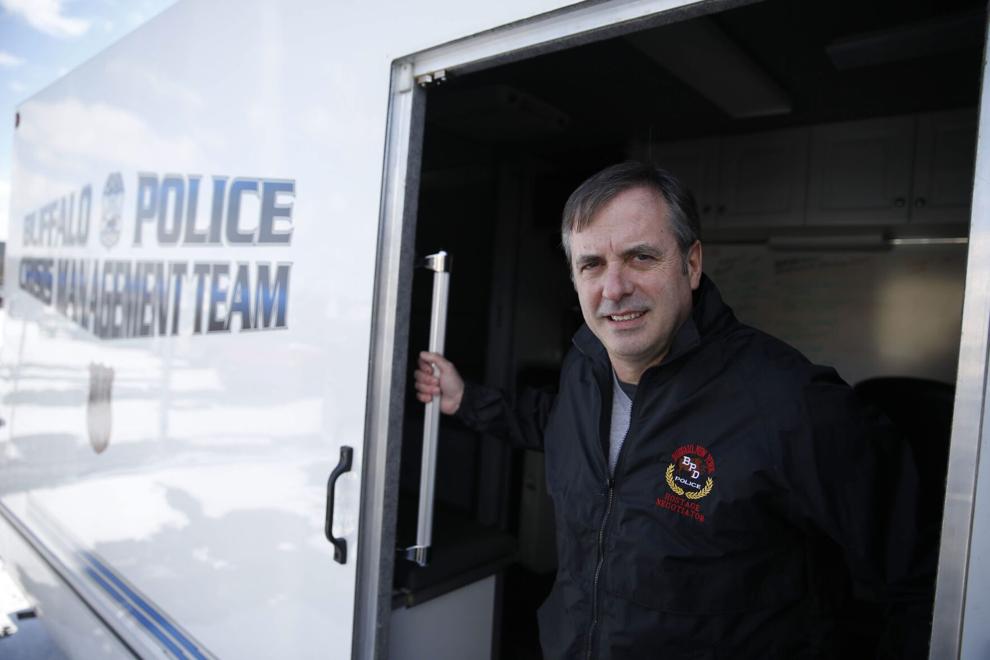 In the Republican primary for sheriff, Healy-Case and Garcia tout their law enforcement credentials just as "top cop" candidates always have. But each former Democrat is also defending their often fragile ties to the GOP. They also vie to outdo each other in proclaiming loyalty to Donald J. Trump – almost required in a Republican Party still centered around the former president.
Indeed, Healy-Case last week began mailing fliers to GOP voters claiming Garcia voted as a Democrat in 2016 to "STOP Donald Trump from being President."
"Don't be fooled by Garcia," the flier proclaims. "He's a Never-Trump Democrat in disguise."
How long each candidate has proclaimed their loyalty to the Republican Party now dominates an increasingly competitive – and negative – primary contest. Healy-Case insists that Garcia could attract no attention among Democrats as a sheriff hopeful – so he joined the Republicans.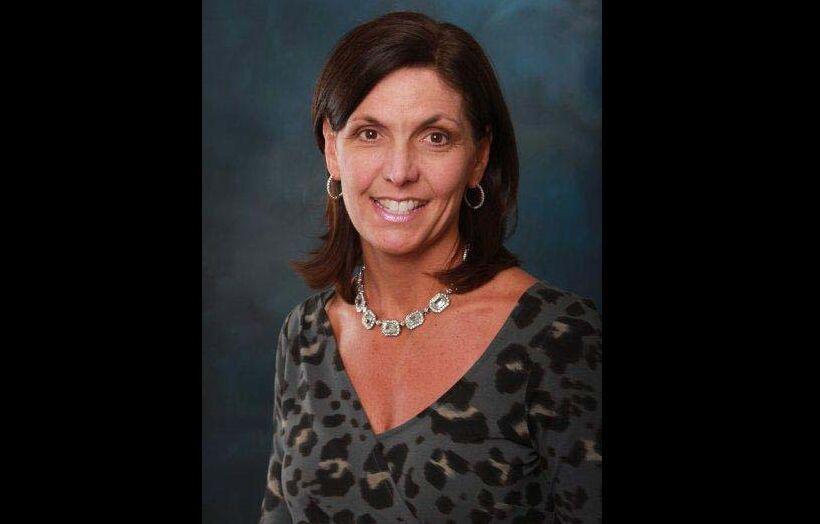 Garcia has no history with the party, she says, and produced her own research showing he voted in the 2016 Democratic primary for president. That can only mean, she concluded, that Garcia voted for Hillary Clinton or Bernie Sanders – the two Democratic contestants.
Garcia, meanwhile, says he voted for Trump in the 2016 and 2020 general elections, and for "none of the above" in the Democratic primary – even though New York has no such option on the ballot. Though he went to the polls that April 2016 day to vote in a primary featuring only Clinton and Sanders, he says he cast his ballot for neither.
Healy-Case doesn't buy it.
"There were only two candidates – Hillary or Bernie – so he voted for one of them," she countered. "Who else did he vote for? Mickey Mouse?"
Garcia acknowledges he switched affiliation when it came time to run for office because Democrats no longer represented the "party of JFK that took care of the working person but had gone so far left."
"When I decided to run for sheriff I switched over to Republican because I identify with the conservative voter," he said. "And I was outraged by things like bail reform.
"I'm not a political person," he added. "Registering in either party did not identify who I was."
But, he said, his one-time conversion cannot compare to his opponent's registration history.
"It's not even apples to apples," he added. "I switched over once. She switched over seven times."
Indeed, Board of Election records show Healy-Case changing from Democrat to Republican in 2004, Republican to Democrat in 2005, Democrat to Republican in 2006, Republican to Democrat in 2007, Democrat to Republican in 2011, Republican to Conservative in 2013, and Conservative to Republican in 2015.
"I don't know if it is unusual or not unusual," she said. "I don't think it has any impact on this race. I've been a strong Republican for over a decade [she rejoined in 2015] and have not wavered on principle."
She ran unsuccessfully for Lancaster Town Board in 2009. That year she was a Democrat.
In 2011, she also expressed interest in the Democratic nomination for sheriff and was interviewed by party officials in a process that eventually settled on Cheektowaga Police Capt. John A. Glascott.
"I was never really considered," she said now.
Healy-Case says she does not believe her history of party flip-flops will hurt her effort in the primary and general elections. How does she explain such a complicated voting history? This week she said she was "young" during several of her party switches, and that she is a person of "strong opinions."
"I changed my voter registration freely because the Democratic Party left me behind a long time ago," Healy-Case said.