This will be a busy year of politics in North Tonawanda, with at least some new faces likely to be in office by the end of the year.
Although the headline race is the mayoral matchup between the two aldermen at large, Democrat Austin J. Tylec and Republican Robert E. Pecoraro, there is competition for clerk-treasurer and four Common Council seats.
The only candidate assured of success is City Attorney Luke A. Brown, endorsed for re-election by both major parties.
Donna L. Braun, the former 2nd Ward Republican alderwoman who was appointed clerk-treasurer last year in place of Matthew Parish, will run for a two-year term against Gregg R. Schnitzer, a Democrat who ran unsuccessfully for the same seat 10 years ago.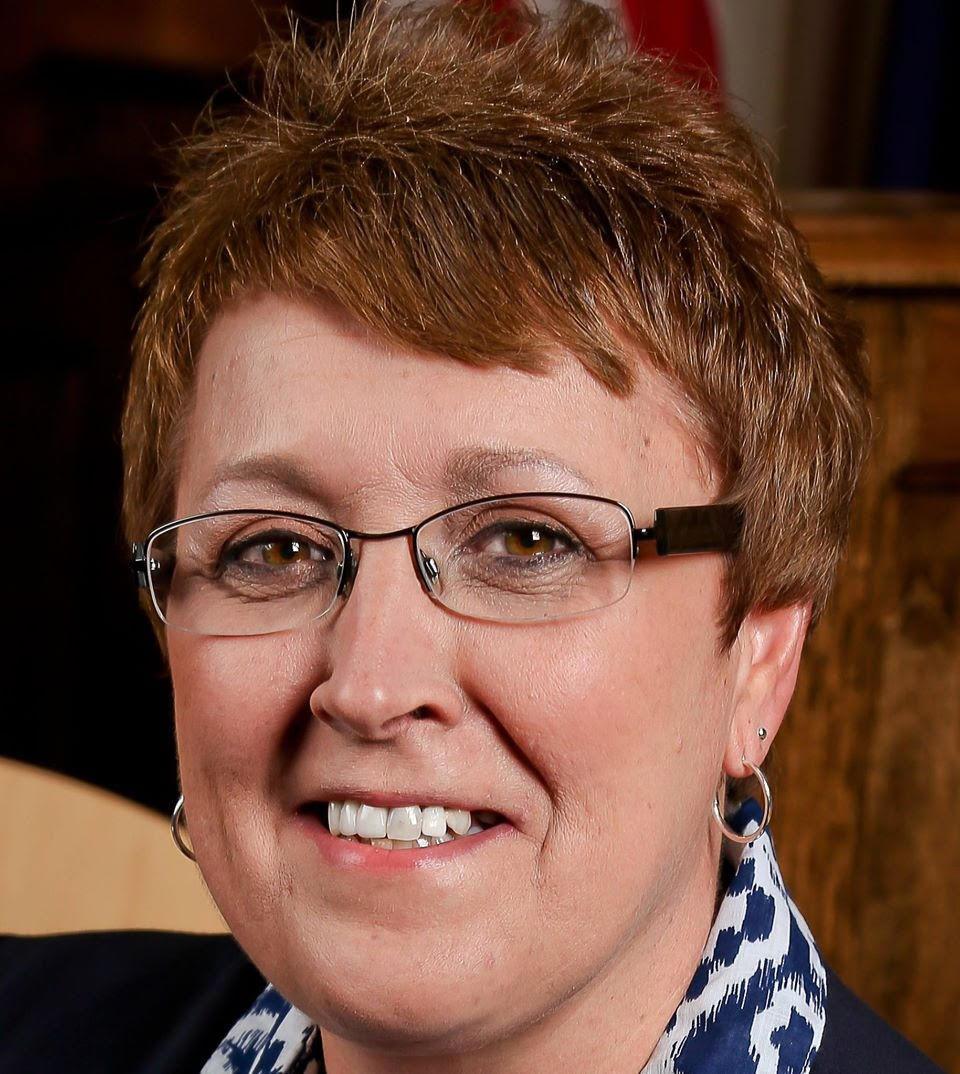 Schnitzer, who was secretary to the mayor during the administration of Lawrence V. Soos, applied for appointment to Braun's Council seat last September, but the Council chose Republican Frank A. DiBernardo.
The Democrats' slate of alderman candidates includes Janette Evans for the single at-large seat available this year; Robert N. Brennan in the 1st Ward, Ryan C. Howze in the 2nd Ward and James Berry in the 3rd Ward.
The GOP ticket is Joseph N. Loncar for alderman at large; incumbent Robert D. Schmigel in the 1st Ward, DiBernardo in the 2nd Ward and Joseph E. Lavey Jr. in the 3rd Ward.
Longtime 3rd Ward Alderman Eric M. Zadzilka is not running for re-election.
Evans is a registered nurse and chairwoman of the board of the Homeless Alliance of Western New York.
"Year after year the city has hemorrhaged money, drained its coffers, and when New York State stepped in and warned the Council, the majority attacked their assessment as 'politically motivated,'" Evans said. "What our city leadership needs is better communication and common-sense governing."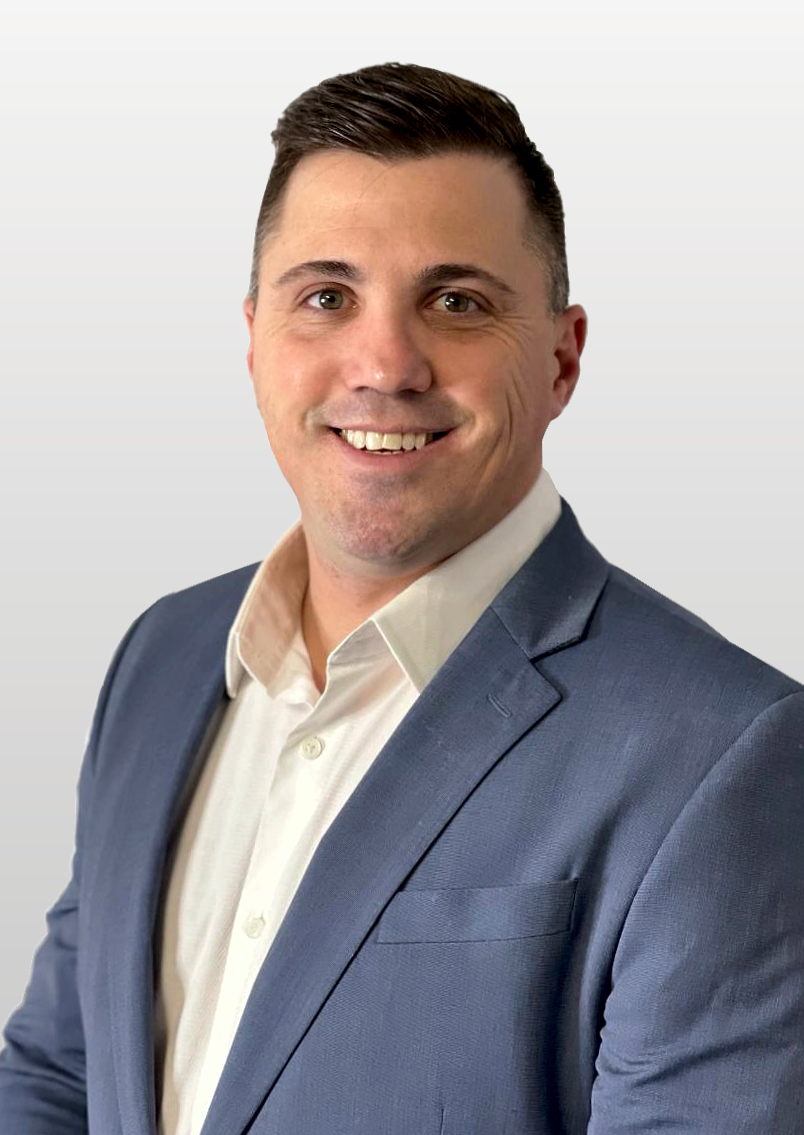 Her opponent, Loncar, holds a managerial post at Sumitomo Rubber.
"I believe in fiscal responsibility," he said. "I believe it is imperative that we continue to develop our city and make it as attractive an environment as possible for businesses. I also understand the need to balance economic interests and environmental interests."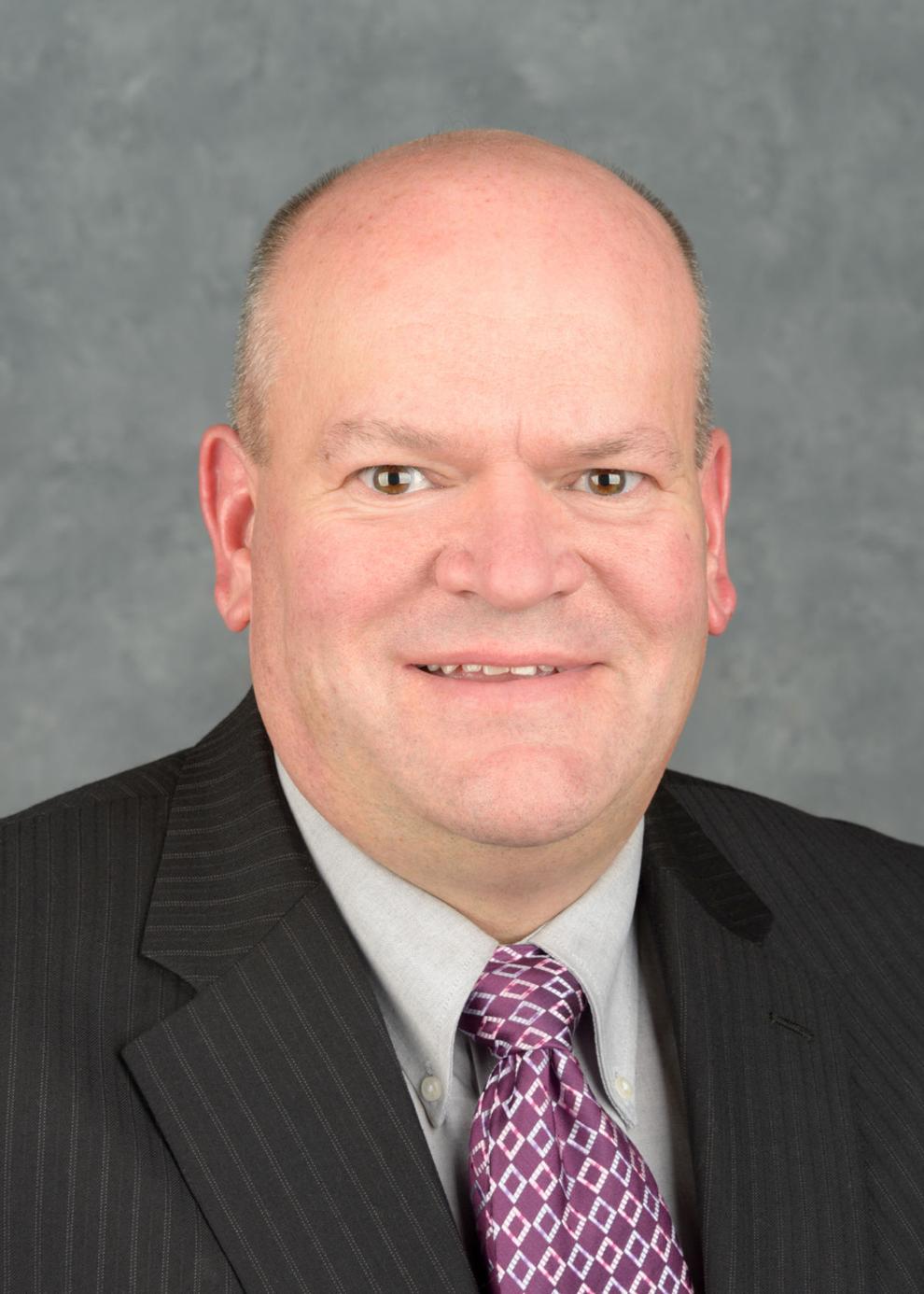 Schmigel, seeking his second term, is a CVS drugstore manager. He said the city's financial condition is improving, and the city's short-term borrowing in February was "suggested as best practice by the State Comptroller's Office, and (was) by no means a cry for help."
Brennan, president of the Gratwick Hose Company and a member there for more than 40 years, is retired from a career in the pharmaceutical and biotechnology fields. He said "fiscal transparency and accountability" would be his focus in office.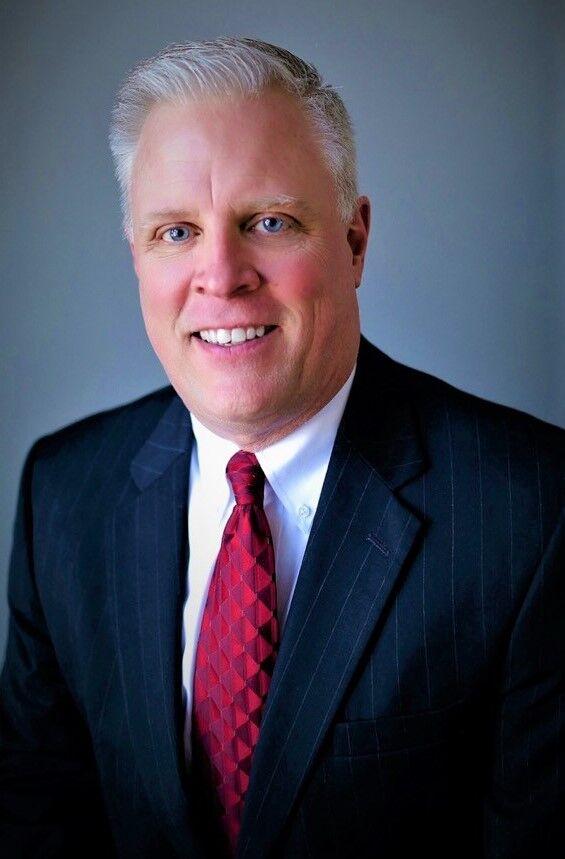 DiBernardo, a General Motors white-collar employee for 23 years, served six years on the North Tonawanda School Board, including two years as president. "I would like to continue to work with city hall on revenue increases, whether reoccurring or one time, lowering expenses and being a fiscal watchdog," he said.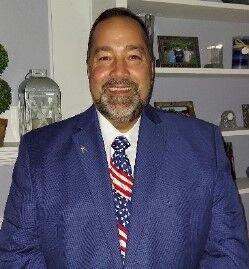 Howze, who served on the city Police Reform Committee, would be the first Black person ever elected to office in North Tonawanda.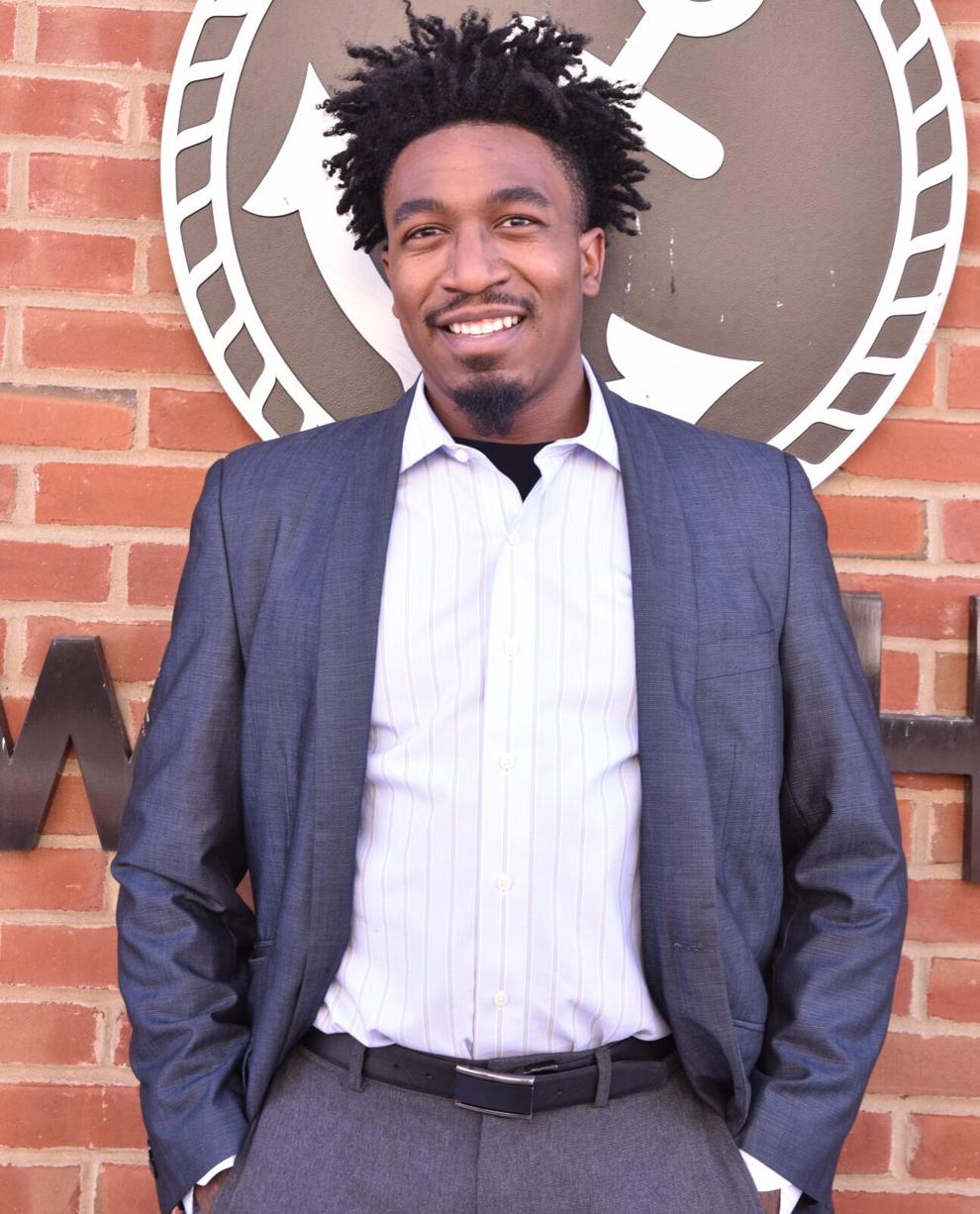 "We can continue down the current majority council's path of governing in the dark, or we can give the people of North Tonawanda what they deserve – a transparent approach to addressing the issues at hand," he said.
Lavey, a Fire Department captain, was president of Sweeney Hose Company for 12 years. He also is logistics manager and an emergency medical technician for Twin City Ambulance, and serves on the Riviera Theatre board.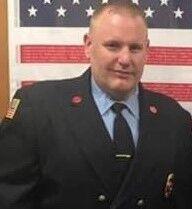 "I believe my background knowledge will be extremely useful when developing and analyzing our city's budget," Lavey said.
Berry holds a doctorate and is a professor of biological sciences at the University at Buffalo.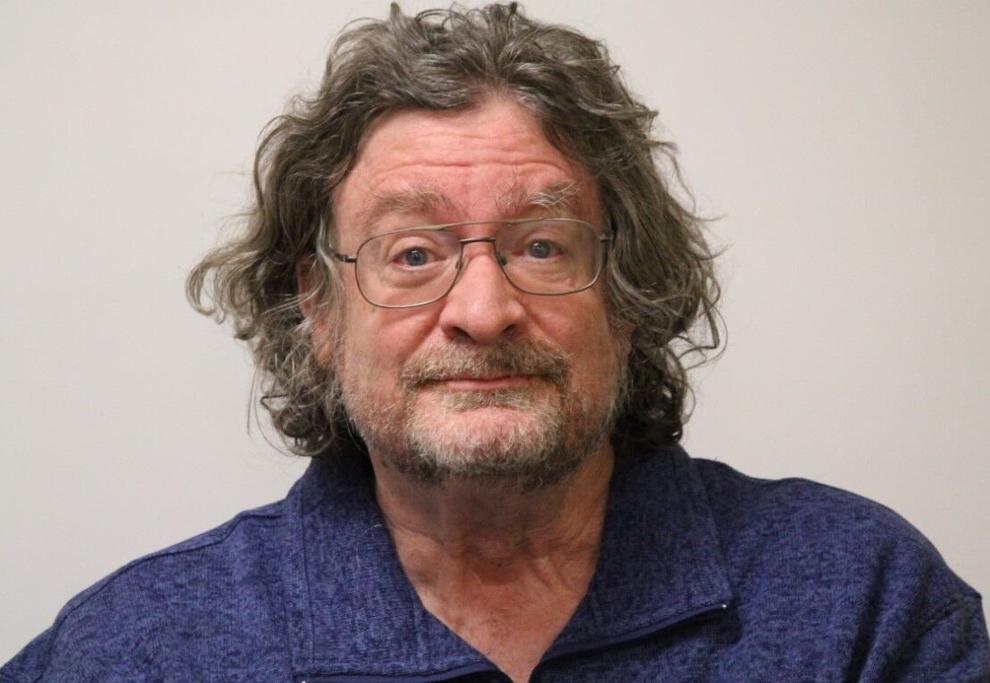 He charged that North Tonawanda has a budget crisis resulting from "mismanagement – a problem that I feel a calling to address." He said his history managing research labs gives him insight into budgeting and long-term planning.