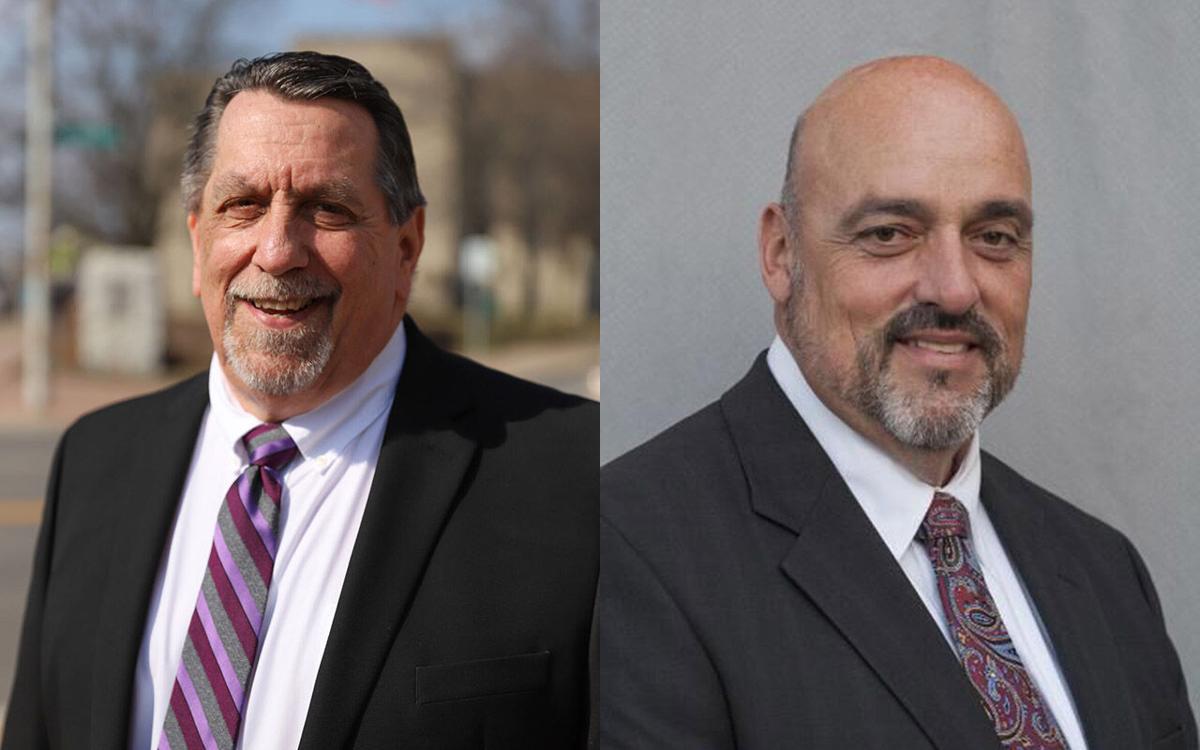 Minor party primary races rarely attract much widespread attention, especially in an Erie County Legislature race.
But the Republican Party is trying to recapture the majority this year, and doing that may depend on the ability for a former foreman and restaurant employee to win the Conservative Party primary against a longtime Town of Tonawanda councilman.
Both men, Skip Kowal and John Bargnesi Jr., are running for the Legislature's 4th District seat, currently occupied by Republican-turned-Democrat Kevin Hardwick, who is now seeking election to the Erie County comptroller's seat. The 4th District encompasses the city and town of Tonawanda, as well as Grand Island.
Republican-supported legislators currently hold four seats in the 11-member county Legislature. They would need to pick up two in order to win a 6-5 majority. They are hoping one of those key wins may be Hardwick's 4th District seat, now that Hardwick is vacating it.
Some parts of the 4th District, particularly Grand Island, are more conservative leaning, which makes the seat a target in this election cycle.
If Kowal is unable to win the Conservative line in this month's Conservative primary election, the chances that he could defeat his Democratic challenger drop considerably, since the 4th District is Democratic leaning, and Kowal would carry only the Republican line, while Bargnesi would carry the Democrat, Conservative and Working Families lines.
Bargnesi is a Democrat, but has received the county's Conservative Party endorsement. Kowal is entitled to challenge him in a primary race because he's a registered Conservative.
The importance of the Conservative line is evident in past election results. Two years ago, Conservative Party line votes accounted for 29% of all votes cast for Hardwick's Republican opponent, Jacob McMahon. Hardwick still won reelection by 1,477 votes, despite switching political parties, but he had the benefit of a long incumbency and a growing overall Democratic voter base.
Bargnesi enjoys name recognition, a track record as a Tonawanda town councilman and deputy supervisor, and party support. But Kowal, a retired restaurant manager and bartender, says he has raised a competitive sum for his campaign and is presenting himself as a friend to small businesses who have been harmed by the economic restrictions related to Covid-19 over the past year. He won the Conservative primary for Tonawanda Town Board two years ago.
Here is a summary of who the two candidates are and what they stand for, based on their questionnaire responses to The Buffalo News:
Background: 64, lifelong Town of Tonawanda resident
Occupation: Retired restaurant manager and bartender, former construction labor foreman
Candidate history: Unsuccessfully ran for Tonawanda Town Board in 2019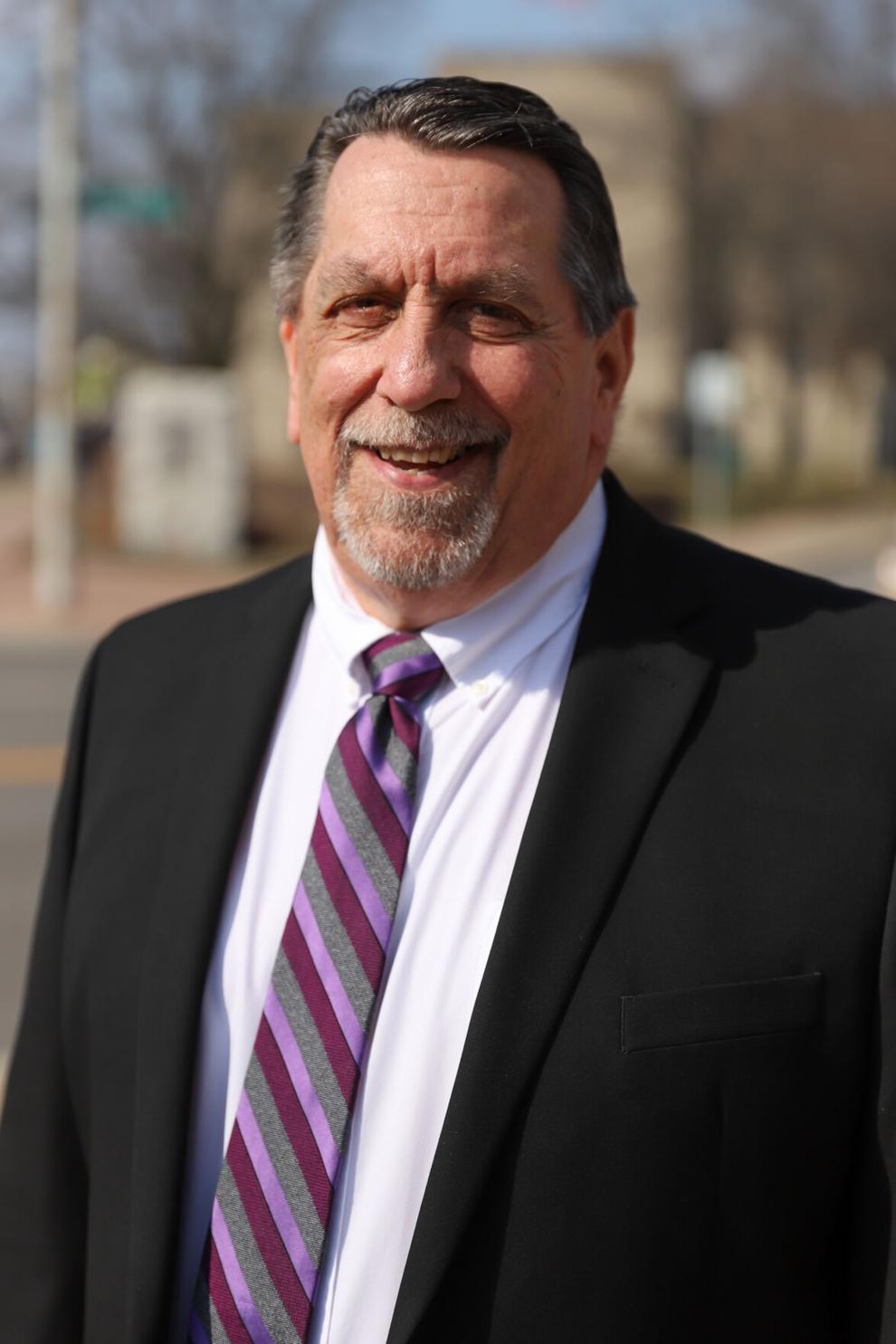 Why he's running: "I am running for office to hold politicians accountable, rebuild our infrastructure and fight for the relief and economic opportunity the taxpayers deserve. One of the lessons learned from 2020 is how critical county government is – especially in times of crisis. ... After 12 years in construction and 37-plus years in the restaurant business, I know what it takes to make something from scratch. I want to put my experience to work for the people in my community to ensure they get the respect and attention they deserve."
• Fully reopening Erie County after "harsh regulations and retributions" against businesses, schools and the community
• Supporting small businesses
• Holding politicians accountable
Party endorsements to date: Republican
Campaign money raised: $1,300 as of 32-day pre-primary report from May 21, but candidate says he has now raised $4,000. 
What distinguishes him from his opponent: "I'm not a politician. I'm a hardworking father and husband who believes in public service."
---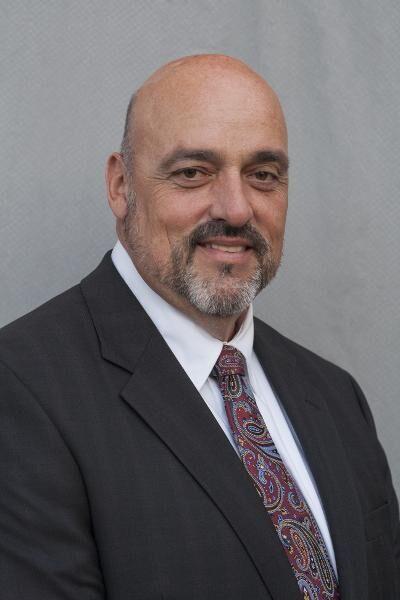 Background: 53, lifelong Town of Tonawanda resident
Occupation: Tonawanda deputy town supervisor, commercial landscaping business owner
Candidate history: Elected and reelected to the Tonawanda Town Board since 2005
Accomplishments in office: Kept property taxes under the state tax cap since it was first enacted, supported downsizing of the Town Board and enacted term limits, created the first suburban, townwide garbage tote program.
• Public safety and infrastructure improvements
• Working with all elected officials for the betterment of the community
• Creating economic opportunity and quality jobs
Party endorsements to date: Democratic, Conservative, Working Families
Campaign money raised: $6,400, based on latest 11-day pre-primary finance disclosure report.
What distinguishes him from his opponent: 16 years of experience on the Tonawanda Town Board as a councilman and deputy supervisor in one of the county's largest suburbs, ability to interact and collaborate with others, "finding real solutions to real problems," and understanding the challenges of running a business as a small business owner for 34 years.