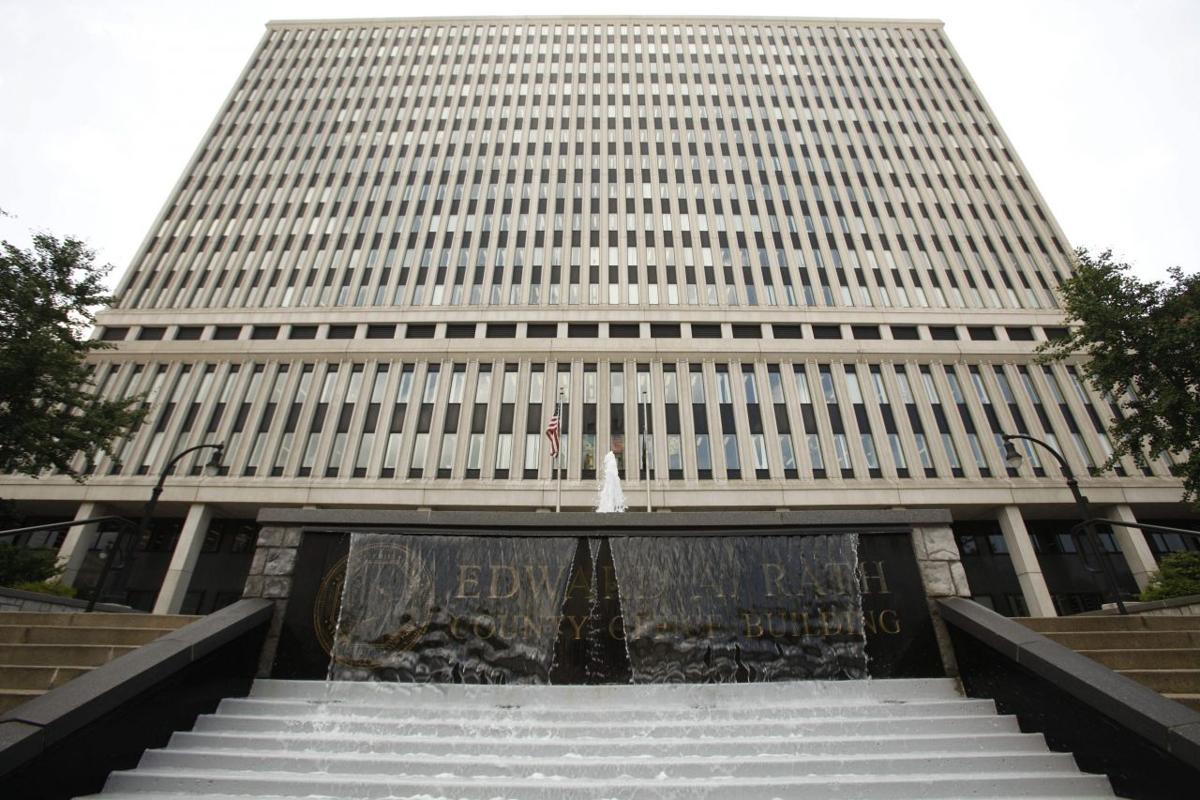 After protests and objections from Erie County government employees, some who threatened to resign in recent weeks, the Poloncarz administration announced Tuesday that some of the county's roughly 4,000 employees can work remotely.
Over the summer, employees complained that the county, one of the largest employers in the region, required all employees to return to work on-site, contrary to what the region's other major employers were doing to promote health, safety and parent flexibility on the cusp of a new school year for students.
Some Erie County employees say they've been more productive working from home and see no need to expose themselves to unnecessary health risks.
They also said the requirement was made regardless of whether the employees could demonstrate that they were working productively at home or had other health and safety concerns.
Under a new agreement negotiated with the county's white-collar union, Civil Service Employees Association 815, some CSEA employees may work from home through at least this December, with extensions possible. They may also apply for temporary shift changes to accommodate family needs, according to the county.
Some highlights of the county and CSEA agreement, according to the county:
• Any remote work or shift adjustments will be allowed only if each county department can still function well. Employee requests to work from home or change shifts are subject to approval by the department.
• Some CSEA employees will be denied the ability to work from home or work an alternative schedule due to the nature of their duties.
• Supervisors may revoke an employee's shift and work location flexibility agreement if it is determined the employee is needed on-site or if he or she is not performing satisfactorily at home.
• Commissioners of both the personnel and labor relations departments will have the ability to revoke an individual employee's or an entire county department's shift and work location flexibility rights.
These remote work rules apply to CSEA employees and not other unionized employees that work for Erie County.
"We embraced the concept of having an open dialogue that resulted in what we believe is an agreement that respects labor and meets the many unique situations that our workforce faces during these unprecedented times," County Executive Mark Poloncarz said in a statement.