Republicans in Hamburg are looking to recapture the supervisor's post, and with it, control of the Town Board in this year's election.
Democrats hold a 3-2 voting edge on the board, and need to hold onto the supervisor's post or win a councilman's seat from one of the GOP incumbents to maintain that edge.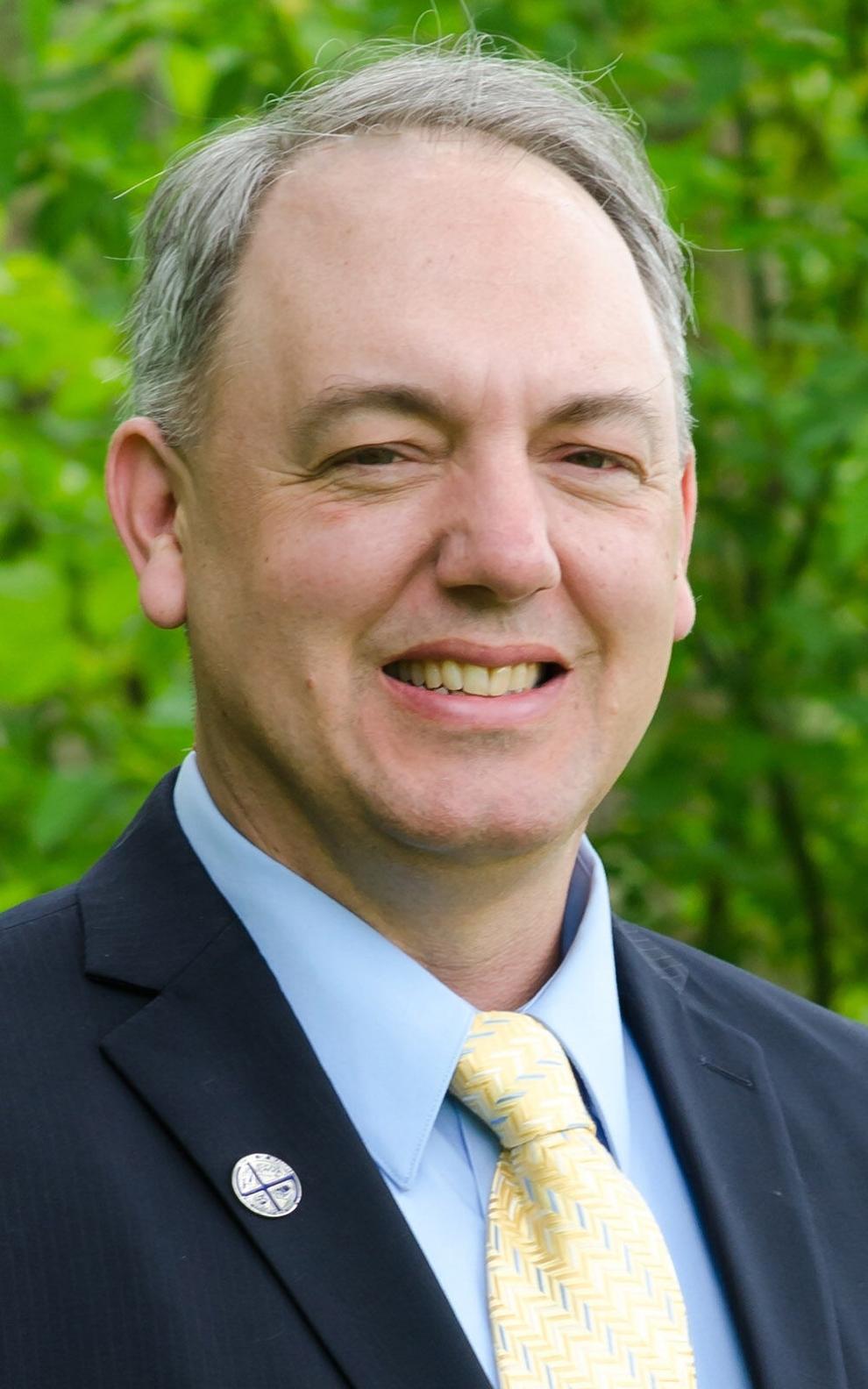 Incumbent Board Members Michael Petrie and Beth Farrell, whose names will appear on the Republican and Support Police lines, point to their experience and accomplishments as reasons to re-elect them.
They are facing a Conservative looking for her first win, and two Democrats who are running for the first time.
Megan A. Comerford, a Frontier Central special education teacher, is also on the Conservative and Working Families lines. Carly Whalen Story, a social worker, also has the Working Families endorsement. Amy McKnight, director of activities at Autumn View Health Care Facility, is running on the Conservative line. 
The highway superintendent's race features three candidates: the incumbent, Ted Casey, who is running on a minor party line; Edward S. Hughes, a longtime worker in the Highway Department who beat Casey in the Democratic primary; and Republican Anthony Bernardi, the owner of Tony's Construction and Repair.
"How many years has it been since we've had anyone who knows construction take this job?" Bernardi said.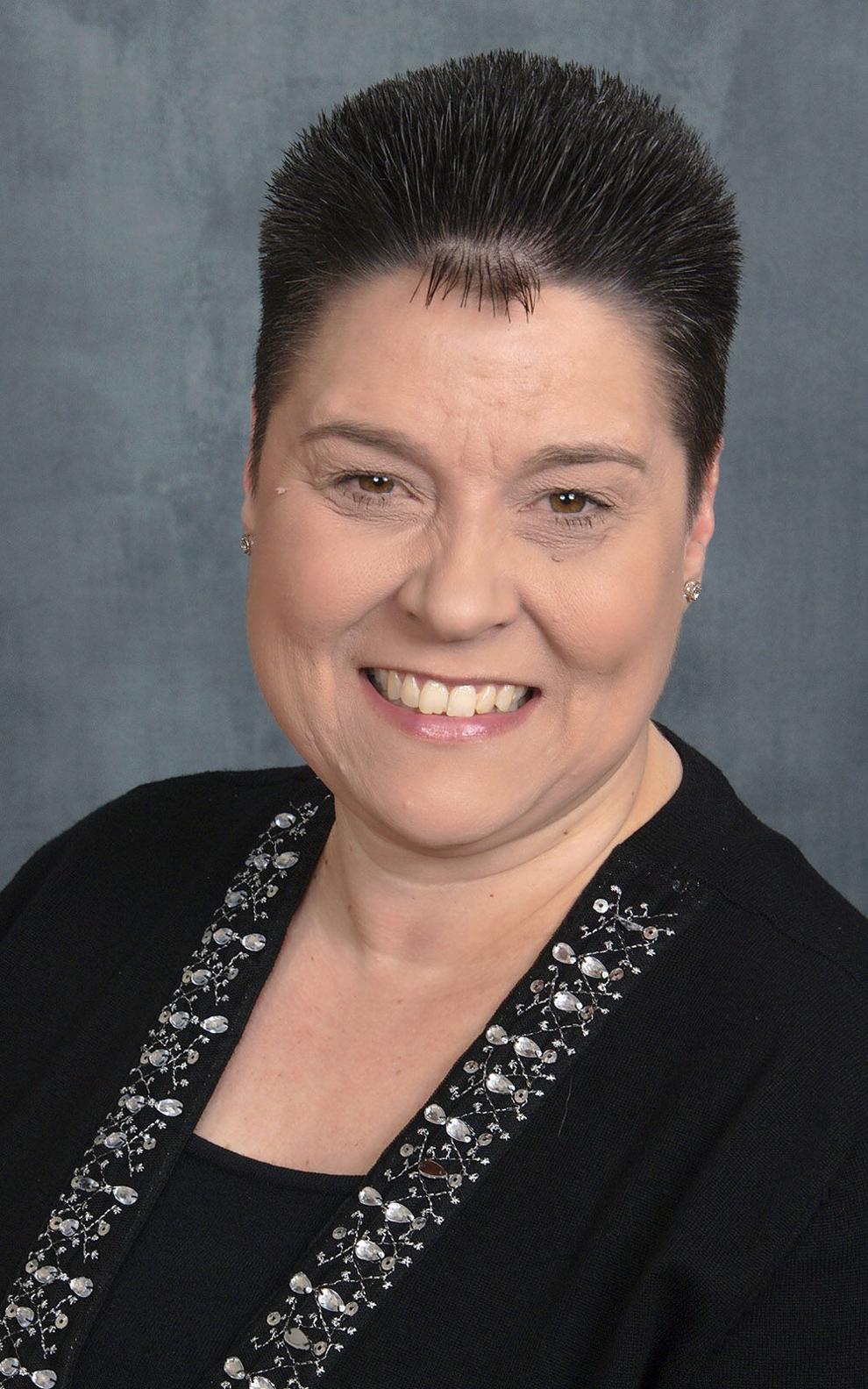 He said the experience gained from owning his own business since 1985 will be useful running the Highway Department. He's a hands-on boss, he said, and knows how to operate heavy equipment. He said he is shutting down his company.
"The biggest issue is the lack of knowledge they have," Bernardi said, adding that highway workers can do more paving and other work in-house.
But Casey said he deserves another term.
"I am the only candidate with a plan to take care of the town's most valuable asset," Casey said, adding his plan will improve town roads and move the town into maintenance rather than road reconstruction. 
Casey had some issues in his first term. Workers in his department issued a vote of no confidence in him. He also balked at running the Buildings and Grounds Department without a larger stipend; was criticized for hiring his son; and got a ticket for running a red light in Philadelphia with a town SUV. He won a ruling from a State Supreme Court justice, who ruled the Town Board did not have the authority to take away the vehicle from him for 60 days. 
"Don't believe the haters," said Casey, who is running on the Pave Hamburg line.
Casey noted the Federal Highway Administration recognized his resident concern tracking program with an honorable mention in its national "Build a Better Mousetrap" competition.
Hughes, who is running on the Conservative and Working Families lines, said his 27 years as a laborer and acting foreman is helpful.
"I've grown up in the department. I know how it runs from the inside out, and that's a big plus," Hughes said. 
He said morale is at an all-time low in the department, and he will have no problem running the department and managing workers.
"They know that I'm not their buddy anymore, and we have a job to do," Hughes said.
He said he wants to focus on drainage in the town, and how to replace aging storm pipes.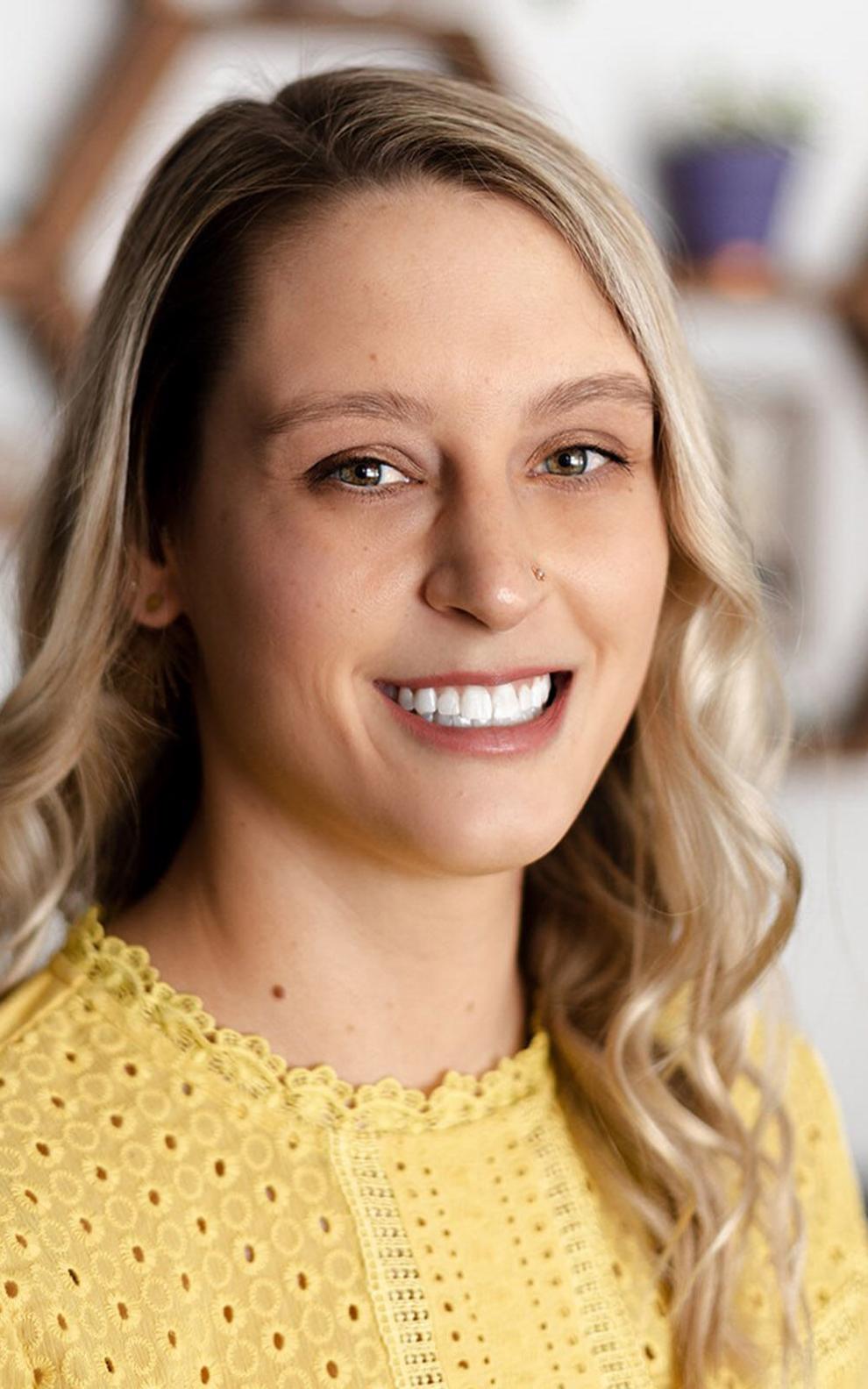 Story, a social worker with Adoption STAR, said she wants to make sure everyone's voice is being heard. She said residents are concerned about making sure infrastructure is safe and updated, holding the line on taxes, making sure there are recreation opportunities for seniors and youth, and having the community more connected and more walkable. 
"I'm not interested in playing politics and all of the theatrics that come with politics. I'm interested in public service. I want to help people make sure everybody's voice is being heard," she said.
Petrie, who owns Petrie's Ceramic Tile, was a Blasdell village trustee and mayor before being elected to the Town Board four years ago. He said his experience in government differentiates him from his challengers.
He said Town Hall has gotten "pretty discombobulated" in the past couple years and employees must be treated fairly.
"You have the haves and have-nots," Petrie said. "It's very political. I think we need to stop that."
Farrell, a school counselor in the Lake Shore Central School District, said she has been able to be a voice for the community. She wants to develop a comprehensive plan that will take the town forward. She also has worked on improving gateways in the town, including the South Park Avenue shopping area, Camp Road-Lake Street and Woodlawn.
"I've demonstrated in the first four years that not only can I collaborate with people but that I can get results," Farrell said.
She said she is proud of grant money flowing into the town. 
Comerford, a special education teacher in the Frontier Central School District, is a member of the town Planning Board. She was a founding member of "Hamburg Residents Against the Asphalt Plant." 
"I became keenly aware of the importance of planning," she said.
One of her goals is to increase citizen engagement. She also would like to see the town's comprehensive plan updated, and would like to see an increased level of accessibility to all services. She also would like the town to be more aggressive about filling vacant retail spaces. Comerford also said it is critically important to continue supporting law enforcement and first responders.
McKnight, director of activities at Autumn View Health Care Facility, said she knows she is the underdog in the race running on the minor party line. She said she would like to see more services and amenities for the "everyday person." McKnight was unsuccessful in her 2019 bid for a Town Board seat and 2017 run for supervisor.
"There's not a lot of affordable housing," she said. "I think sometimes we lose sight of everyday stuff people need help with."