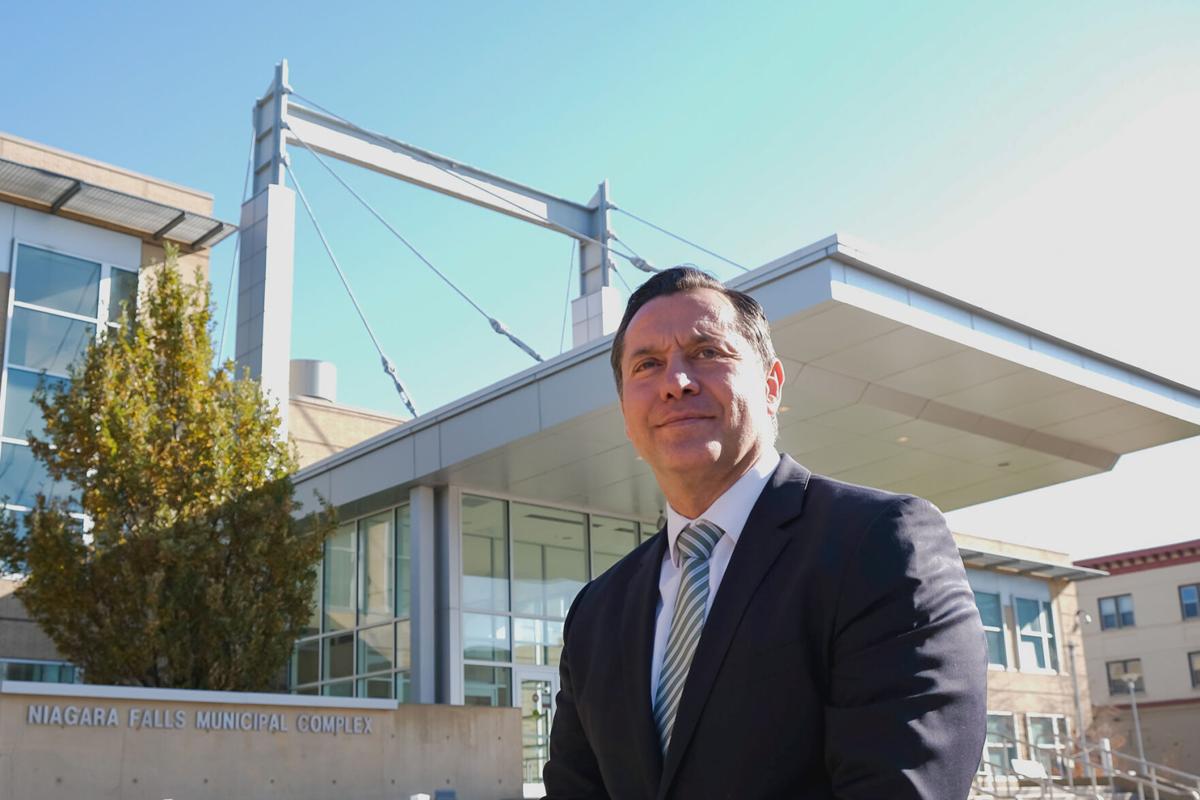 Dominic H. Saraceno, a veteran defense attorney in Niagara Falls, announced Tuesday he's running for City Court judge in 2021.
Saraceno, 52, joined Jenelle Faso, also a public defender and a registered Republican, in the race.
"I have over two decades of criminal law experience, handling some of the most complex criminal cases in Niagara County," Saraceno said. "I believe that experience allows me to bring to the bench a perspective that will make a positive impact in the community."
He has worked as a public defender in Niagara County for 14 years and in Orleans County for 20 years. He is vice president of the board at the SPCA of Niagara.
Saraceno earned a bachelor's degree and a master's degree in business administration from the University at Buffalo. While working for MCI Communications in Atlanta, he earned a law degree at Georgia State University.
Assemblyman Angelo J. Morinello, a former city judge, endorsed Saraceno Tuesday. "I'm very excited about that," Saraceno said.