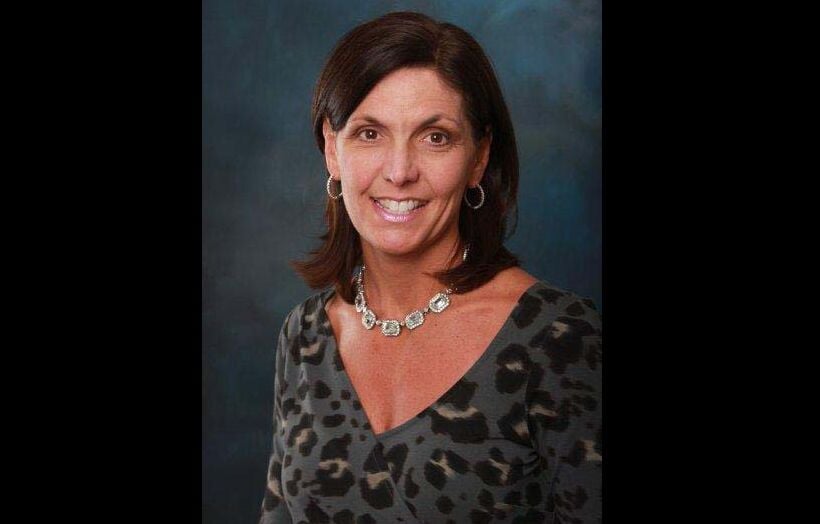 Just as the crowded contest for Erie County sheriff began to clarify, the Conservative Party's endorsement Tuesday of Republican Karen Healy-Case only intensified the murkiness.
The minor party's nod toward the retired Buffalo police lieutenant marked the first official backing for any of the nine candidates in the race, and it followed the withdrawal of two Democratic contenders. Dennis J. Richards, chief of detectives in the Buffalo Police Department, and Rick Lauricella, a retired Sheriff's Office veteran who heads the Village of Akron Police Department, withdrew from the race, according to Erie County Democratic Chairman Jeremy J. Zellner.
All of this plays out as John Garcia, a retired Buffalo homicide detective, also makes a strong play for the Republican nomination.
But now the minor party Conservatives appear to be applying pressure to the GOP, which must either back Healy-Case or risk a ticket that splits support between the Republican and a Conservative candidate against the eventual Democratic nominee. 
"We look at her administrative experience, her 22 years as a police officer, and the fact she rose through the ranks as very few women did during that time," said Conservative Chairman Ralph C. Lorigo. "You need a law enforcement background, but this is an administrative job, and you need this when others have faltered in the past."
Lorigo also noted Healy-Case's efforts to become Erie County's first female sheriff, following Tuesday's additional Conservative endorsement of Republican candidate Lynne M. Dixon for county comptroller.
"We feel it's a huge plus to promote two women this year," he added.
The Conservative move underscores the disproportionate influence wielded by the Conservative Party, a relatively small organization that Republicans cannot ignore as they prepare to bestow their own endorsement on Saturday. The minor party nod now forces the GOP into either backing Healy-Case or dealing with a potentially divisive primary that could involve other declared Republicans.
In addition, the candidacy of an independent candidate, Amherst Police Department Detective Lieutenant Ted DiNoto, injects even more uncertainty into the situation.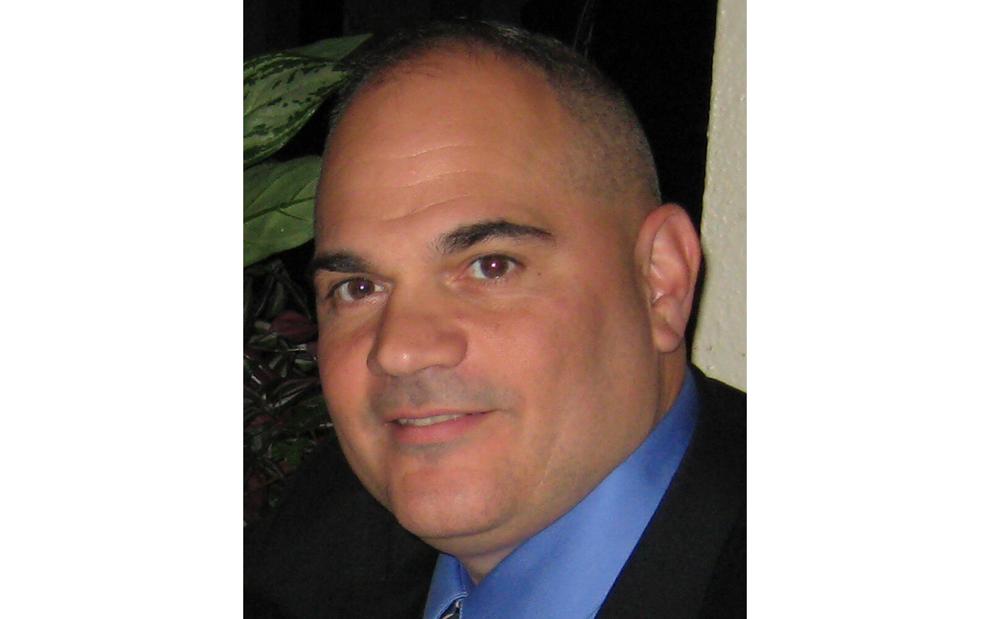 Erie County Republican Chairman Karl J. Simmeth Jr. did not return a call seeking comment. Another party official would say only without attribution that the GOP will make its own endorsement on its own timetable.
Garcia said he was assured the Conservatives would wait for the Republican decision, and he called the minor party's move "very surprising and disappointing."
"But I feel confident I have the votes to get the Republican endorsement on Saturday," he said, pointing to momentum stemming from his recent backing by the Buffalo Police Benevolent Association.
Garcia said he also hopes to make history as Erie County's first Hispanic sheriff.
He said he is not sure what course he would take should the GOP endorse Healy-Case.
On the Democratic side, attention now focuses on Brian Gould, assistant chief of the Cheektowaga Police Department, and Kimberly L. Beaty, former deputy commissioner of the Buffalo Police Department who is now public safety director at Canisius College.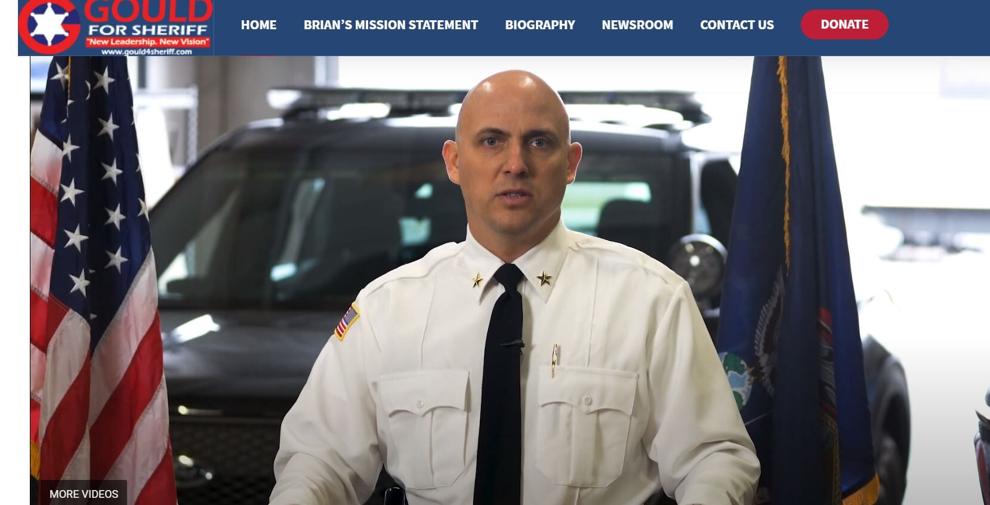 At one point, Erie County Democratic Chairman Jeremy J. Zellner pronounced Richards and Gould the front-runners for the backing of party leaders. But Richards withdrew from consideration early Tuesday in a letter to the chairman.
"By stepping away now," Richards wrote, "I believe that the Democratic Party will be able to unite behind one individual – the right individual – to seek this high office without a primary election."
Zellner said he does not believe that either of the major Democrats would force a primary should they fail to secure the party endorsement. Both are slated to appear before the party's executive committee Thursday in anticipation of an endorsement by Feb. 25.
"No one is talking primary at this point," Zellner said.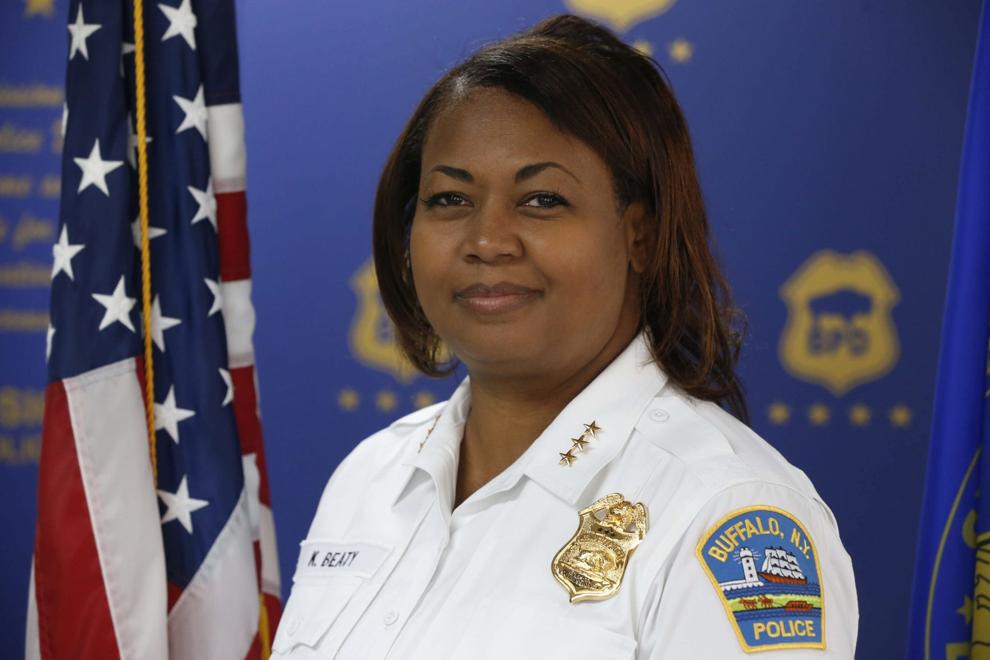 But the chairman also acknowledged the possibility of a similar fractured situation for the Democratic candidate that faces the GOP. He noted Gould and Beaty are both discussing backing by the Working Families Party.
"I hope they understand we need to work together to make change in that department," Zellner said of the Working Families Party. "And I hope they understand they have nowhere to go other than whom we endorse."
He said he does not believe Beaty would take the minor party line.
"I don't believe she wants to be a spoiler and neither do I think she is interested in a primary," he said.
Beaty, who said she slated meetings Tuesday with a group of Democrats and another organization called the Urban Think Tank, said she has not decided about a Democratic primary.
"I haven't decided that," she said. "It depends on whom the Democrats choose."
Gould, however, said he has made it clear throughout his candidacy that he will not mount a Democratic primary or run on a minor line should he not gain the party nod.
"I am optimistic I will get the endorsement but if not I will not push for a primary," he said. "It's more important we be united as a party and I will support whomever puts their best foot forward."