With the previous town supervisor no longer in office, the two remaining members of Orchard Park's Town Board plan to appoint a deputy supervisor Wednesday night, but that man won't run the town for the next 14 months.
Councilman Gene Majchrzak, who has served on the board since 2010, will run the day-to-day operations in the town of about 30,000 residents.
Joseph Liberti, a member of the town Planning Board, is to be appointed deputy supervisor to carry out the statutory duties of signing paychecks and contracts. He also will preside over Town Board meetings, but will not vote.
The future of the board was left in some confusion when Supervisor Patrick Keem last month announced he was resigning Oct. 9 to care for his wife, who has a chronic illness.
The two remaining members, Majchrzak and Councilman Conor Flynn, said they talked about a number of scenarios with the town attorney and the state Association of Towns on how to fill the supervisor's seat. A previous Town Board eliminated the position of deputy supervisor.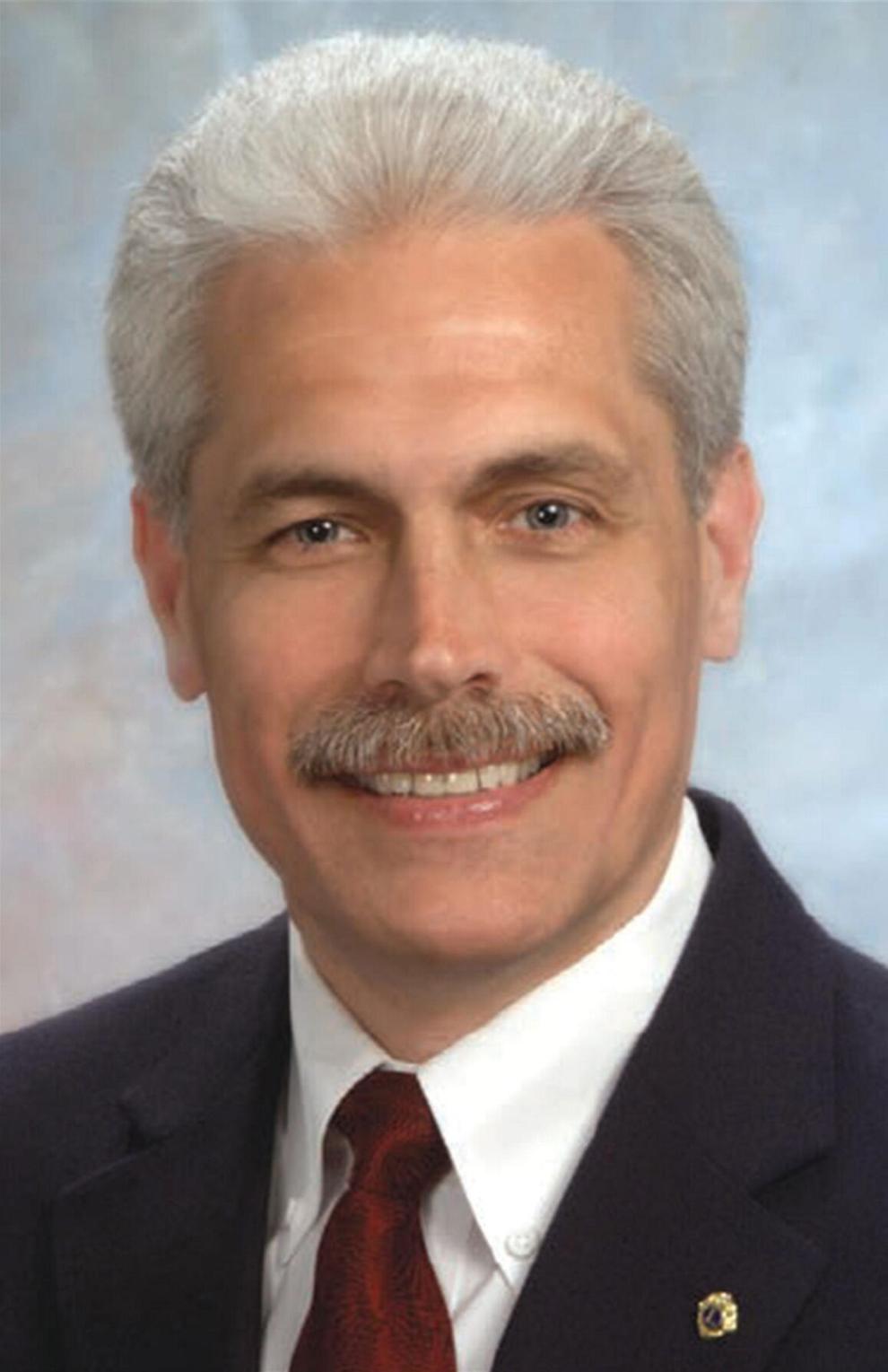 Flynn said the best option would have been to have a special election to fill the supervisor's seat, but Keem's resignation came after the deadline for a special election. The supervisor's term ends Dec. 31, 2021.
Majchrzak said he would like to be appointed supervisor, but he is prevented by state law from voting for himself for supervisor or deputy supervisor. Two votes are needed for the board to pass any measure.
Majchrzak is a Republican and Flynn is a Democrat, and they could have appointed someone else supervisor if both agreed on the person.
"We weren't going to take someone that really didn't have any council experience and have them run the town," Majchrzak said.
They decided the Town Board would carry out its responsibility of managing the town. But since Flynn has a full-time job as an attorney, they agreed that Majchrzak, a civil engineer who lost his job in the construction industry because of the Covid-19 pandemic and retired in September, would carry out the daily duties of administering the town.
"I felt it was better that it be left up to the voters next year to fill that seat," Flynn said.
Majchrzak will continue to receive his councilman's salary for this year, and it will increase next year, but he refused to say by how much until the board's meeting Wednesday evening. Flynn said he did not have the amount with him Tuesday afternoon, and the town clerk's office did not return a telephone call requesting a copy of the resolution.
Majchrzak, whose term as councilman is up next year, said running for supervisor is "on my radar."
The pair agreed to create the deputy supervisor's position last week, and agreed on Liberti after interviewing seven candidates. He will be paid a stipend of $850 a week, Flynn said.
"We didn't want this to be some sort of political appointment where it was just some random political appointee," Flynn said. "We wanted this process to be what is in the best interest of the town."
Majchrzak said he will review the bills, and the deputy supervisor "will sign off on them." Liberti would not be involved in negotiating a union contract, but if there is an agreement, Liberti would have to sign it, Majchrzak said.
Both said the problems filling the supervisor's post are the result of having only three members. The size will increase to five members in 2022. 
But they plan to continue being a two-person board until Dec. 31, 2020. And if one of them should leave office unexpectedly, that would cause unprecedented problems.
"We'll just have to hope for the best for the next 14 months," Majchrzak said.