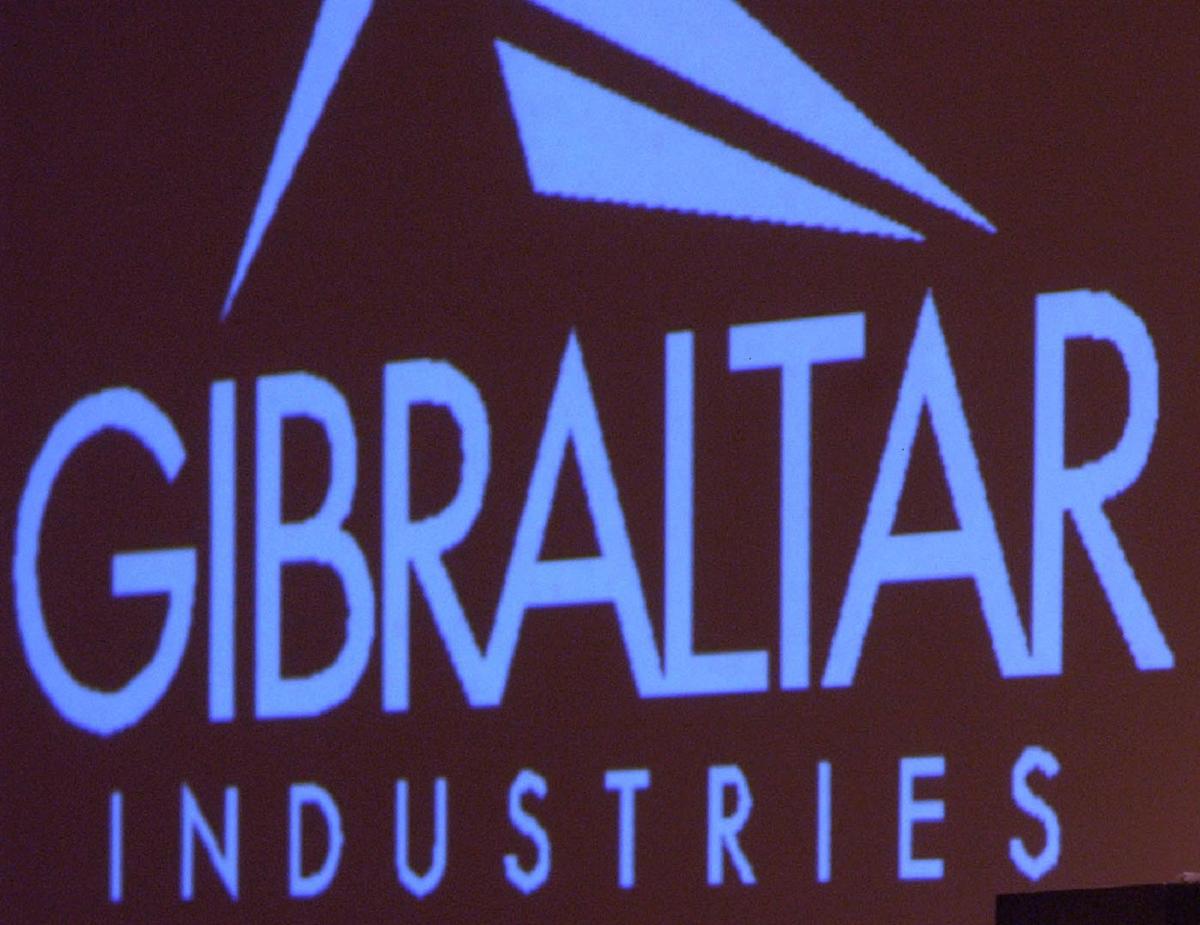 Gibraltar Industries is going big into solar energy products, buying a Florida company, TerraSmart, for $220 million.
TerraSmart makes solar racking systems. Hamburg-based Gibraltar also acquired Sunfig, whose software optimizes the design of solar projects, for $3.75 million.
"They really help us expand our presence in the solar energy market," said Bill Bosway, Gibraltar's president and CEO, in a Monday conference call.
"It really accelerates our vision and ability to make solar energy readily available everywhere and improves the growth margin profile of Gibraltar," he said.
Gibraltar says the portions of the domestic solar market that the company competes in are expected to grow at a rate of 10% to 15% a year.
"We remain very excited about the solar energy market and there are really strong fundamentals supporting the ongoing development and growth," Bosway said. 
TerraSmart is headquartered in Fort Myers, Fla., and has manufacturing operations in Columbus, Ohio. "Forged together, the two companies will be able to yield the most comprehensive portfolio of solar racking solutions available to any customer, in any region and on any terrain," TerraSmart said in a statement.
Sunfig is based in Oakland, Calif., and was founded in 2017. More than 260 employees are joining Gibraltar from TerraSmart and Sunfig.
Bosway said TerraSmart's technology allows for solar arrays to be installed in challenging settings, such as deserts and rolling terrain. 
The two deals "further expand our leadership position and overall relevance in the solar market, which puts us in a better position to make solar energy more viable for many communities, and also helps shape the future of the market," Bosway said.
Gibraltar entered the solar market in 2015 when it acquired RBI Solar, and followed that up with a deal for SolarBOS.
Bosway said there was virtually no overlap between the customers of RBI Solar and TerraSmart.
"It really is kind of a one plus one equals three kind of thing as we're broadening our customer base in the same process, so it's a good fit from that perspective as well," he said.
Bosway said Gibraltar is still interested in more acquisitions in the solar energy industry.
"I would suggest that there is more opportunity in the solar energy space for us," he said. "The timing of when that happens, I'm not sure when that will be, whether it's 2021 or early 2022. It really depends on when things evolve."