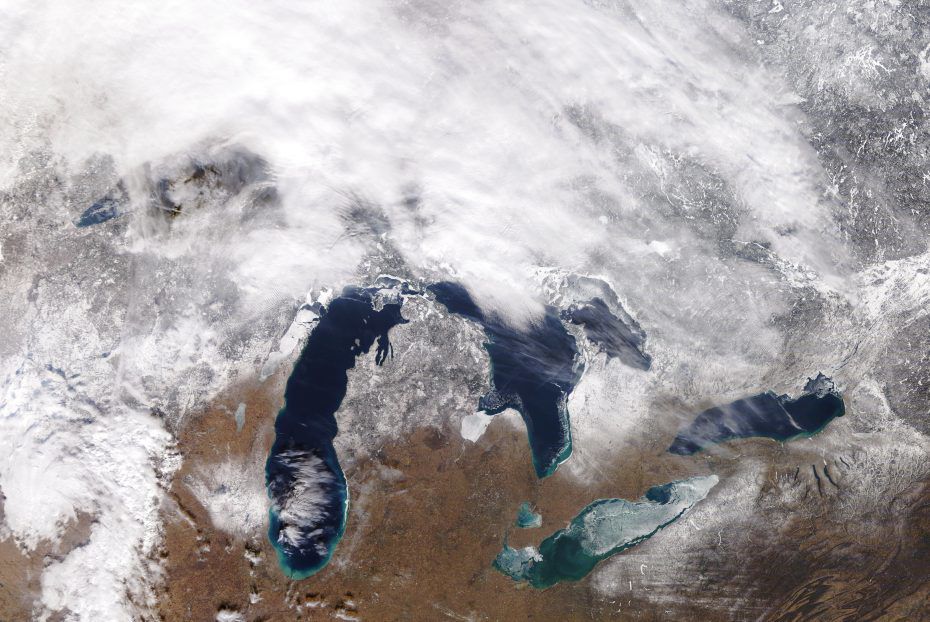 Numerous residents in the county of nearly 90,000 people along Lake Michigan reported hearing a "loud boom" Saturday afternoon, the report stated.
Officials later reported that the incident that shook their homes resulted from a frost quake, which is also known as a cryseism.
According to FrostQuake.org, frost quakes happen naturally "when extremely cold temperatures lead to sudden deep freezing of the ground, after it has been saturated with water."
It added that frost quakes are "characterized by sudden, loud rumbling or 'booms' accompanied by ground shaking."
"It's unusual, but it does happen," Scott Ziegler, the emergency management director of the Ozaukee County Sheriff's Office told the Journal-Sentinel. "There's a lot of information out there, and it all points to frost quakes."
The report said one caller told authorities there was five separate explosions. One of them rattled a window, it said.